The Double Life of Estela Carrillo Bags Only One Award at the 36th TvyNovelas!
The 36th TVy Novelas Awards were held on the 18th of February in Mexico. This is an award that honours the best Telenovelas produced by Televisa.
The Double Life of Estela Carrillo bagged a total of 17 nominations for the 36th award Ceremony with most of the lead and supporting cast members getting nominated for various categories. However, they were only able to take one award home. This was the Best Antagonist Actor which went to Danilo Carrera for his role as Danilo Cabrera.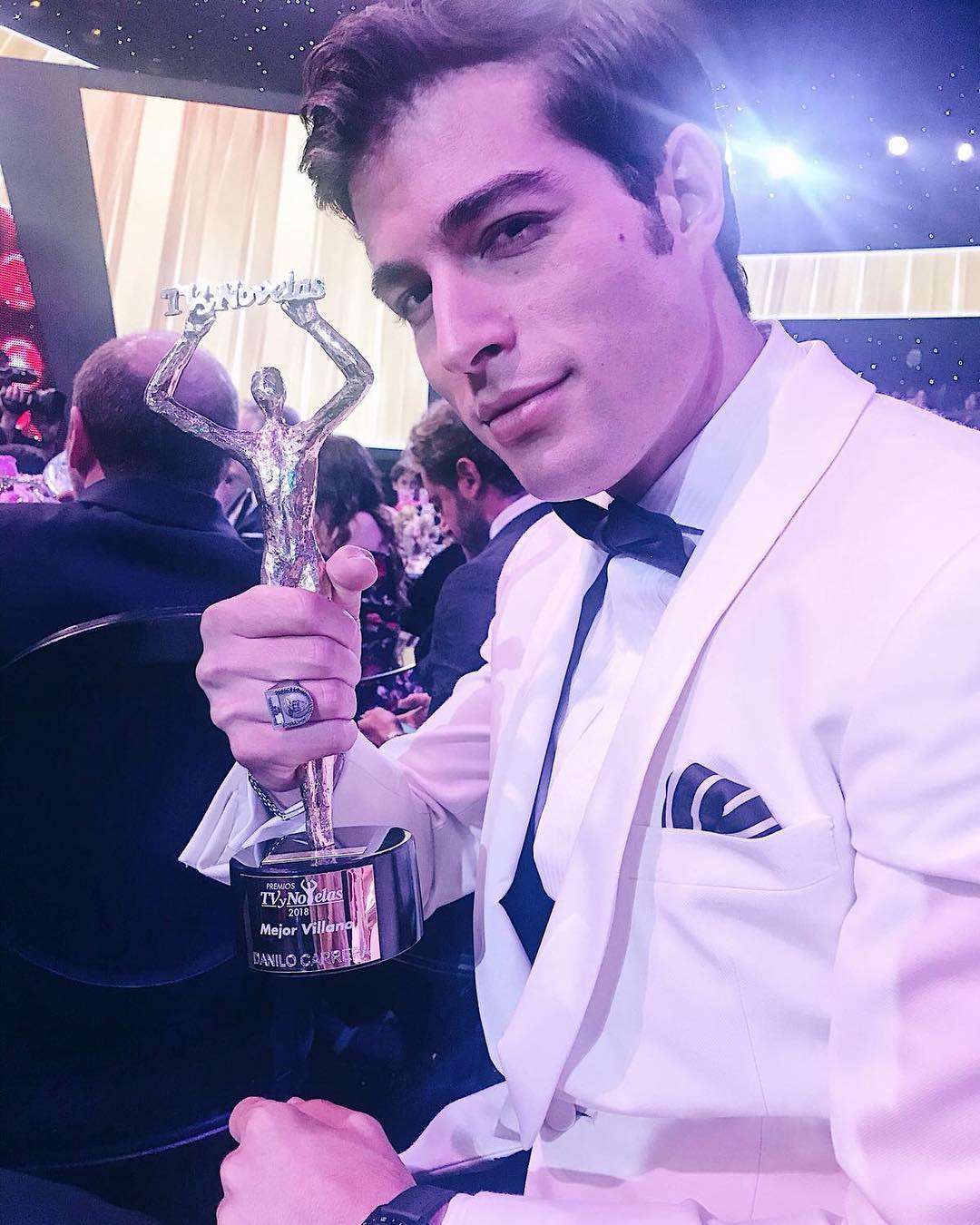 Africa Zavala was nominated for Best Antagonist Actress but the award went to veteran actress Daniela Castro. Africa Zavala however shone in the stunning black gown that she wore for the award show.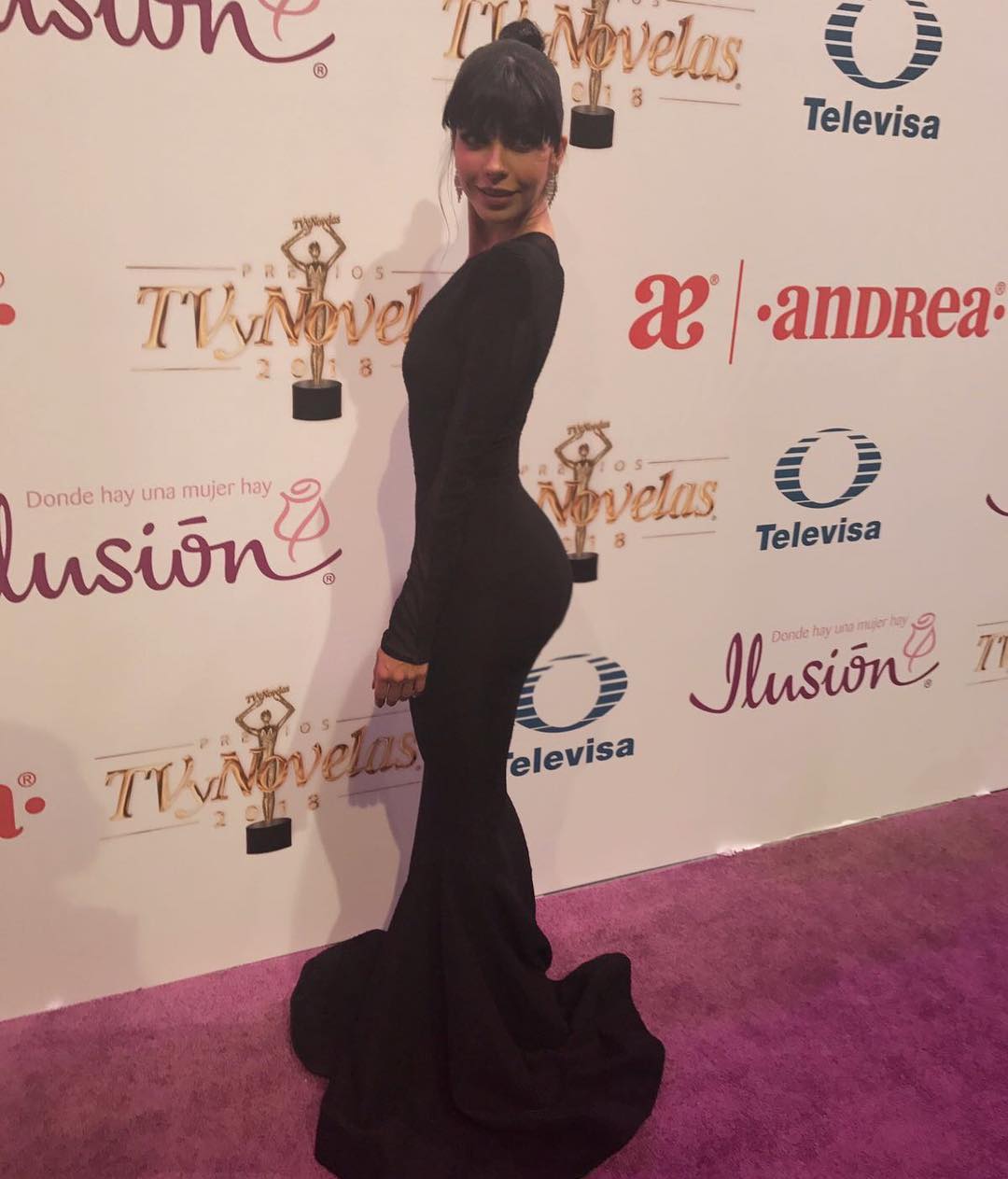 Waking Up With You star Ela Velden was also in attendance with boyfriend Federico Ayos as her date. She was able to take home the award for Best Young Lead Actress for her work in Caer en Tentacion.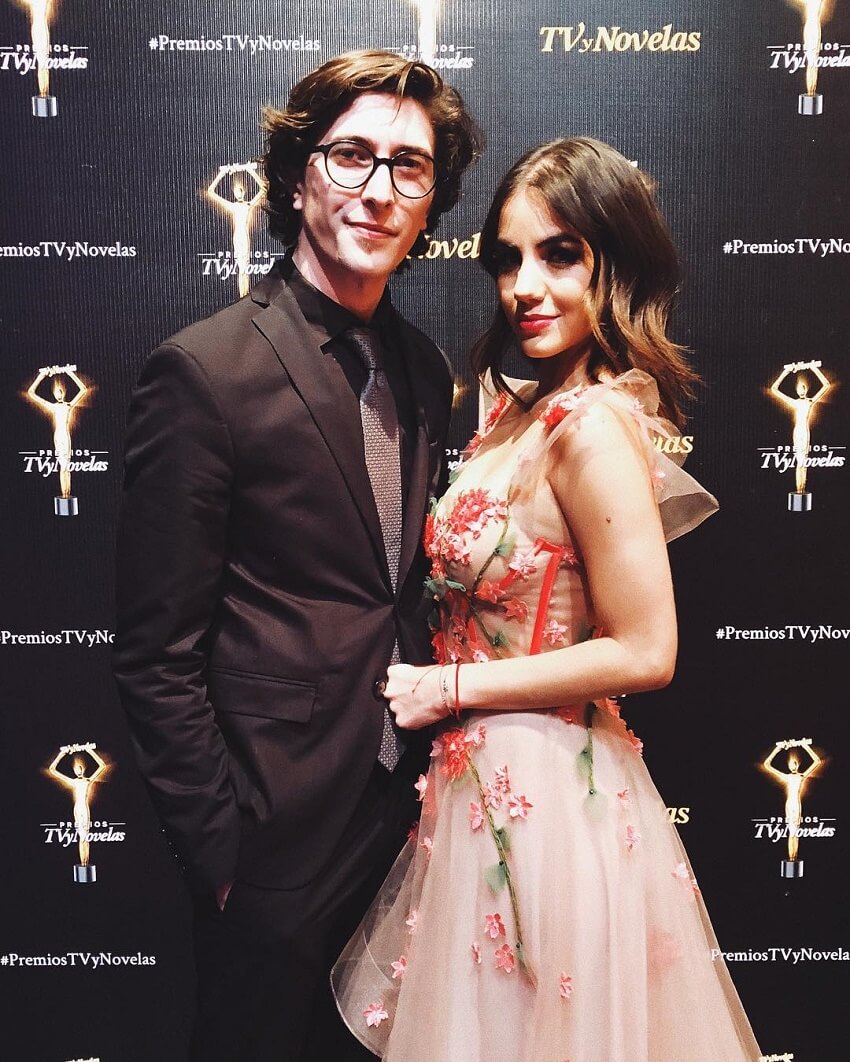 Congratulations to Danilo Carrera and Ela Velden for their win.