'The Brave' Series Review: Unsung Heroes and the Threats They Face
The Brave is an American crime thriller airing on NBC. It revolves around the life-threatening missions that Adam Dalton (played by Mike Vogel) and his team – Jasmine 'Jaz' Khan (Natacha Karam) the sniper, Ezekiel "Preach" Carter (Demetrius Grosse) the tech guru, Agent Amir Al-Raisani (Hadi Tabbal) a highly-skilled fighter and Sgt Joseph "McG" McGuire (Noah Mills) – who risk their lives in an attempt to save innocent people.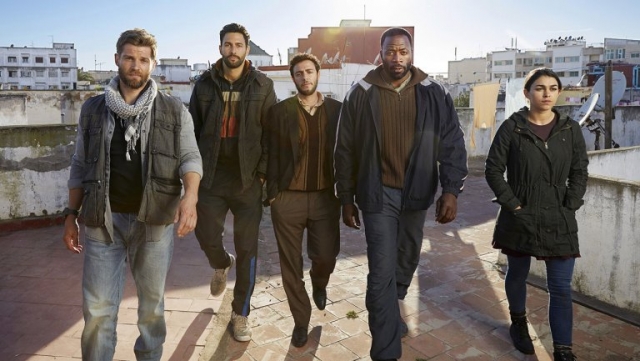 Photo Source: tvseriesfinale.com
All seems well when American doctor Kimberly Wells is doing her noble and charitable duty in a foreign country when she is suddenly kidnapped by terrorist on her way back to her hotel. Dalton and his team risk everything to save her life in collaboration with the D.I.A agents and their team of analysts who acts as their eyes off the ground.
There's nothing better than a series that captivates your attention from the get-go. Most of these new films take a heap of time to build up the story-line but this one grabs your attention and it could be because of the advanced technology used, the near-reality of the storyline or simply because the cast chosen is a powerhouse!  The storyline is so legit to the point you want to Google some of the cases they cracked to see if they by any chance existed.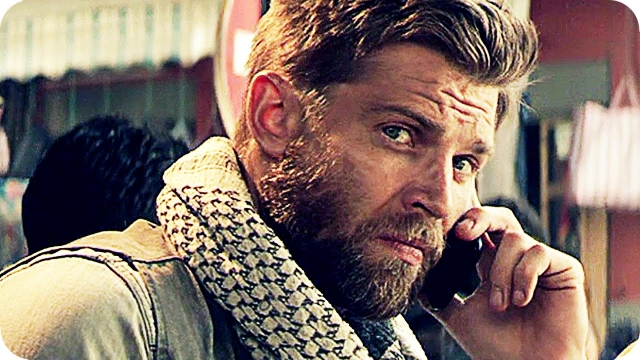 Photo Source: youtube.com
The series is similar to Criminal minds sequel only that it touches on cases that depict the threats faced by nations and professionals in their day-to-day lives. You'll have to stop yourself from gasping with every scene that passes. This one seems like one of those series that will run for a significant amount of time, hoping that the story-line doesn't get too monotonous.