Kenyan Rapper Micheal Jesse Jay is Back in Black
We've been keeping an eye on budding rapper Michael Jesse Jay for a while now. He's really been making waves in the Hip Hop scene since 2017. He's been working on some bangers with the super talented rapper Steph Kapela on his upcoming album Bv accurate and  he's released some bops with Nene.k just to mention a few.
His body of work as an emcee can be encapsulated by 3 previous projects. To start off is An EP he released at the start of 2018 dubbed 'Pretty Boy Bad Habits'.
Then, In 2019, he dropped an 18 track album titled 'If Yo Don't Belong Don't Be Long'. Later in the same year, he released a  mixtape, of 3 tracks, 'Generalizing Is Telling General Lies'.
Currently, Michael Jesse Jay is working on his best project yet (so he claims) An album, Back in Black.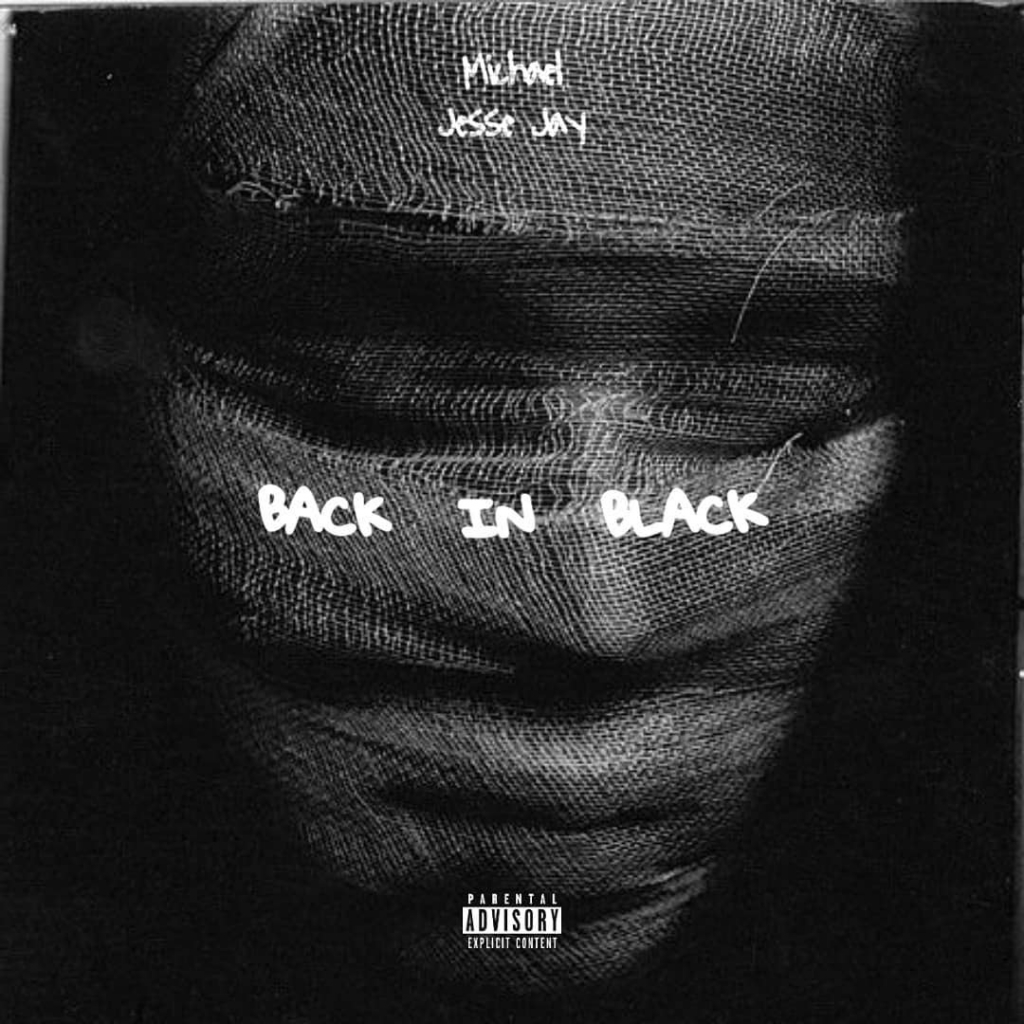 His cover album is symbolic. It depicts a face wrapped in white bandages. Mummy-esque style.
Michael Jay explains that the face behind the white bandages is that of a black man who's been made to believe by society that success can only be achieved by aping western culture and ideals.
In the album, Michael Jesse Jay demonstrates his versatility as an artist with an assorted catalouge of music while staying true to his Afrocentric message.
In essence, Back in Black is all about celebrating black culture. If you're looking for an afrocentric album. this is it!

Check out his tracks on Soundcloud and Apple Music :
https://www.instagram.com/michaeljessejay/?hl=en
https://music.apple.com/ke/album/generalizing-is-telling-general-lies-single/1483924125
https://music.apple.com/ke/album/if-you-dont-belong-dont-be-long/1465269398