Tembea Kenya! Budget friendly hacks to experience Kenya's whimsy
Tis the Season! The holidays are here and most of us are slowing down, looking to unwind after a long year.
Here's our guide to traversing the country on a budget.
Group Travel
Traveling in a group doesn't only save coins, but it also offers opportunities to socialize. There are several travel groups on social media offering bespoke travels. If you're looking for more unique trips- and not looking for the mega-resort, all-inclusive, everything is taken care of deal, then travel groups are ideal for you.
Friends Chintan Gohel and Zainab Adam know all about traveling on a budget. They've been doing it for close to two years now. And they haven't been using any travel agency either. "Zainab and I recognized how expensive it can be to travel when you have limited funds so we explored the option of group travel," Chintan tells us. Together, they started a travelers' club dubbed Matembezi Travelers Club. It works as an indie travel agency. They take care of logistics, you bring food, a small fee and…well, yourself.
There are plenty of similar groups like Matembezi on the interwebs. If you're looking to socialize and backpack with strangers and save money while at it-this is it.
Venture off-the-beaten-path
Tourist traps can be an absolute nightmare for your wallet. Sure, they are popular for a reason, but literally anywhere you choose to visit in Kenya will have incredible things to see, people to meet and food to try. You won't have to spend loads or queue for hours just to get close!
Big cities also mean big crowds of tourists and bigger price tags. But escape the crush of the big smoke for rural gems like Rusinga and Ruma in Homabay, Kakamega forest in Western Kenya, and even Turkana. These destinations are waiting to deliver unique experiences that many visitors miss, and they don't cost a fortune.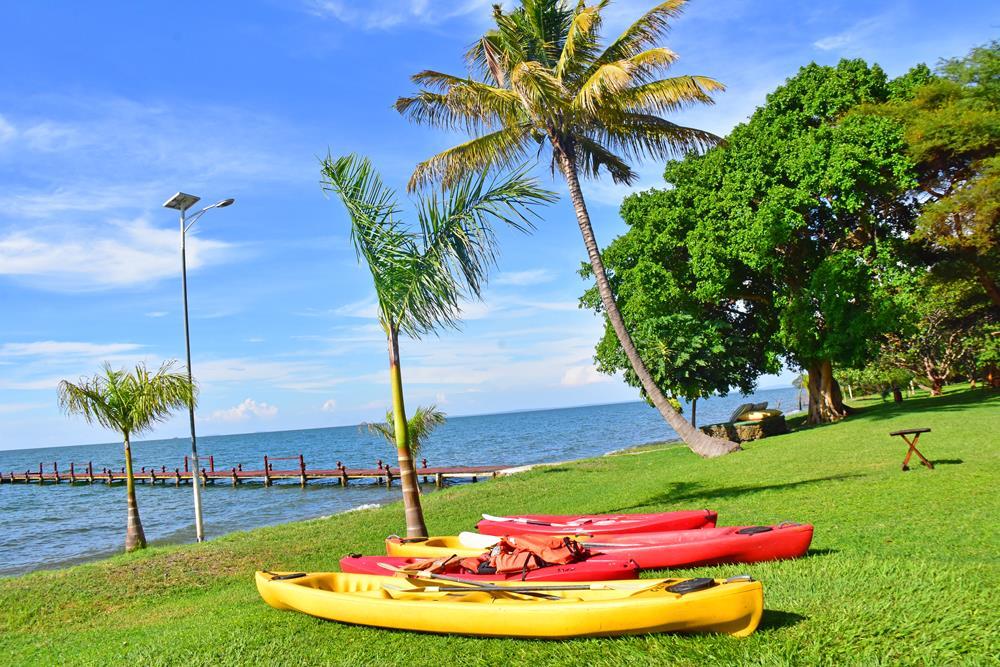 Avoid splurging on hotels and fancy restaurants.
This is probably the most important tip when it comes to traveling on a budget. Although it can be nice to splurge on a luxury hotel room or a fancy dinner at the nicest restaurant in town, these expenses are not necessary. The joy in traveling is all about new experiences and adventure.
With apps like Airbnb, hotels are almost unnecessary. There are plenty of cheaper alternatives online which include staying with host families, camping or trying one of the backpacking hostels available in towns all over Kenya.
And with Trip Advisor, you can find obscure restaurants with big heart and excellent reviews that don't break the bank. Or, you can simply sample the street food- always an adventure in itself.
Book in advance
Another simple thing to remember. Prices go up the closer you get to your trip. Booking the train, accommodation and of course air travel ahead of time guarantees that you won't get stuck frantically fishing for a flashier room or a last-minute price-gouged flight.
Use a private browsing window for bookings
Here's a life hack. Always make sure you clear your browser cookies and use a private/incognito window while searching for flights. Websites have a tricky way of tracking what prices you've been quoted in the past, so in order to make things competitive and cheap, make sure you're browsing on the hush!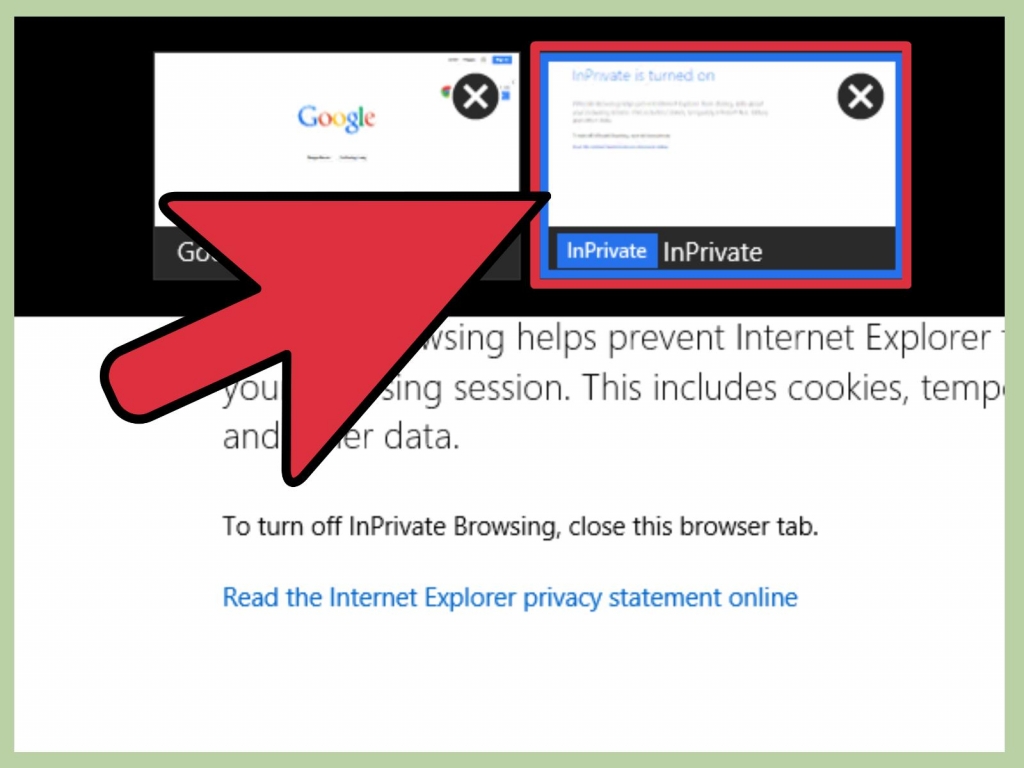 Shop at local markets
Eat seasonal and local products. Get closer to the local market and observe the prices and the offer. Whatever you can find the most easily will be the least expensive. Marikiti Markets both in Mombasa and Nairobi offer fresh produce at unbeatable prices. A visit to Kisumu is definitely devoid of adventure without a visit to the incomparable Kibuye Market.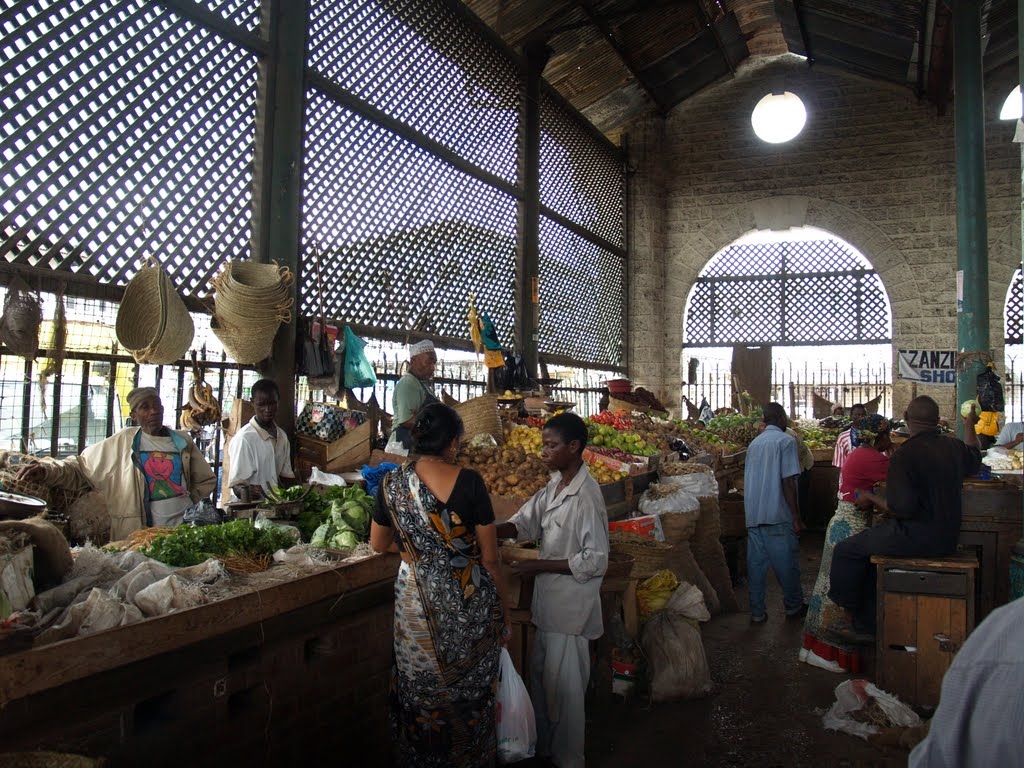 Whatever your motivation to travel, don't let pricing be your limitation. Get out there and have adventures and see what a beautiful country we live in.