Telenovela Star Mark Tacher gets engaged for Christmas!
Telenovela star Mark Tacher got engaged to now fiancée Cynthia Alesco this Christmas! He is best known for his work in Novelas like Trinfo Del Amor (Alonso), Abismo De Pasion (Gael), Que te Perdone Dios (Mateo) and Mujeres De Negro (Nicolas).
Unlike the Soap Opera characters that he plays, Mark Tacher does not seem to be lucky in love in real life. He was once married to actress Monica Fonseca but the two got divorced after only two years under allegations of verbal and physical abuse that Mark Tacher denied.
He was also in a long term relationship with another actress called Cecilia Galliano that lasted for three years. The two were engaged but ultimately decided to break up after three years.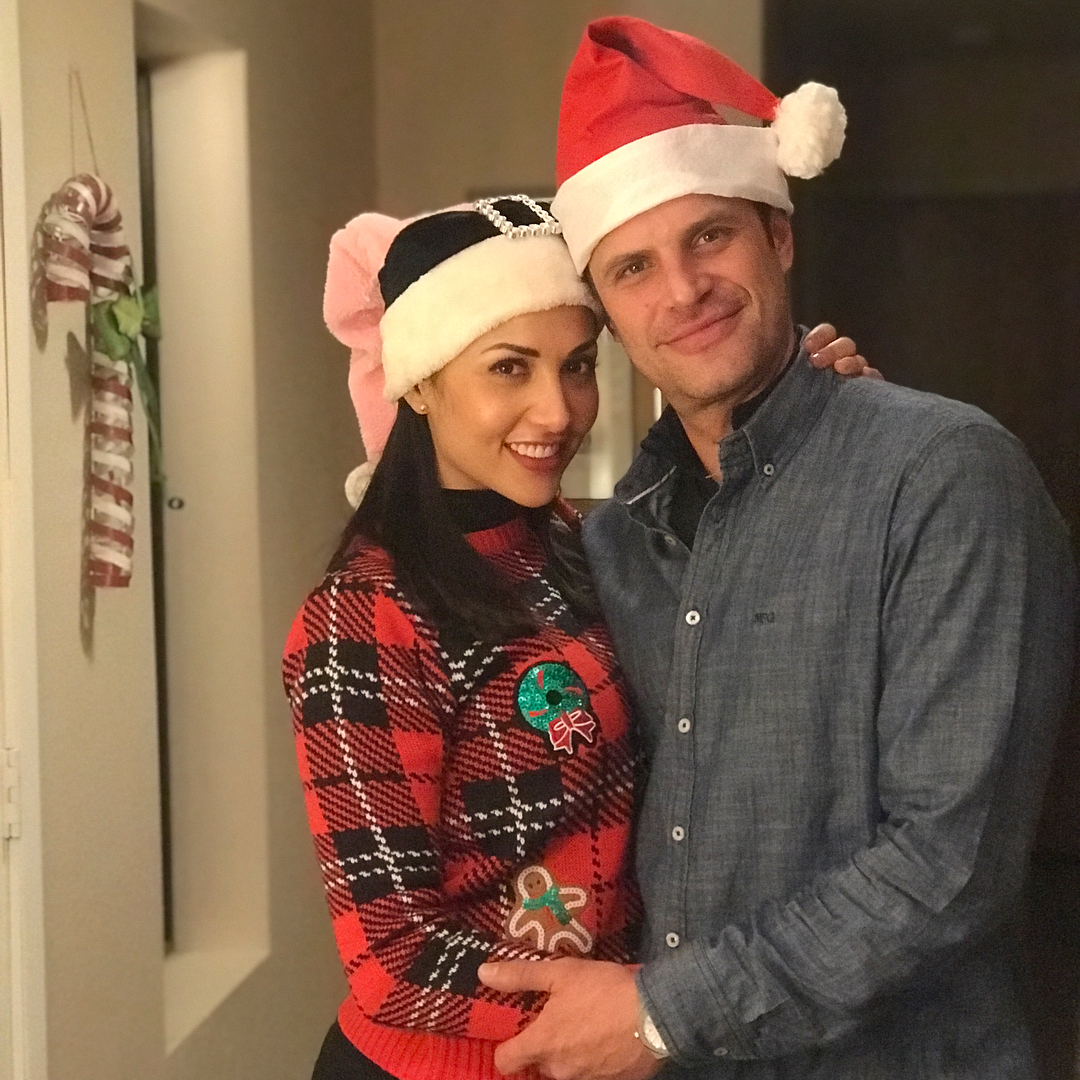 Tacher was unattached for a while but earlier in May this year, he was spotted with an upcoming actress Cynthia Alesco. They two made their relationship official via their respective Instagram accounts. On the 27th of December, the two posted pictures announcing their engagement and Mark's picture had an encryption saying; "she said yes!" He went ahead to caption it as follows;
" Life always takes you to different paths and with you,  I want to all of them, to feel them, find them, live them and enjoy them all! I love you every second more my love! #Fiancee #MC #BFF #MyOnlyLove #Forever #TheOne #Ring #Happiness #GoodLife #SoonToBeBride.  "
Congratulations to the couple and we hope that this relationship works out for Mark Tacher.