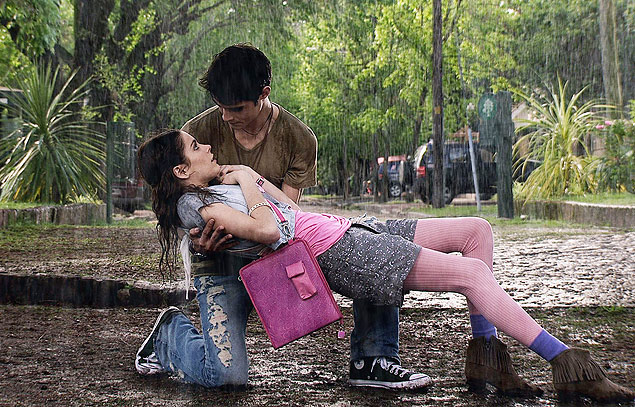 Telenovela love stories usually come with an intense display of passion – which is hard to fake. So, when telenovela producers cast for lead roles, they look for actors that display natural chemistry. Often times, they perform what is known as a "look test" to determine the suitability of the actors' connection. In most cases, the chemistry is so real that the actors can't help but carry it on offset.
Below is a list of some of our favourite telenovela stars that have taken their romance from the screen to real life.
Horacio Pancheri and Paulina Goto


Horacio Pancheri and Paulina Goto were the lead stars in the recently concluded Road to Destiny (Un Camino Hacia Del Destino) where they played Carlos and Fernanda. The two got together while filming the show in 2016. They had to deny breakup rumours earlier this year, saying that they were caused by their conflicting schedules.
Ivan Sanchez and Ana Brenda Contreras


Ivan Sanchez and Ana Brenda Contreras were the lead characters on 2015 novela Unforgivable (Lo Imperdonable) where they played Martin and Veronica. The two denied the romance for a while but Ivan Sanchez ended up admitting it on a radio station after the two were caught having an intimate moment while on vacation together.
Sebastian Rulli and Angelique Boyer


Sebastian Rulli and Angelique Boyer were the lead stars on 2014 novela What Life Took From Me (Lo Que La Vida Me Robo) where they played Alejandro and Montserrat. They appeared together on 2010 novela Teresa but Angelique was at the time in a relationship with Televisa producer Jose Alberto Castro, who was then 28 years older than her.
Which couple do you think looks good together?

Mary Njehia is an ardent watcher of soap operas and telenovelas.
She runs Kenya Meets The Philippines, a blog for Kenyans who love Filipino entertainment.