Tech Talk: Red Bull Basement 2020 Edition
Geeks, gather around. We got some news. The 2nd edition of Red Bull Basement is back!. The Global Tech Event is aimed at budding campus tech enthusiasts worldwide. Last year, students from JKUAT  participated. This year, organizers hope to grow tech institutions and propel Kenya's university social innovation ideas to the global scene.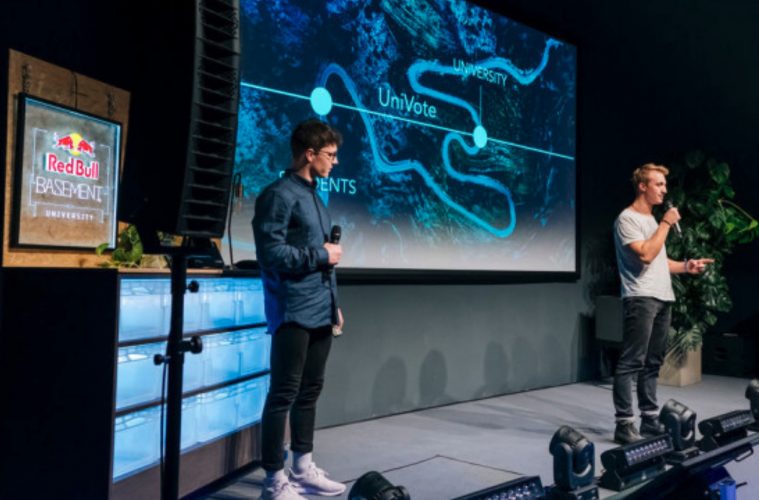 This year,  they are looking to reach over 500 participants.  All you have to do is submit a 1 minute video here. Application closes on 25th October. Voting will be done through online platforms and later judged by 3 tech experts. The country winners will then represent Kenya at the global workshop.
All the best!
*Images: Courtesy