Surviving The Long School Holidays: Series 1
Ah, the long, lazy days of end year school holidays.  Lie-ins, no work and endless days of doing whatever you want to do. For the kids, that is. It's that time of year again – schools have closed and the holidays are here! Yay!! Wait, what's that? Parents feeling overwhelmed? Kids being little monsters?
Many parents are having a hard time keeping their kids entertained and occupied in wholesome activities. In comes KenyaBuzz to the rescue! For the next weeks, we'll be highlighting kids events, activities that are popping' around town. Sign up your kids, join in on the fun, get some life hacks from parenting forums…We Gotchu!
So for our surviving the holz series 1, here are kid related activities in Nov you can look out for because obviously, watching TV all day isn't going to cut it!
Kumon Tution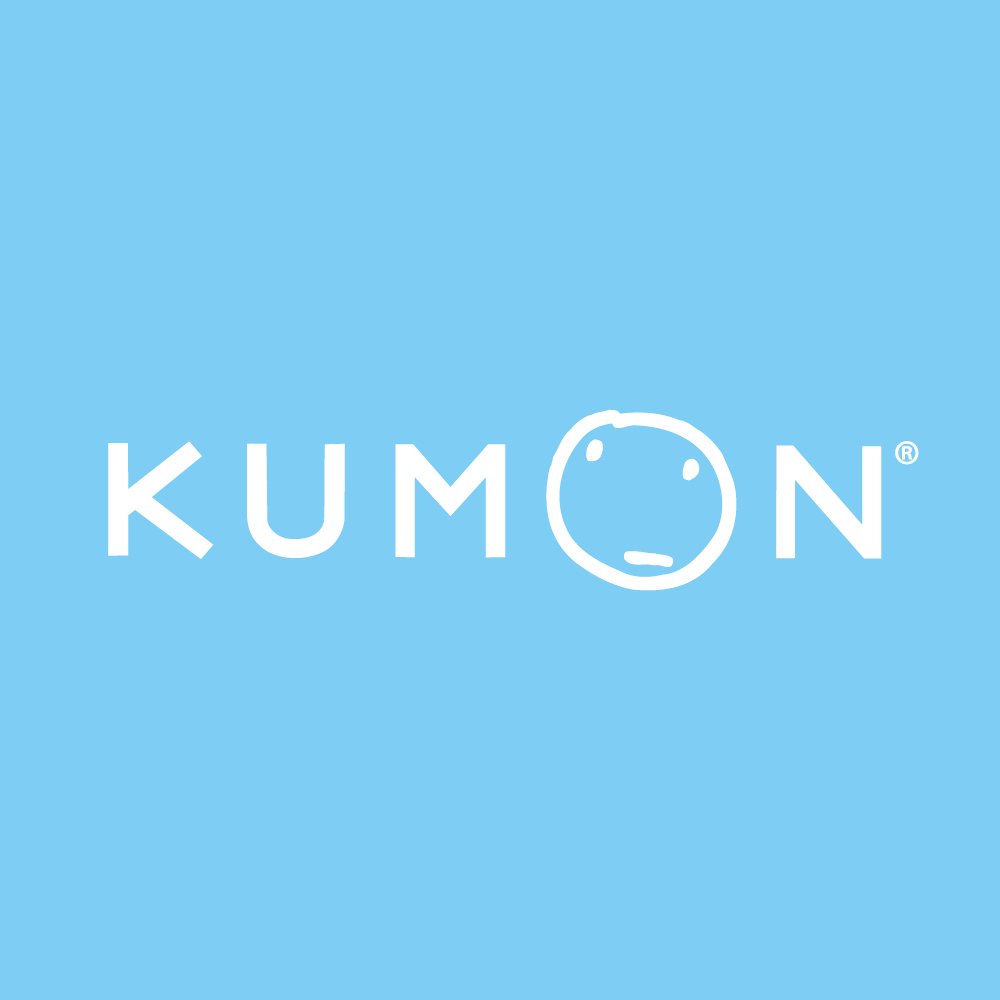 I know…I know…you're probably thinking no kid of mine wants to study math over the holidays. But…..here me out. Kumon have fun  daily study programmes for kids age of all ages. If your kid's report form wasn't looking too impressive at the parent- teacher meeting, then it's probably a good idea to enroll them for this. Don't wait till school starts again. Prep them to ace the school term ahead in a relaxed environment with fun tutors and peers. Rubic cubes, math charts, 'mathletes' the works! Check out their study centres here.
Cloud Kuku Land Craft Fair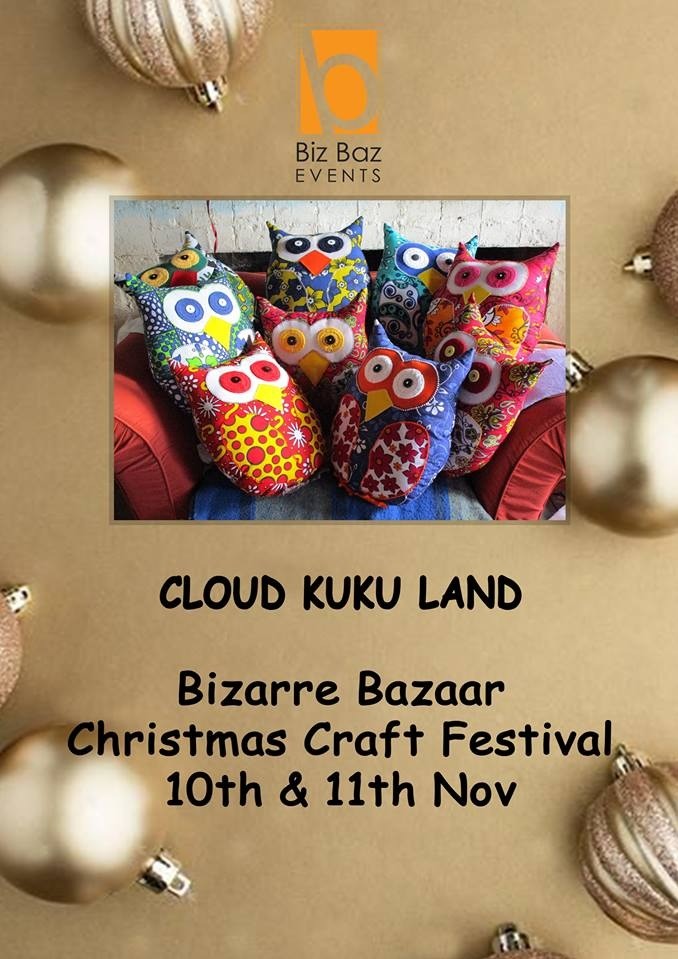 Biz Baz events, Cloud Kuku Land and The Feather Tree will be at the Karura Forest on 10th & 11th Nov. Get festive with your kids and participate in the Christmas craft fest. Make something, buy something.
African Kids Book Club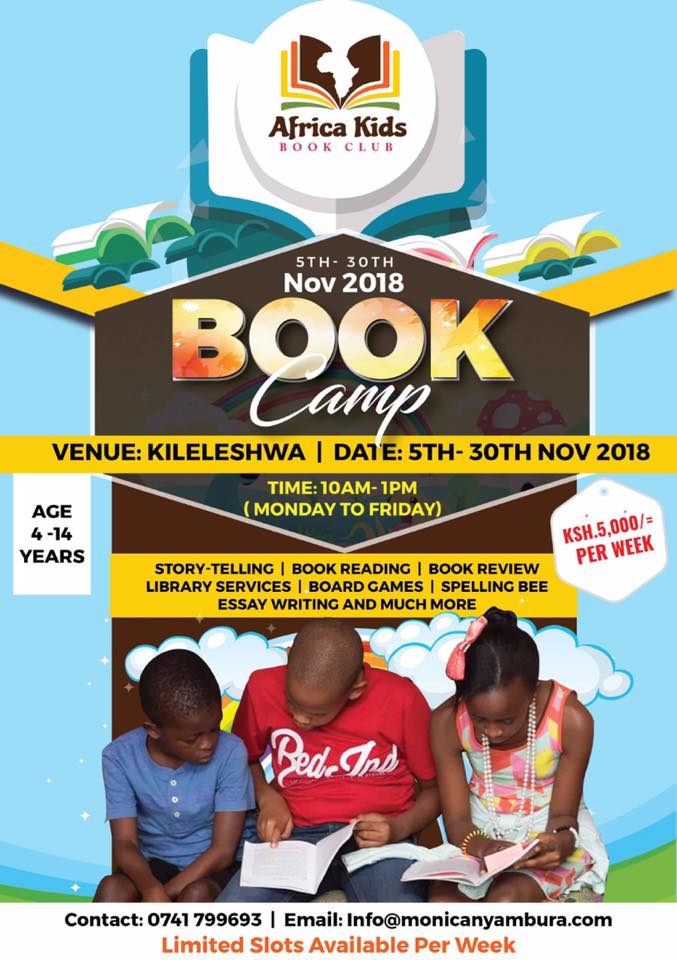 African Kids Book Club have an exciting book camp running all November. They'll have renowned authors guide the kids during book reviews and readings.
Check out more kids events  here