Staycations in the "Zoned Areas": Nairobi, Kiambu, Kajiado, Machakos & Nakuru
Need a break from the rigours of life amid the pandemic lockdown?  You could do with a staycation. A staycation is exactly what it sounds like; a mini, no-fuss vacation near your home. You don't have to leave the "Zoned areas" (Nairobi, Kajiado Kiambu and Machakos) or spend too much money. A day or two outside your house will do you some good. Here are campsites, airbnbs and hotels in 'The Zone' you can check out: 
Campsites
Naretunoi Conservancy
Located South of Nairobi National Park,  Naretunoi offers basic bandas with outside toilets and furnished cottages with indoor plumbing. You can request meals on site. Normally they host schools to teach young people about conservation but due to Covid-19, they're hosting small families. They offer nature walks. This weekend, they're hosting a game count. If you'd like your family to join in on the fun, email  naretunoiconservancy@gmail.com.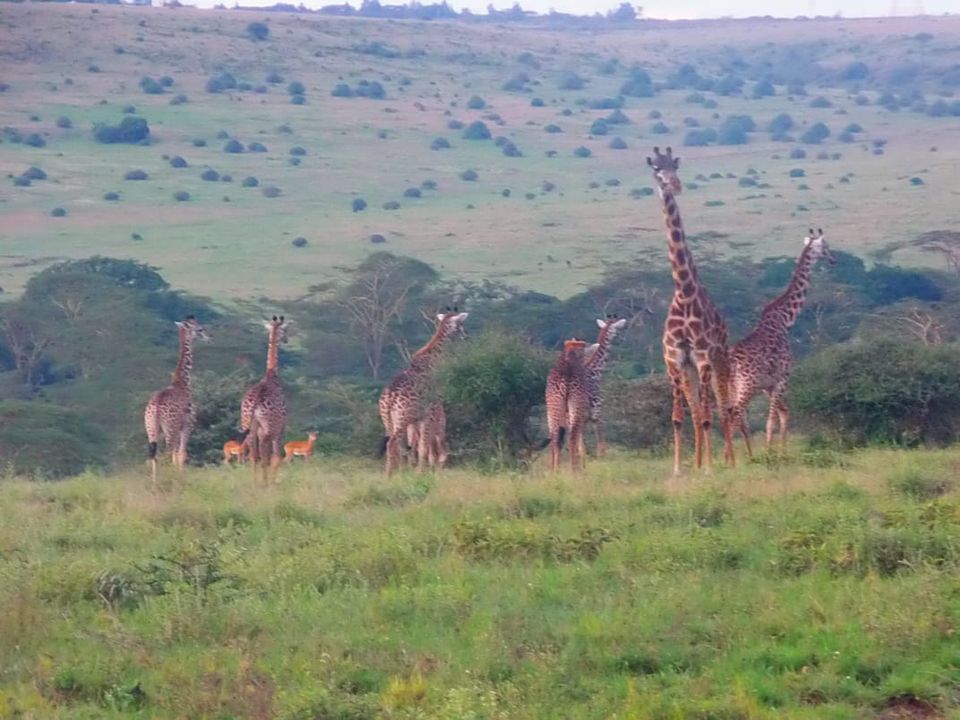 Enchipai Campsite 
Majestically perched in the heart of Kajiado- Isinya escarpment with a sweeping view of the Great Rift with a wild feel of the Savanna and wild landscape & animals, Enchipai has 10 campsites with outside washrooms. Rangers on site provide security from a distance and help campers with setting up campfires and anything else they might need.
Call +254-780911707 to make arrangements. Limited spaces due to Covid-19.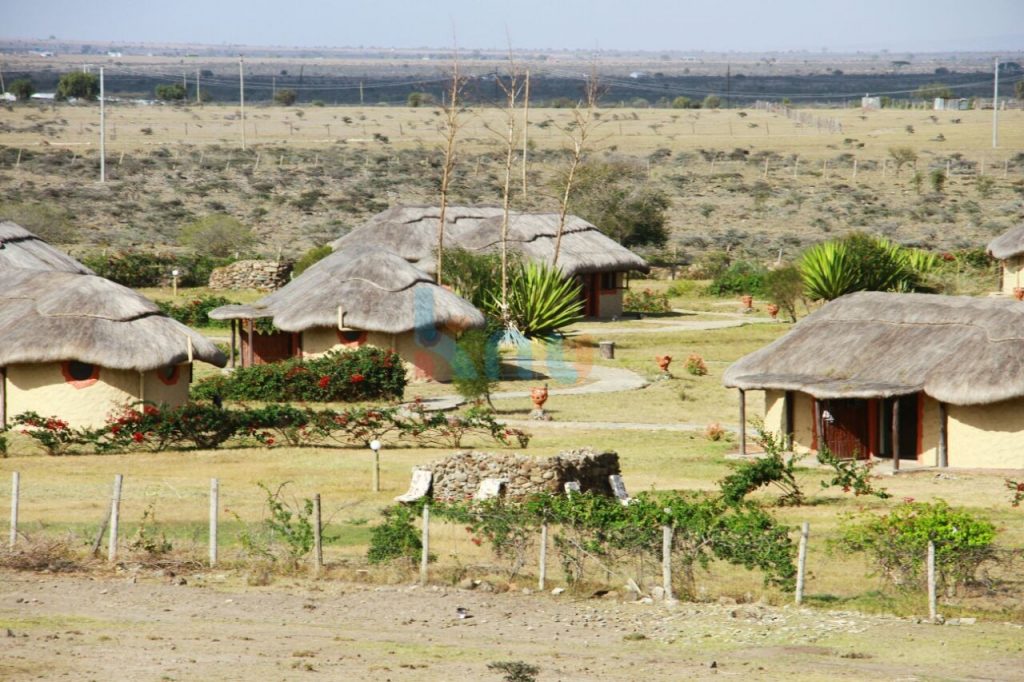 Paradise Lost 
Located in Kiambu town in Kenya, 14 kilometers from Nairobi, Paradise Lost has a camp site that is able to host 200 campers but they're now limiting capacity due to Covid-19. There's an array of activities on site; cave tours, waterfall tours, fishing, boat rides and bird watching.
Call 0110 022222 for enquiries.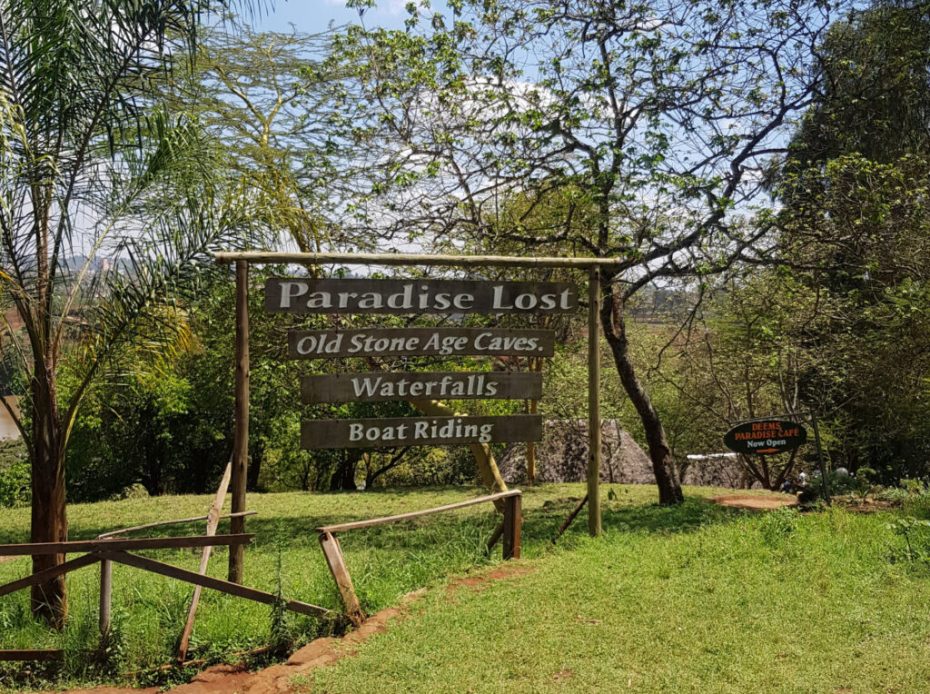 Self-catering
If camping doesn't cut it for you, how about a little more comfort?
Silole Cottages
Located within the periphery of Nairobi National Park, Silole is a 2 bedroom cottage with wonderful views of the park's rolling plains. The cottage, which is suitable for families, is situated only 5 minutes away from the Maasai gate of the National Park which is an hours drive from Nairobi city centre. It has an upstairs loft which is an ideal space for children to play. Activities include a day or night Safari and rock climbing the cliffs of Kiserian gorge with the help of a Maasai guide. Call +254 721 646 588 for reservations.
Banana Farm House
Banana Farmhouse is situated near Tigoni in Kiambu. The farmhouse sits in 24 acres of green uncultivated land with expansive views of Ngong Hills, jersey cows and a large swimming pool. The farmhouse which could previously be booked by several families, is now only open to a single-family or group due to COVID-19. Reservations: bananafarmhouse@gmail.com.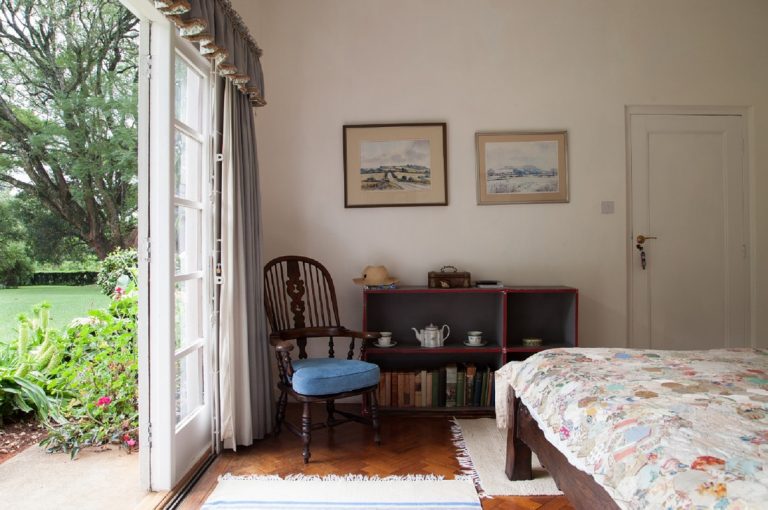 Amani  House
Amani House in Mavoko Machakos is strategically located along Mombasa road with easy access to the airport and railway station. Ideal for couples and small families, guests have access to a private garden, catering and laundry on request, ample parking spaces,  tour of Mavoko on request and, great views. +254722793457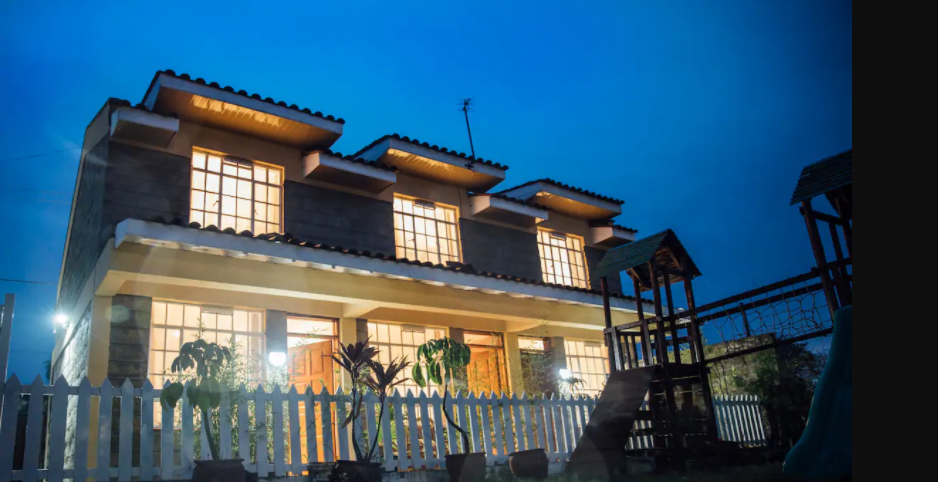 Hotels
Want a fully serviced stay instead?
Lake Naivasha Sopa Lodge 
Wildlife lovers will appreciate the resort's (safe) proximity to giraffes, waterbucks, hippos and monkeys- both Colobus and Vervets. Lake Naivasha Sopa Lodge in Nakuru has 21 cottages with access to two swimming pools with a kid's section, a bar, snack kitchen, pizzeria and health spa. +254-20-3750235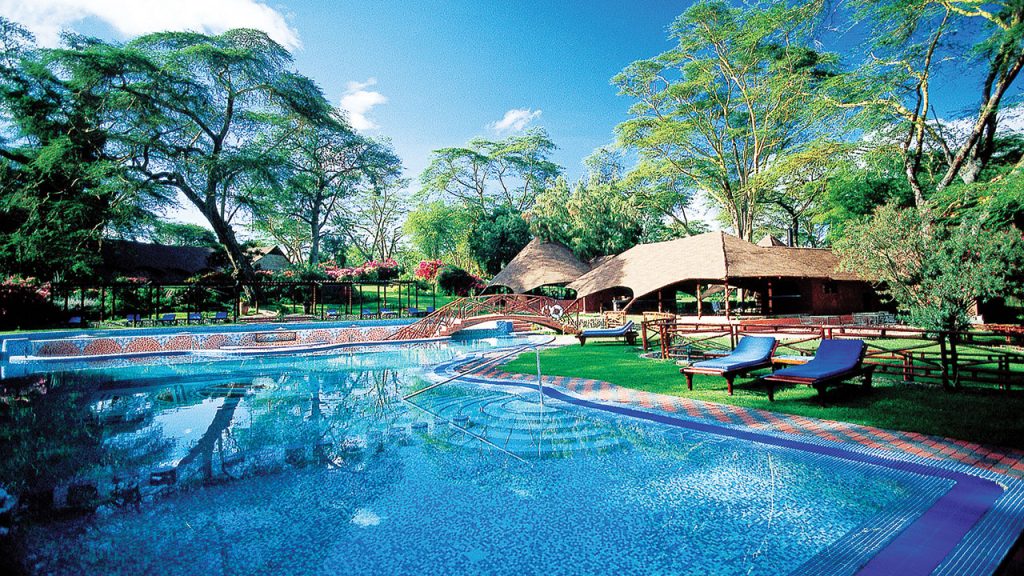 Gelian Hotel
Gelian is located 5 minutes from Machakos Peoples park and the rooftop has an 18 M long swimming pool and bar offering panoramic views of Machakos town.They offer buffet meals thrice a day. They have a double bed & breakfast offer for Ksh 7500/night. 0710 551611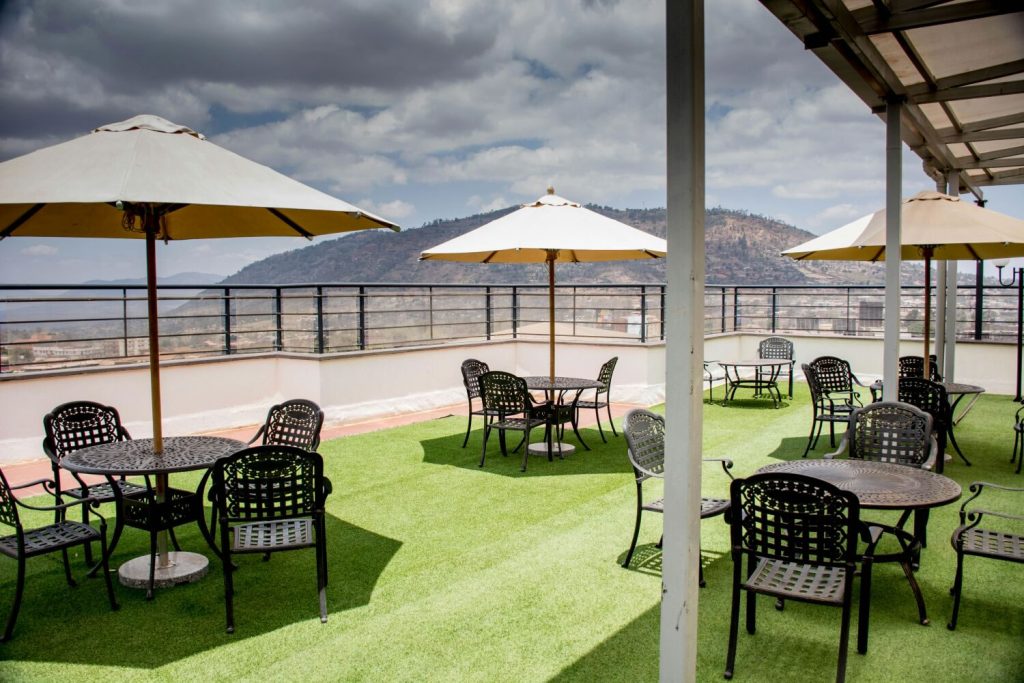 Sarova Woodlands Hotel
If you're seeking luxury, Sarova Woodlands Hotel and Spa in Nakuru  is a tranquil retreat for you and the family. Enjoy room service, amazing views, access to the pool and spa, arranged tours to Lake Nakuru National Park, Menengai crater and Kariandusi museum. +254 20 276 7000.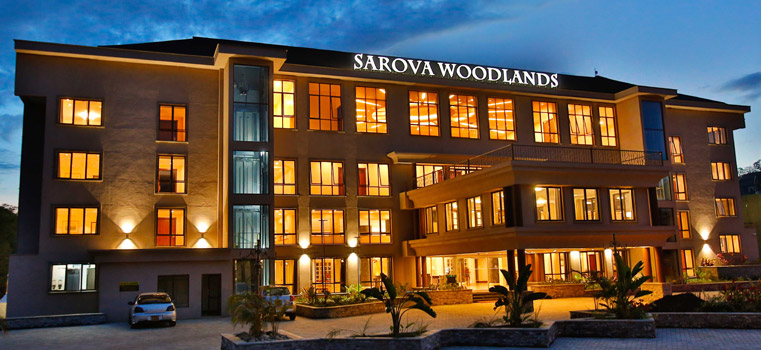 *Images: Courtesy