Spaniard living in Nairobi Debuts Photo Calendar
Robert Bonet is a 39 year old photographer/photojournalist from Barcelona, Spain. A frequent visitor to Kenya, Bonet moved to Nairobi in September 2020 to advance his career.  
"I decided to make a calendar for 2021 to document some of my best candid photos. Each photo has a story to tell from my days as a social worker to working as a photojournalist". Bonet tells KenyaBuzz. 
The calendar is available in 3 languages:  Catalan, Spanish and English.
2021 Calendar Captions:
1- January: Birds fly over the river Río Bravo, which forms the border between Mexico and the United States, in the Mexican town of Piedras Negras, on February 16, 2019. At that time one of the "migrant caravans" had just arrived in the town, made by people mostly from Central America wanting to cross the border and reach the United States.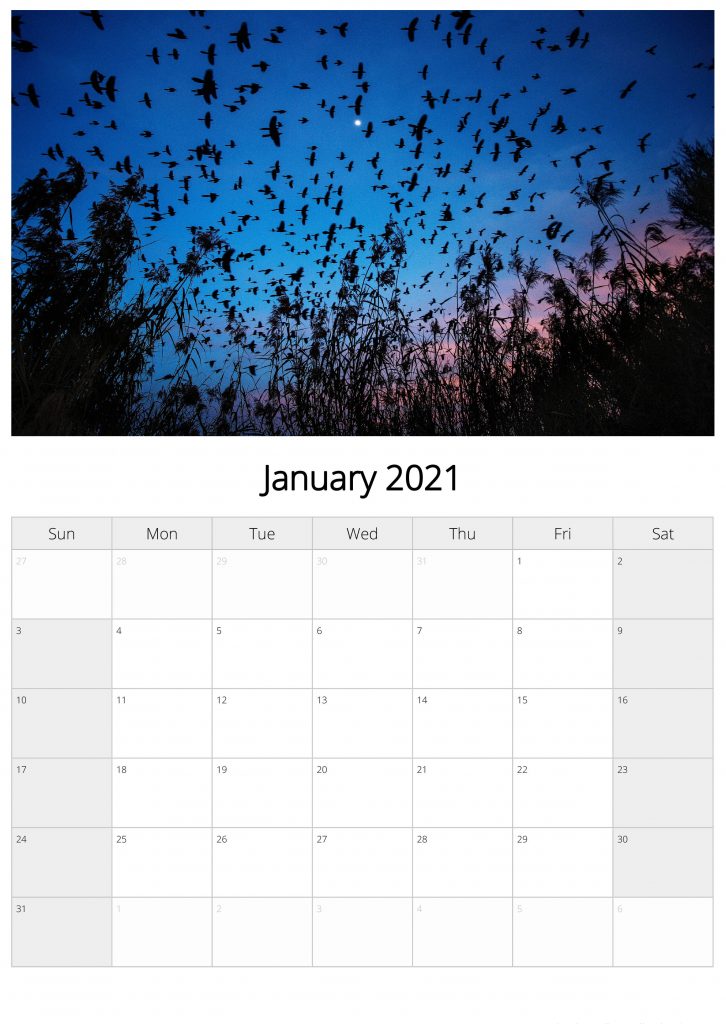 2- February: Syrian refugees take tea at night next to a campfire, on the outskirts of the CETI (temporary center for migrant) in Melilla, a spanish territory in the north of Africa, on October 24, 2014.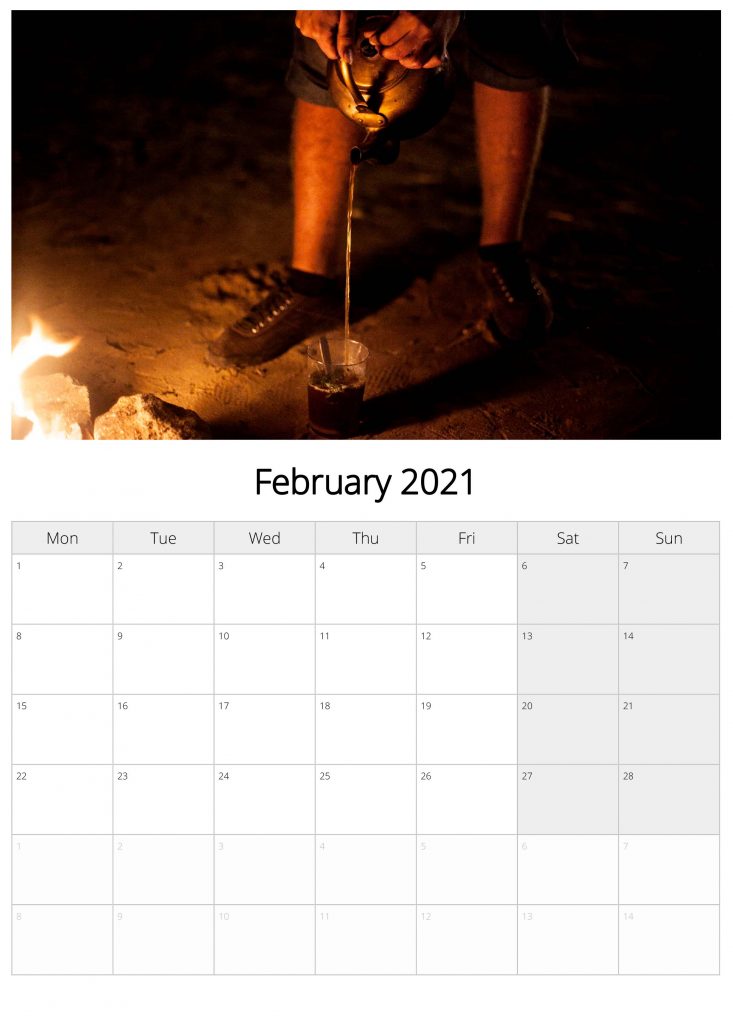 3- March: My neighbor's cat (I forgot her name) in Barcelona. The photo was taken from the stairs at the entrance of my house, on June 13, 2020.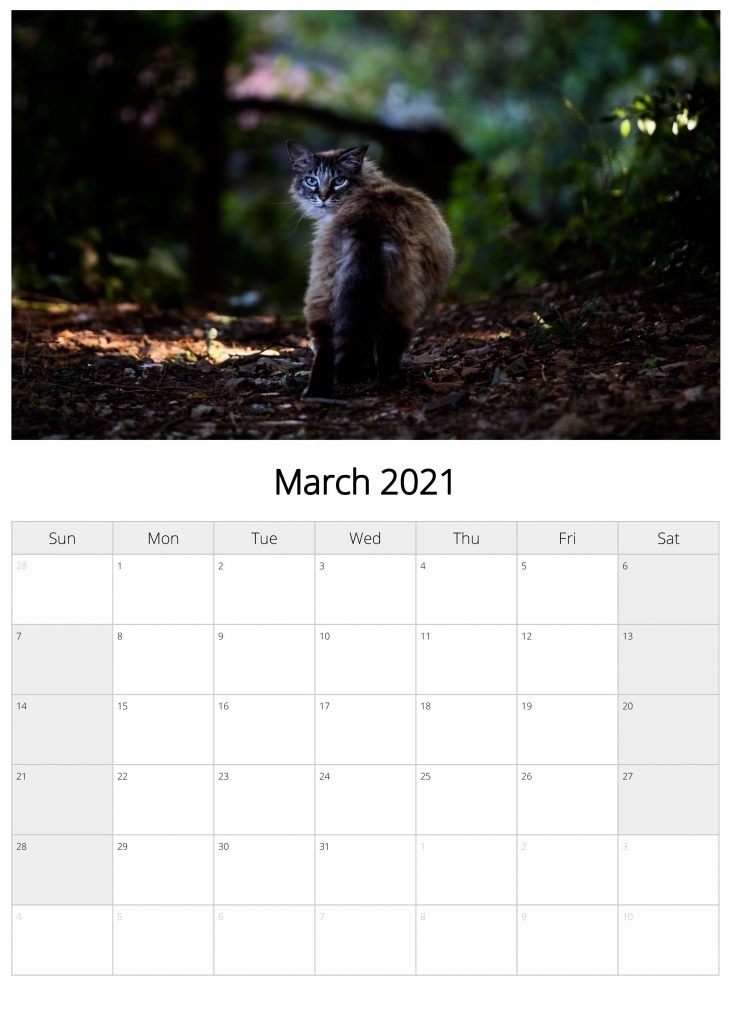 4- April: A couple speaks through the gate of the center for migrants enabled for the migrant caravan in the Mexican border town of Piedras Negras, Mexico, on February 15, 2019.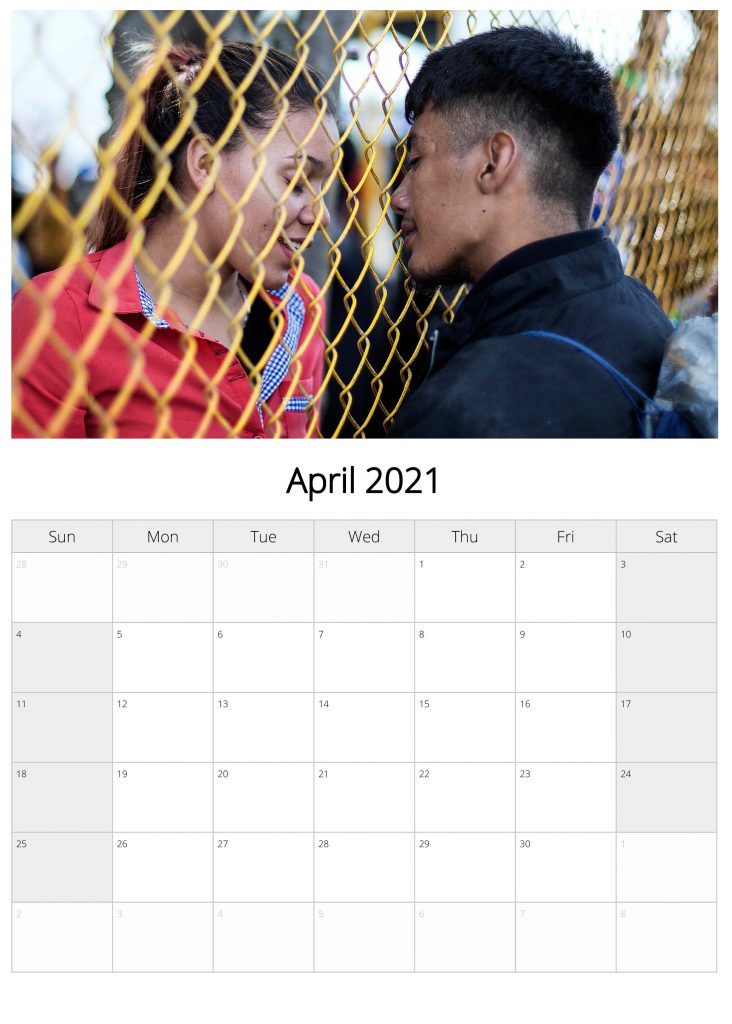 5- May: A black-headed weaver builds its nest next to a river in Lower Kabete, Nairobi, on October 21, 2020.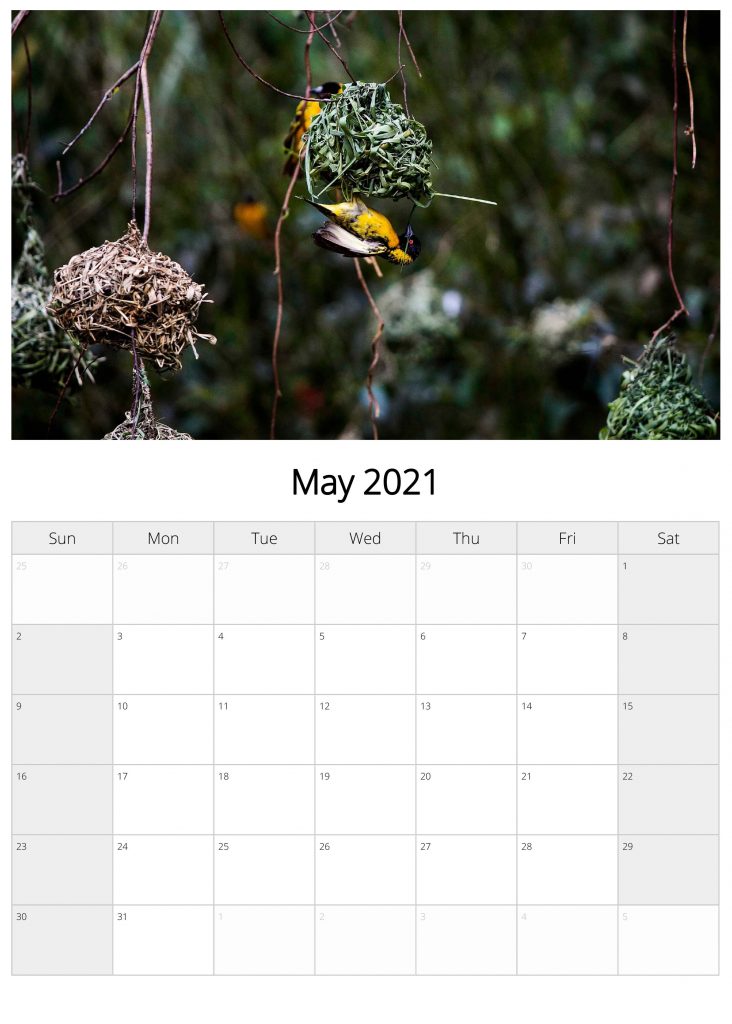 6- June: Protest in Barcelona against the murder of George Floyd by the Minneapolis police. June 7, 2020.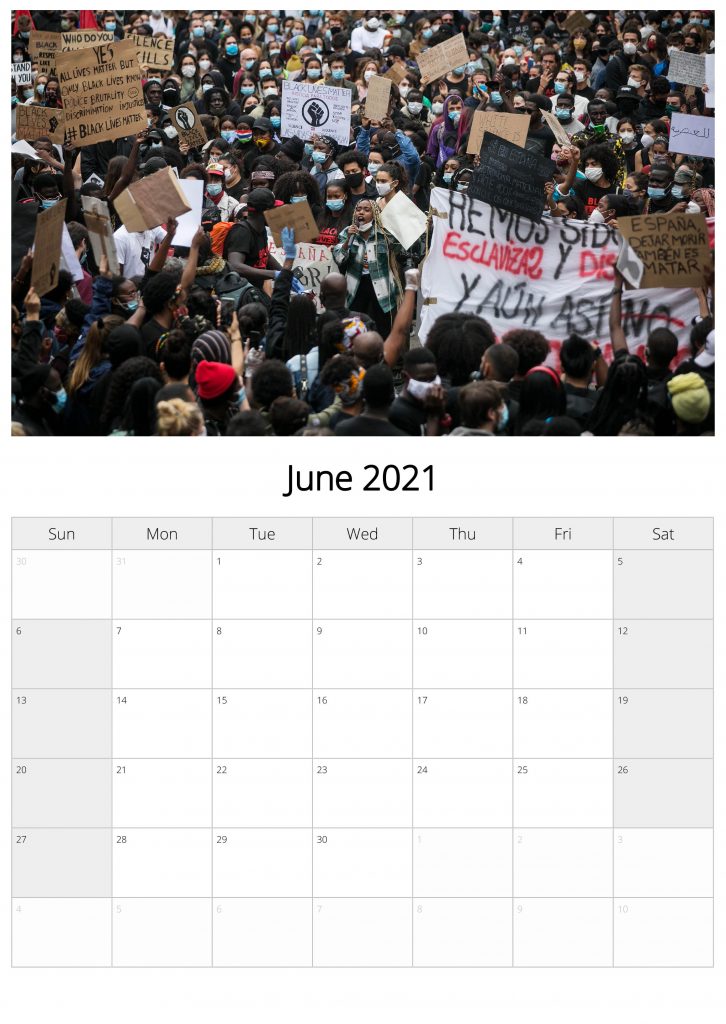 7- July: Freska, my cat.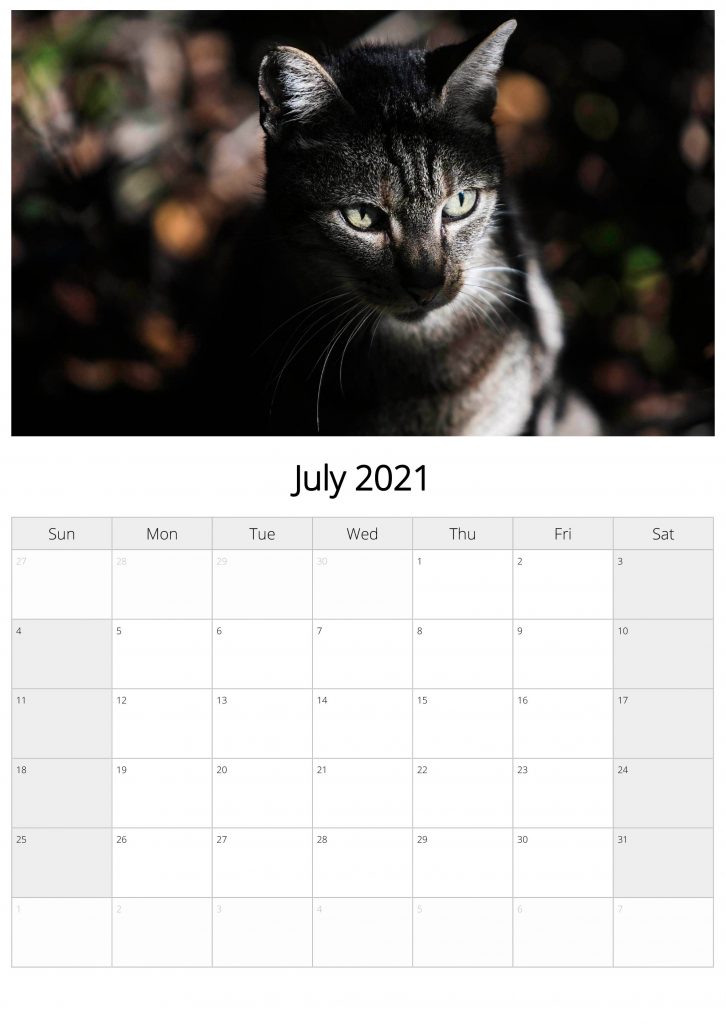 8: A woman sunbathes on a beach in Ukunda, Kenya, on August 7, 2018.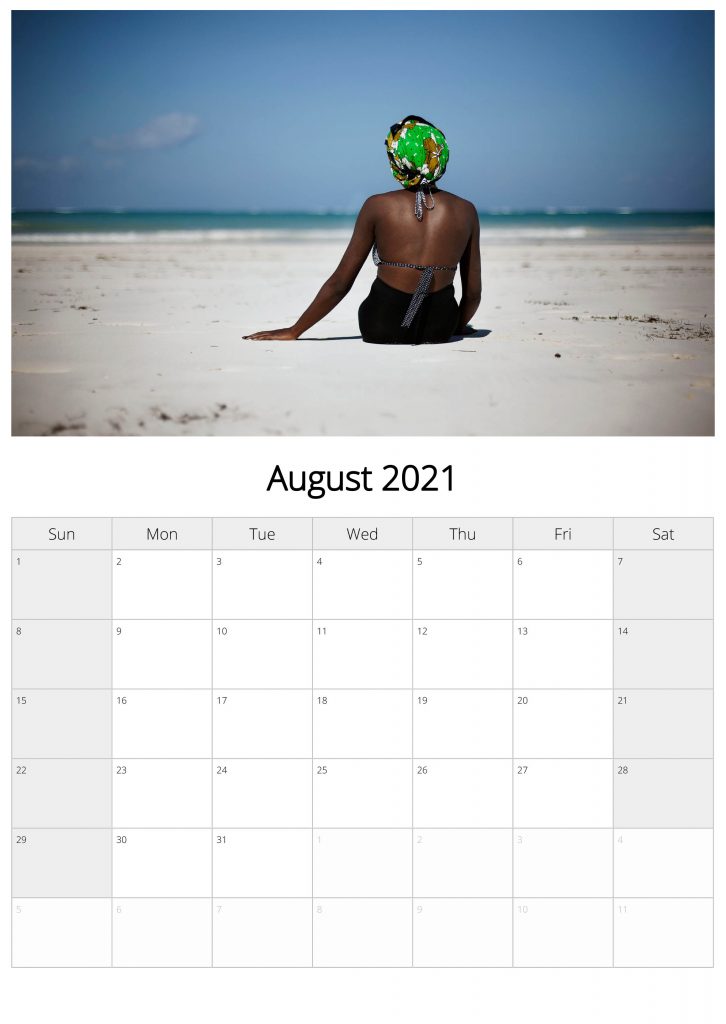 9- September: Panoramic view of the Rift Valley, Kenya, on July 22, 2018.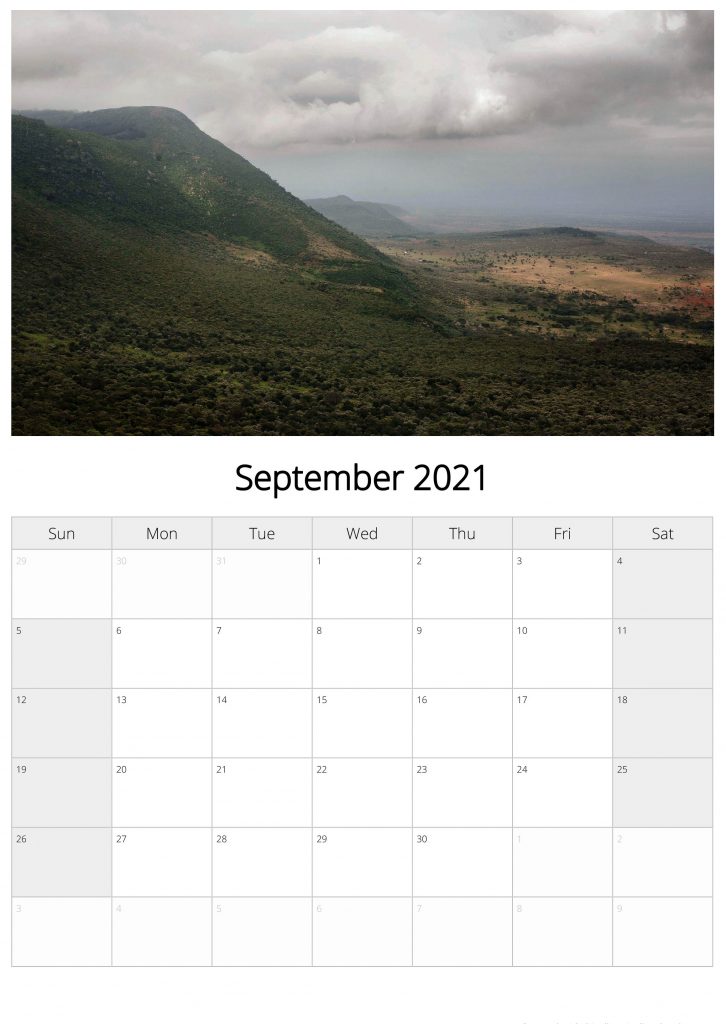 10- October: Mural in a building in the New York neighborhood of Harlem, January 30, 2019.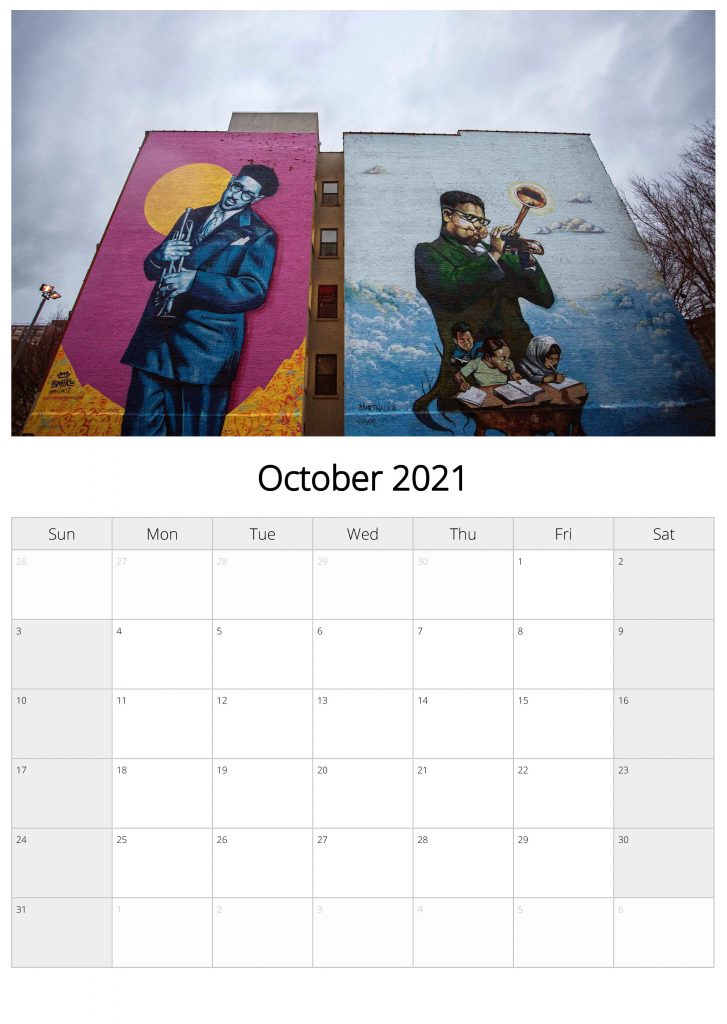 11- November: Border wall between Mexico and the United States on the beach of the mexican city of Tijuana, on March 5, 2019.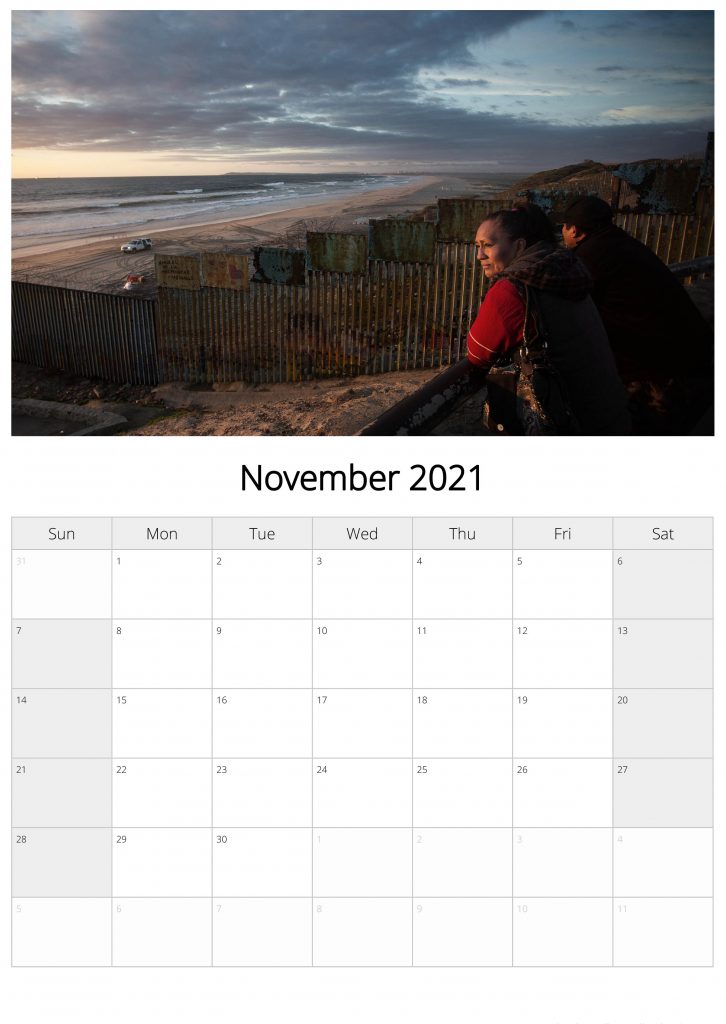 12- December: An elephant in the Masai Mara National Park, Kenya, on July 23, 2018.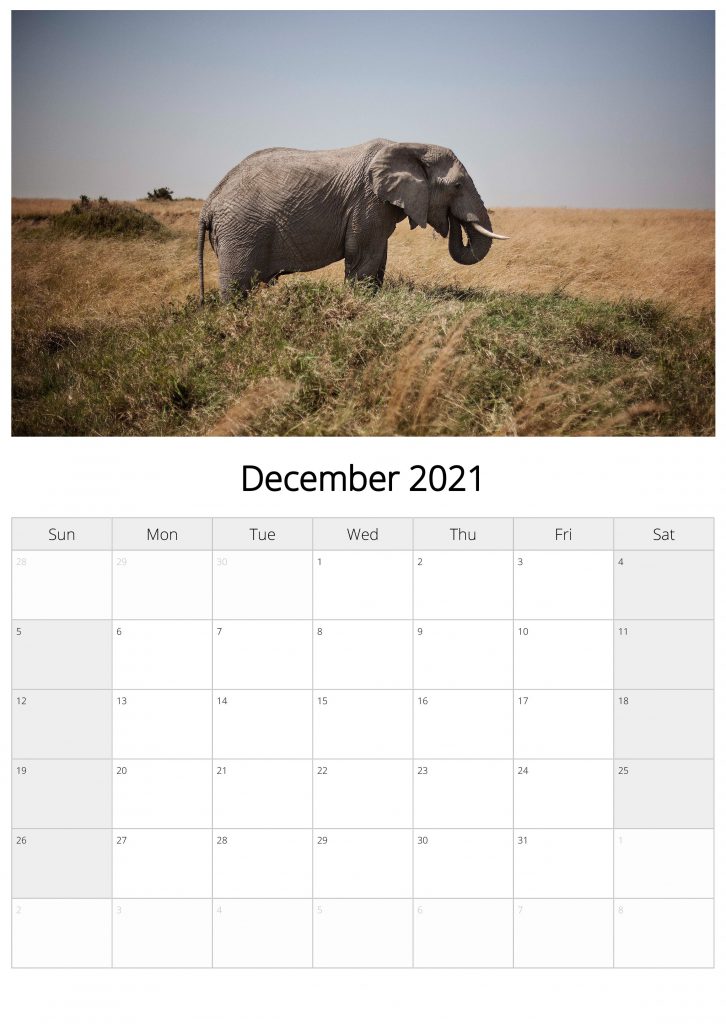 See more of Rober's  work on instagram @robert.bonet.negrete and also on his blog www.robertbonetnegrete.tumblr.com