Somewhere Between Series Review: Time Travel Has Never Been So Beautiful
The ABC sci-fi series starring the beautiful Paula Patton as Laura Price is a mind-blowing, supernatural drama that's unlike anything else currently on TV.  JR Bourne, famously known for his role as Chris Argent in Teen Wolf, plays a loving father, husband and a shifty district attorney.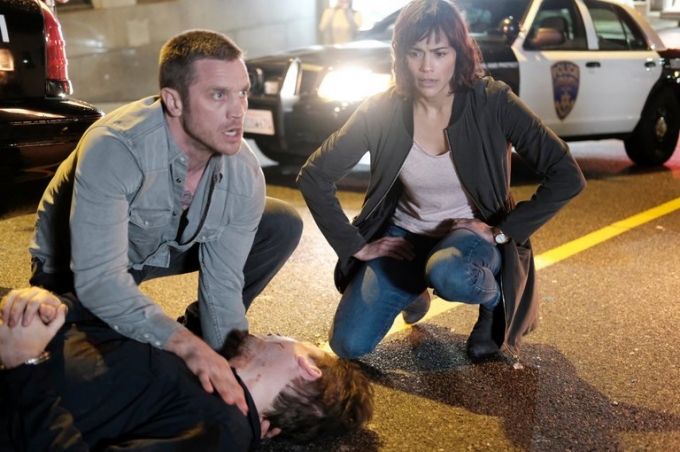 Photo Courtesy: nytimes.com
Laura Price seems to have quite an enviable life with a successful career as a producer, an influential husband and the most adorable daughter with whom she has the best relationship. After a very odd encounter, she discovers that she would lose this adorable dime of hers and this drives her off the wall. Paula was the perfect belle to choose for this role because of how well she expresses her emotions, one feels so drawn to her role as a mother.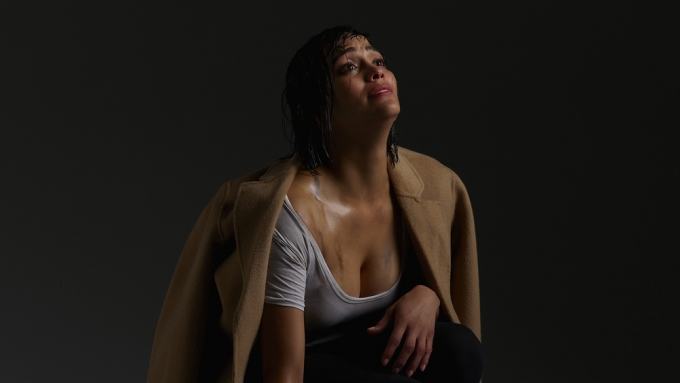 Photo Courtesy: 123movies.wf
Mrs. Price is given a second chance to undo what seems to be the inevitable and on this journey, she discovers painful facts about people in her life and forms the most unexpected alliances. The true and genuine love of a mother can be seen in this particular film. The thrill and anxiety to uncover the malicious murderer's identity is real!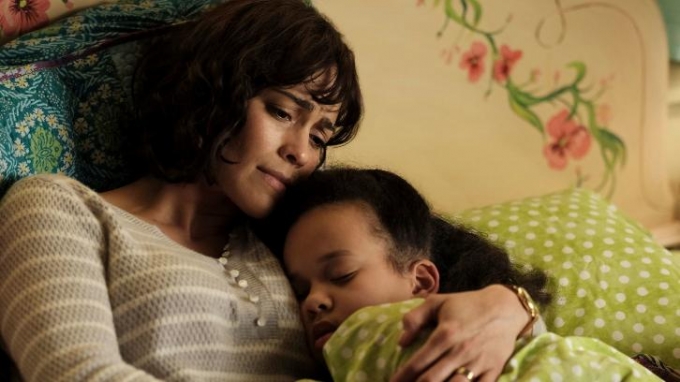 Photo Courtesy: spoiler.tv
Every episode breeds a new clue to draw Laura closer and closer to the answers she seeks the most. The coincidence of her encounters and altogether clear depiction of how small the world really is, is also made evident in this series.
It is definitely suitable for the kiddos because of the lack of strong language and general PG friendly nature of the show. This one has my vote as the next series that will hit the screens for a while and receive the much deserved attention it requires.