'SMILF' Series Review: Single Mama Drama
The American comedy series produced, directed and starring Frankie Shaw, famously known for her role in Blue Mountain State, is one of those cringe-worthy series that needs a really open mind to enjoy because majority of the scenes are raw and unfiltered. Woe unto any conservative who randomly decides to try out a 2017 new comedy series before watching the trailer, being scarred for life is simply an understatement!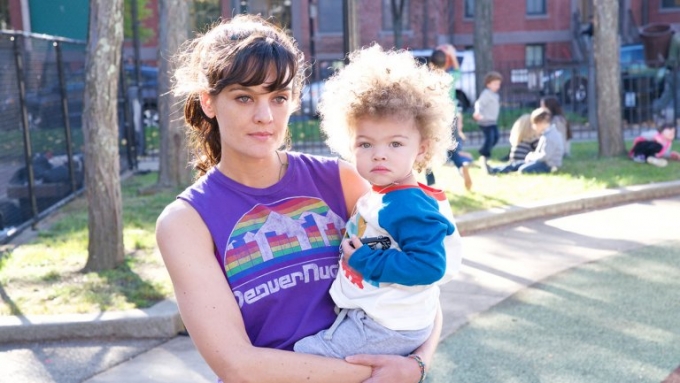 Photo Source: cdn2.thr.com
The series takes us through the life of Bridgette Bird (Frankie Shaw): a young, beautiful, single mother who struggles to provide the best life for her little one, and her countless effort to get her baby daddy actively involved in their child's life- to which we see her efforts are rather unsuccessful.
She clearly lives life on the edge and feels overwhelmed with being a mother while trying out a new career. It is quite interesting to watch because it's not one of those series that try to force a laugh out of you, the ridiculousness of it all is probably what makes it amusing! The lady is first grade crazy! And we can see that the apple didn't fall too far from the tree because her mother and her are one in the same person- cuckoo.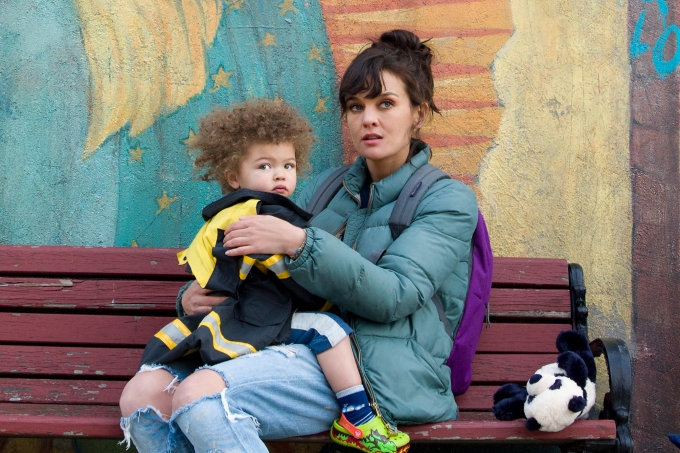 Photo Source: tvguide.com
There are very explicit scenes from the get-go which will make for an assistive guide on whether it's something you'd like to embark on or you'd rather throw in the towel and go back to more mainstream sitcoms like the Big Bang Theory.
There's a vivid look into female sexuality and the struggles faced by single mothers as they live their day-to-day lives, the pressure is real! Needless to say, it's evident the extent that mother's go to ensure their children get their best lives.