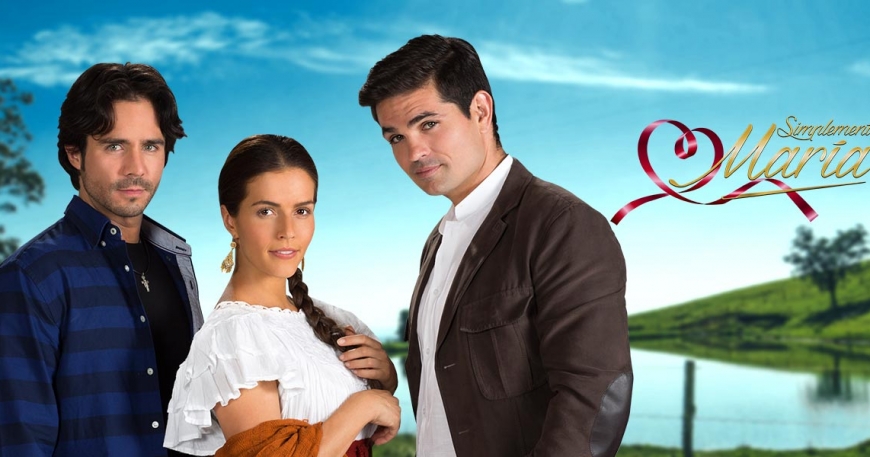 Claudia Alvarez's new show Wild Lands (En Tierras Salvajes) is a Televisa production that premiered in July this year and is still ongoing.
Claudia Alvarez is one lucky girl as she gets to co-star with three fetching gentlemen for her role. They are Mujeres de Negro star Diego Olivera (Patricio), Road to Destiny star Horacio Pancheri (Carlos) and Amor Bravio star Cristian Dela Fuente (Daniel).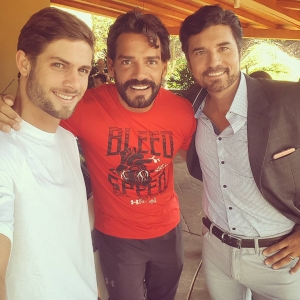 In the novela, the three men play brothers and who are all in love with the same woman; Claudia's character called Isabel. Isabel is in married to one of them and goes to live with their family in a small town because she is sick. The other brothers end up falling in love with her as well and it is up to her to choose who among the brothers she is should choose.
This is definitely an enviable role that Claudia Alvarez is playing and it would be every girl's dream to have these three guys fighting over her even if it's just on screen.
The stellar cast is also includes Cesar Evora and Daniela Romo who play the brothers' parents. This promises to be one Novela worth looking out for and Citizen TV should give us a chance to watch it, don't you think?