Signage Every Kenyan Should be Afraid of
Living in Nairobi is an extreme sport; everyone always has to be on toes to make sure they never get played, conned, robbed or generally made a fool of. On top of that, the service industry has its own perils. People have to look out for signage showing anything or any place isn't up to standard. These unspoken red flags show a common subliminal message which says that at the very least proceed with caution. Here are examples of signage every Kenyan should be afraid of:
Under New Management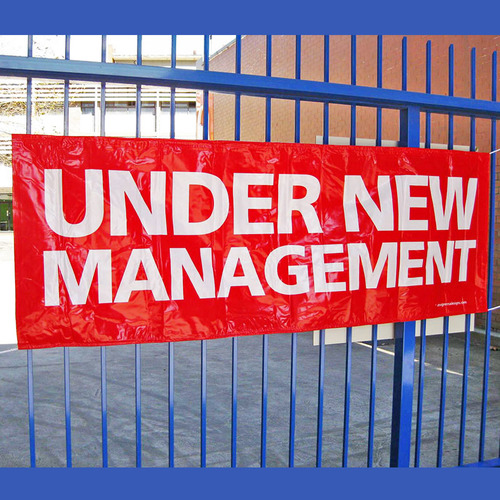 When venues display this sign it almost always means that the premises went under the most miserable time of its existence and instead of a revamp, the owners saw fit to bring in new management. In most cases, the previous horrid standards are still the same if not worse. Sometimes, they even go as far as introducing new fees and rules. In a hotel, you may suddenly find new entrance fees – "redeemable" by a ticket when you order. Or you may get fines for walking in with a bottle of water when ordinarily such things were a non-issue.
Leave your ID and phone here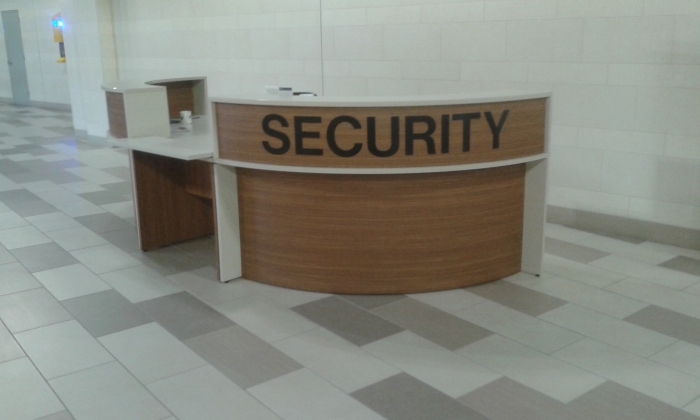 Most buildings require you to leave your National ID at the security gate for understandable security reasons. However, some just toss your IDs into a box easily accessible from the desk where you had to sign in. Others even go as far as asking for phones to be left behind. A few people have had their phones stolen this way.
Beware of thieves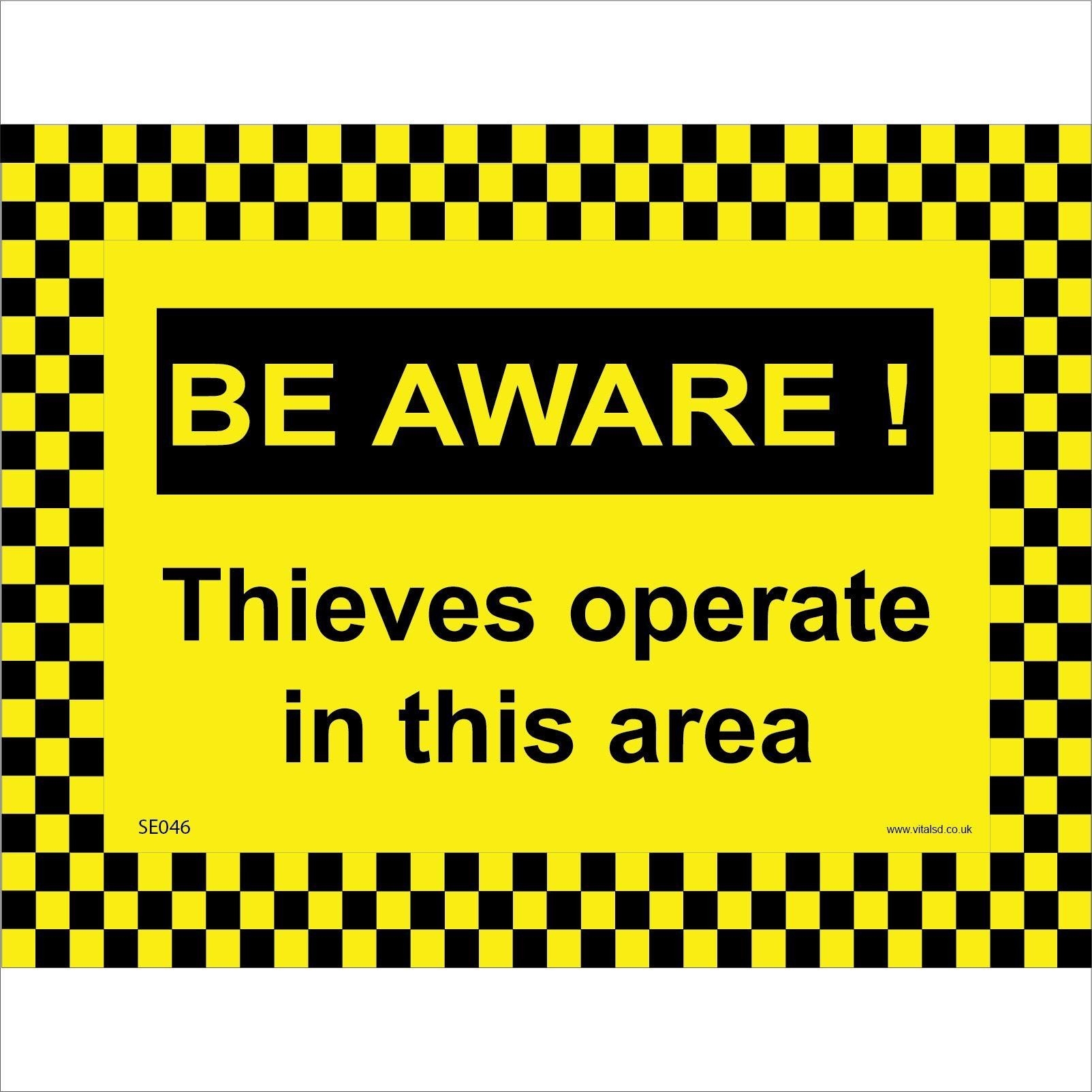 The sign speaks for itself. But sometimes it is remixed as, "Mind your belongings." Or the more heavy handed, "Management will not be liable for any property lost or damaged."
Pick any seat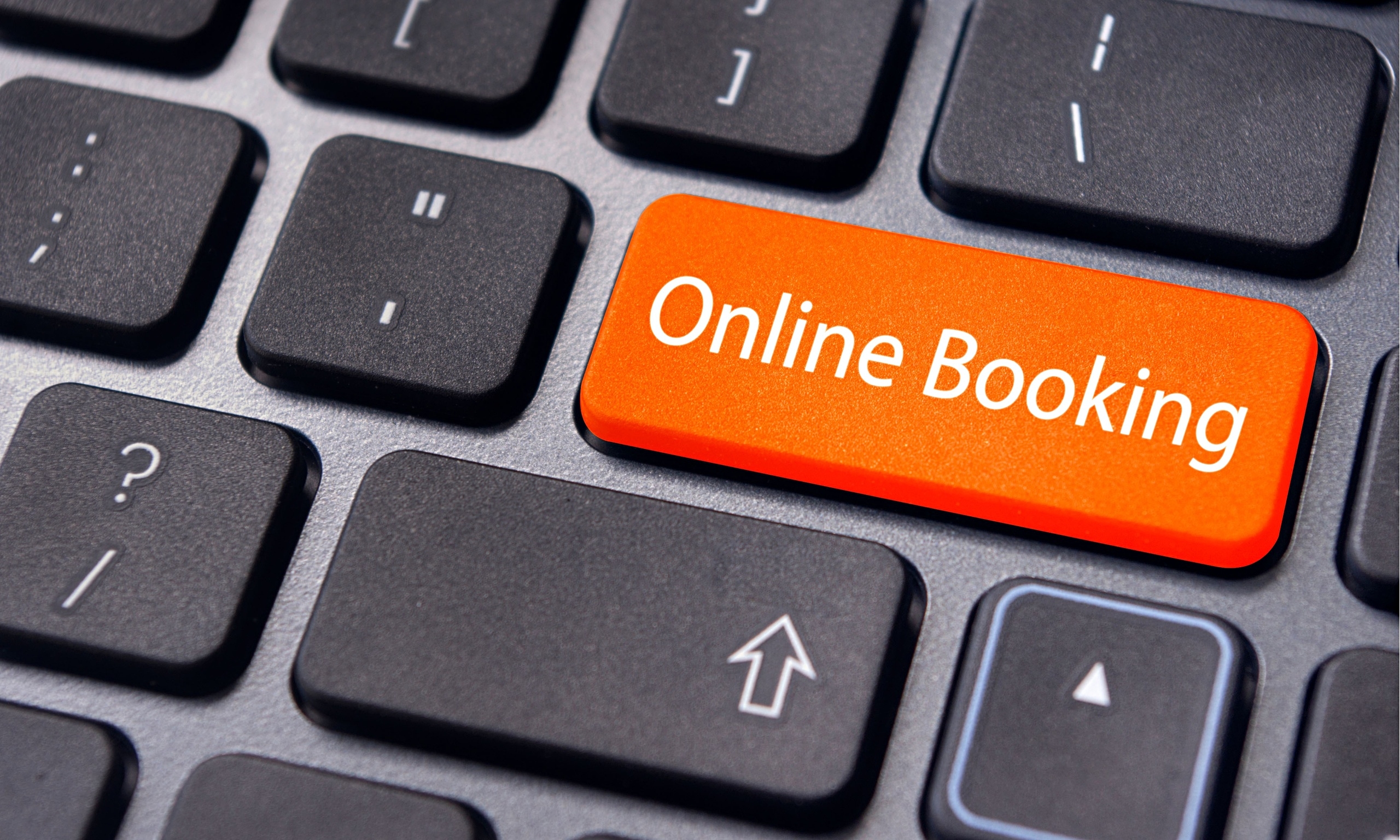 Booking services are meant to be pretty straightforward. But when a traveling company tells people to 'pick any seat' and there is no way to know which seats are available, hackles should rise. Some bus companies even go as far as asking which bus would be best and give options between 5pm, 7pm, 8pm, 10pm. They also insist that you report early. Not the reasonable 30 minutes before boarding, just- early. This is because they are planning to pile as many people as possible in their buses as they arrive. So it doesn't even matter what ticket you buy; you will be piled in as though you're using a Nairobi commuter matatu.