Shopping Made Easy: Online Grocery Stores in Kenya
Why take yourself to the supermarket, when you have everything at a touch of a finger?
Whether you hate or love going to the supermarket, things are definitely getting easier. From the analog system, we have moved to a digitized system. Even better, the things we need can be delivered to our doorsteps with different courier services such as Glovo and in-house delivery systems to do the heavy lifting.
Chandarana Food Plus Supermarket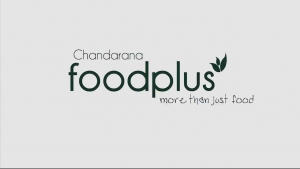 This chain has been in Kenya for 60 years and has decided to move with the digital times and open an online store. Depending on the location, they are able to deliver to your house but with a price attached to the service.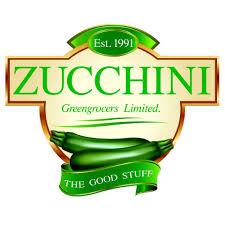 Offering delivery within two hours, this online store even gives new customers a discount. Also, it has daily offers and a variety of products from diary products to flowers. It also has affordable prices which can suit everybody. It is also payment upon delivery.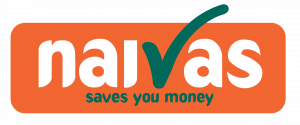 The self-proclaimed largest online supermarket in Kenya offers customers a convenient platform to shop online without leaving your house or office. They offer you products from top brands and provide three-hour window for grocery delivery. Offering shopping experience that is faster and easier. And you can keep money on the site through E-Wallet.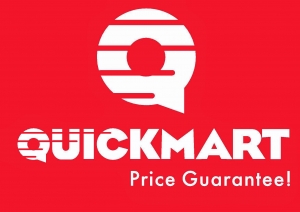 This store not only has branches on Kiambu road, Nakuru, Ruai, Ruaka and many more, it also has an online store. It offers a variety of products for the consumer to buy and offers hot deals. You can pay with M-pesa.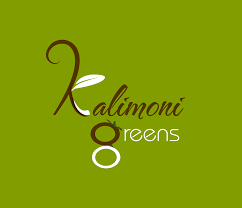 This online store sells organic vegetables and fruits.  They offer a weekly vegetable and fruit box, which you can get for a discounted price. They also offer free delivery for purchases of over Ksh 5000. You can pay with M-pesa, MasterCard and Visa.
How has your online shopping experience been? Let us know!