Reflections: A Luxurious Art Show at Nairobi's Sankara Hotel
The One Off Contemporary Gallery, in collaboration with Sankara Hotel brought together three spectacular artists; Olivia Pendergast, Linda Furniss and David Roberts, to showcase their unique yet diverse art pieces amidst delicious bitings and drinks that were being served by the courteous staff. Needless to say, this had to be one of the best ways to spend a Wednesday evening with friends and colleagues.
Check out the list of fab and drab moments from the art show which you can tour anytime in the next three months on the hotel's 2nd floor: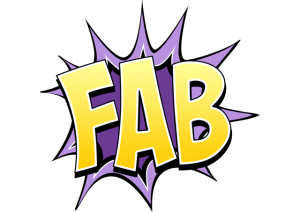 The Art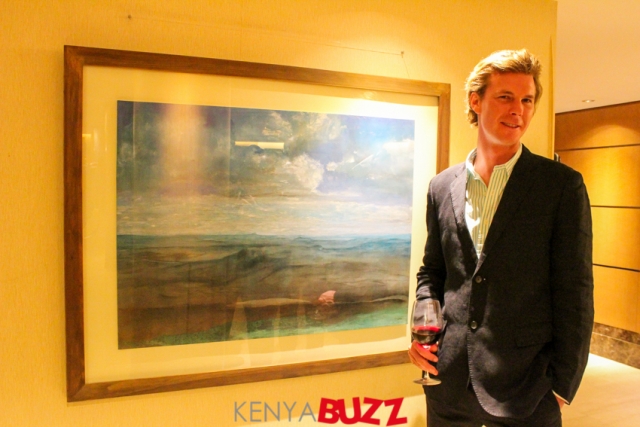 David Roberts next to his painting
The art pieces from each artist were all unique and told a story. Olivia's oil canvas pieces were inspired from her time in Gachie in Kiambu and comprised the local Kenyan dogs, as well as a mother with her little ones. Her stand out piece was the Kenyan Shepherd which cost a pretty penny – Ksh 540,000. David Roberts primarily had a sky-blue theme; the beach, the sky and in the woods very nice and peaceful pieces. Finally, Linda had miniature paintings which were an impression of the Kenyan local market, and the average joe at work in the busy Nairobi city.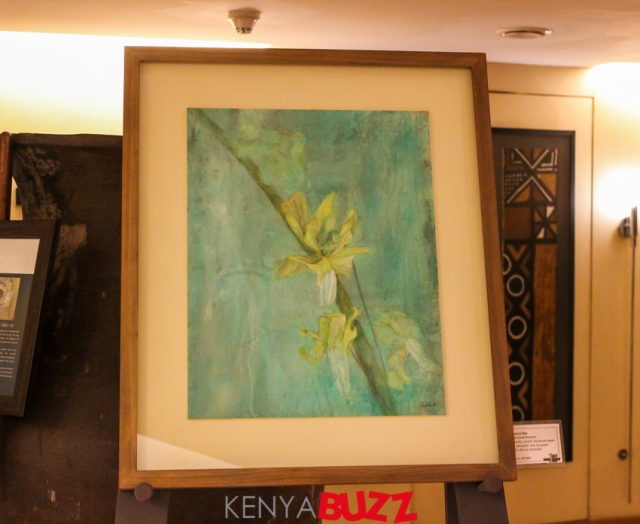 Food and Drinks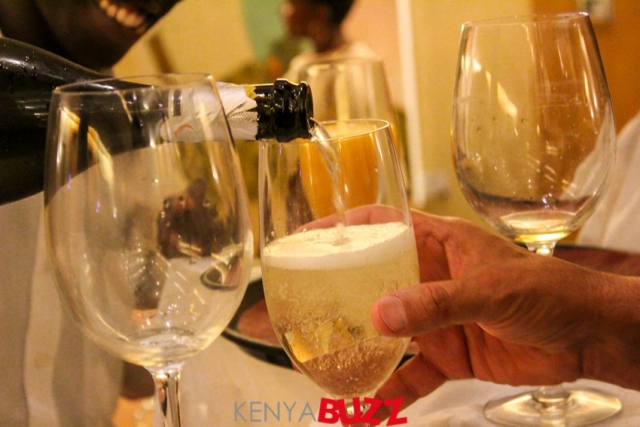 The succulent roasted chicken and beef mshkakis topped with rosemary were simply sumptuous; the bread crumbed rice balls were not only appealing to the eyes but also delicious; the deep-fried fish fingers would sink into your teeth perfectly.  The guests could choose from a choice of white and red wine as well as delicious fresh juices.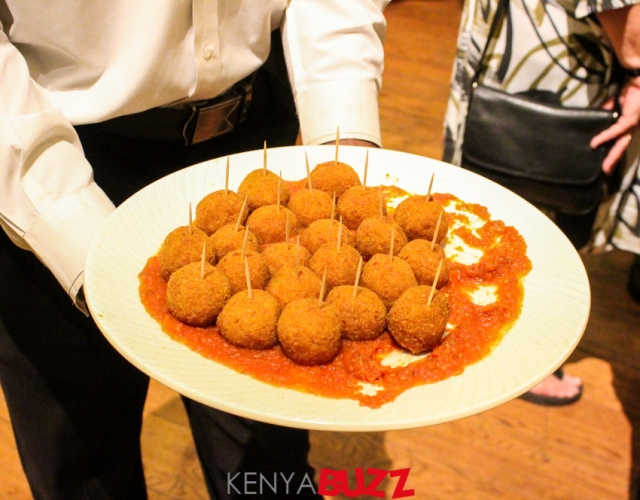 The Music and Ambiance
Sankara is not one to fall short when it comes to delivering exquisiteness. The cocktail tables, couches and just the general area looked stunning! The music that played was nice and mellow, which set the mood just right for friendly interactions.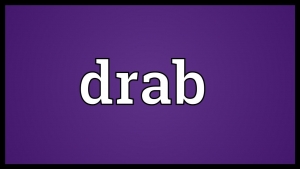 The Time
The art shows are always so brief, but given how nice it is and that it's a week day it only seems appropriate for it to be for a short amount of time.