Refinery Grooming: The Nairobi Gentleman's Ultimate Spot
Have you watched Crazy, Stupid, Love? It's a movie about, well, love but what stands out for most guys who watch the movie is Jack Palmer, the extra suave leading man played by Ryan Gosling. Refinery Grooming, the newly opened men's only spa and barbershop at the Village Market will give you the kind of treatment you need to channel your inner Jacob Palmer.
The place offers men a world of refined relaxation and you are reminded of the importance of taking care of yourself in order to always look and feel sharp. When I got to The Refinery Grooming space, what stood out for me was the décor. The lounge area has an executive finish with dark brown leather seats, masculine interior pieces and a woody touch to it.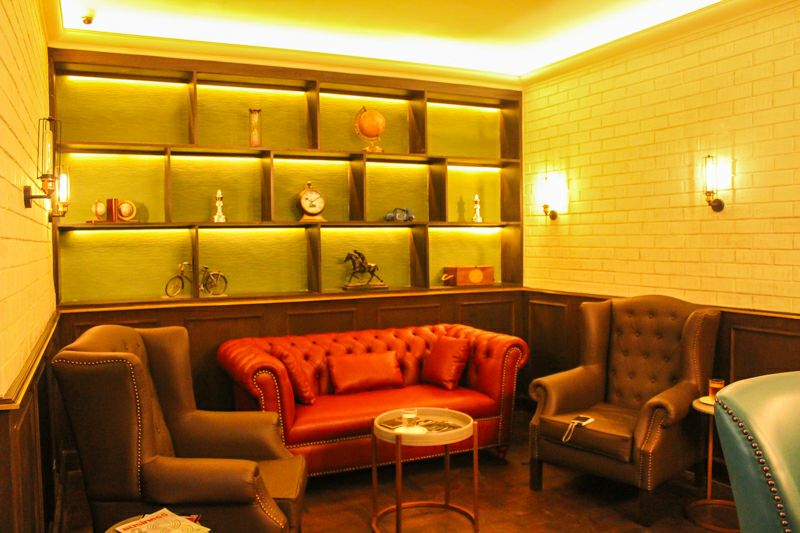 After filling in my consultation form that is used to better understand the clients, I was ready for some pampering. Arnold was my very knowledgeable and hospitable hair technician. "How's your week been like?" he politely asked and even though I wanted to vent about the usual Nairobi traffic among other things, I digressed. After being in the industry for about 10 years, he's able to work out what the client needs. The thorough head shave took about 40 minutes and then he went in for my ruggedly grown beard. He walked me through every product he was using and why he was using certain hair clippers which I found important. After a shave, the client gets an express facial. This is to ensure that your face is also as polished as your look.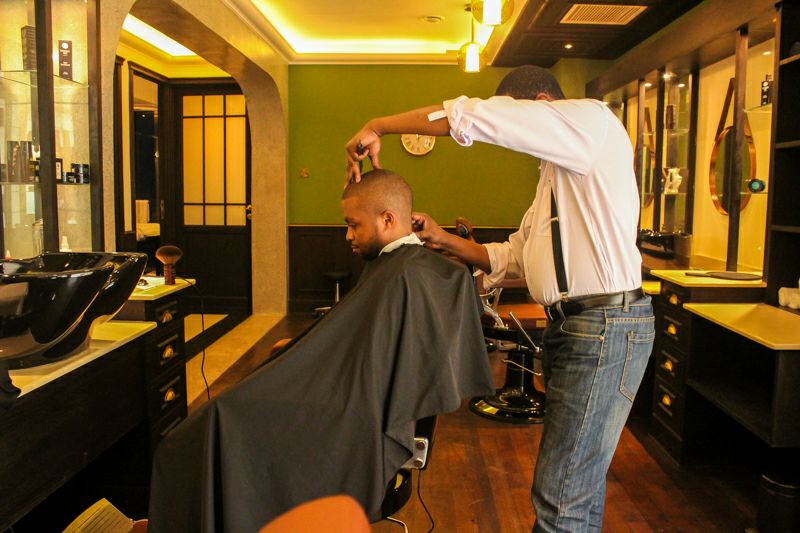 The products used at Refinery Grooming are all natural and are delivered from the UK. You will get a bit of cleaning to get rid of any dirt on your face, scrubbing to get rid of dead cells especially around where your beard grows, burn control to make sure you don't develop pimples and itchiness and toning to make sure your face has that smooth look. You will also appreciate the high level of hygiene of the place.
Their manicure and pedicure services are done as you lounge and catch something on Netflix. The professional staff are quick to anticipate your needs; "I can tell you spend a lot of time on the computer because when I put your hands in the salted water, your cuticles really came off," Emily told me before recommending a regular manicure and advising that I organise for regular visits.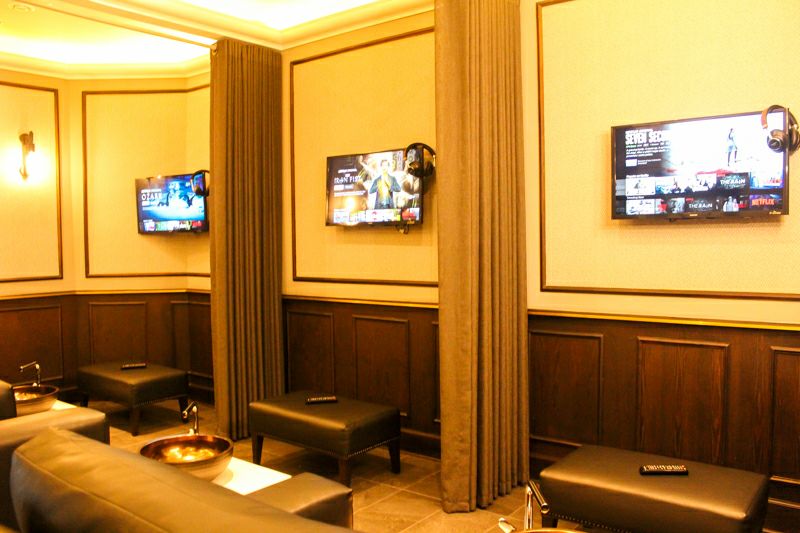 The ultimate treatment for me was the Swedish full body therapy massage. The men's spa offers a wide range of therapy treatments and they even have a VVIP room for clients who want a more premium treatment.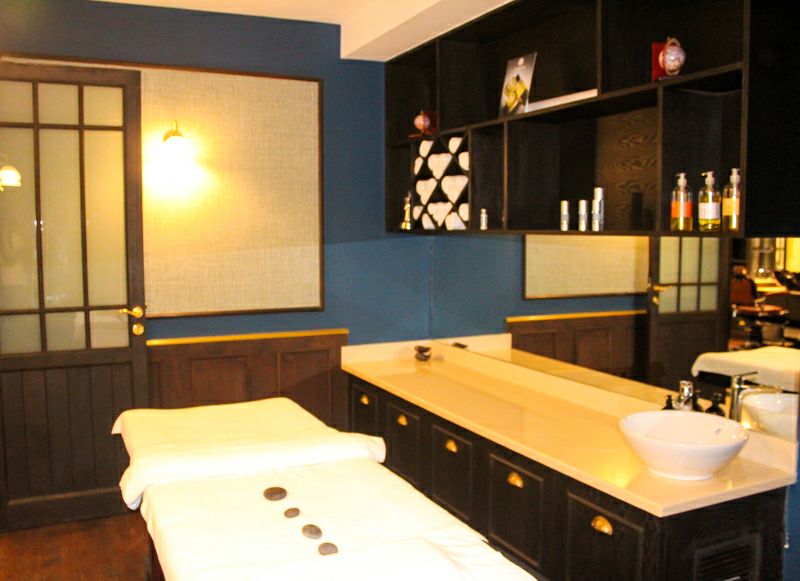 The spa is open every day from 7am till 8pm but it always depends on the clients' needs. If you want to take more time, they're always open. The chic grooming spot also allows you to make your booking online and fill in all your consultation details prior to your arrival.
If you feel good, it's easier to be more productive so make sure to make a date with Refinery Grooming one of these days.