Reasons Why We're Stoked About This Year's Nairobi Fashion Week
Nairobi Fashion Week is the ultimate event for the fashion savvy bunch, and counts as one of those events that you definitely would not want to miss out on- plus, it conveniently falls around end month and we all know what pay day translates to- issa splurge weekend.

First things first, we can't ignore the fact that there will be over 20 designers showcasing their different lines, so you can be assured you'll be spoilt for choice and also you'll get to enjoy an array of colours, luxurious fabric and edgy looks of today's time; and that's not all, the designer line up is not limited to Kenya alone so you'll get the opportunity to sample from a variety of African pieces from South Africa, Lesotho and possibly take home an authentic piece right from the designer's home country.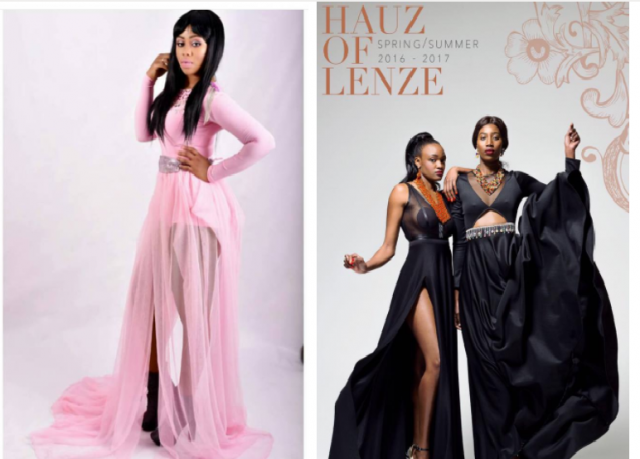 Photo Source: Nairobi Fashion Week Website
This year's designer line up shows an attractive variety with the likes of Tseli from Lesotho who produces unique wooden clutch bags and straw hats, as well as urban chic satin designs by Rawan Bahabri, edgy/trendy designs by Megan Renee, ethnic jewellery by Levitando En Afrika and casual men's wear by Kidd Hunta.
The three-day affair will take place at the lavish Nairobi International Convention & Conference Centre, near JKIA from November 24th to 26th from 7pm to 10 pm. Advance tickets are Ksh 2,000 at the gate is Ksh 3,000 while the exhibition entrance is free and will run from 10.30 am to 6.30 pm.
Check out the event schedule and be sure not to miss a moment: