Reactions to WAGS Miami Season 2
WAGS L.A came back for a second season and the usual desire of the cast to be "wifed" by famous high-profile athletes is still the order of the day. The drama, shade, pettiness, booty and thousands of Benjamins are the same old, same old. There's a new cast member who's been dubbed the "queen" of the pack, because she's one of the few that has actually managed to get a ring on her finger.
If this is one of the things you've been thinking about adding to your "must-watch reality series" list, think again. The all new season had my face in all kind of twists. These are just a few of the thoughts I had while watching: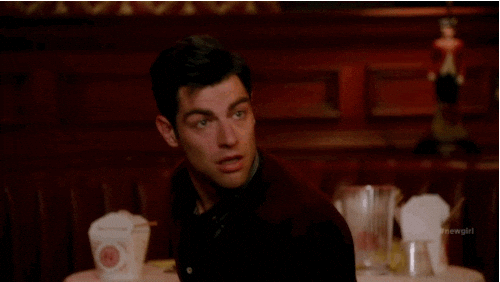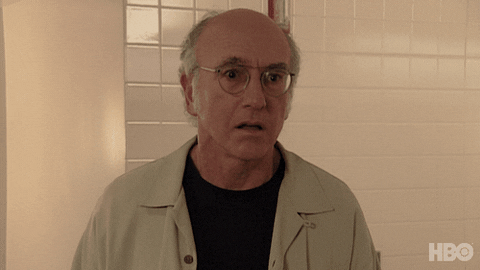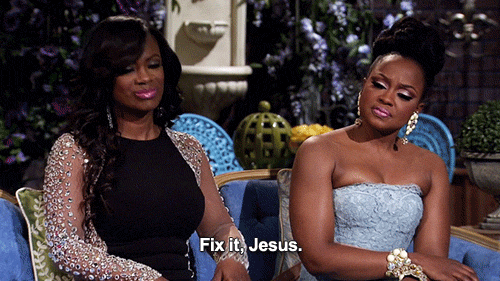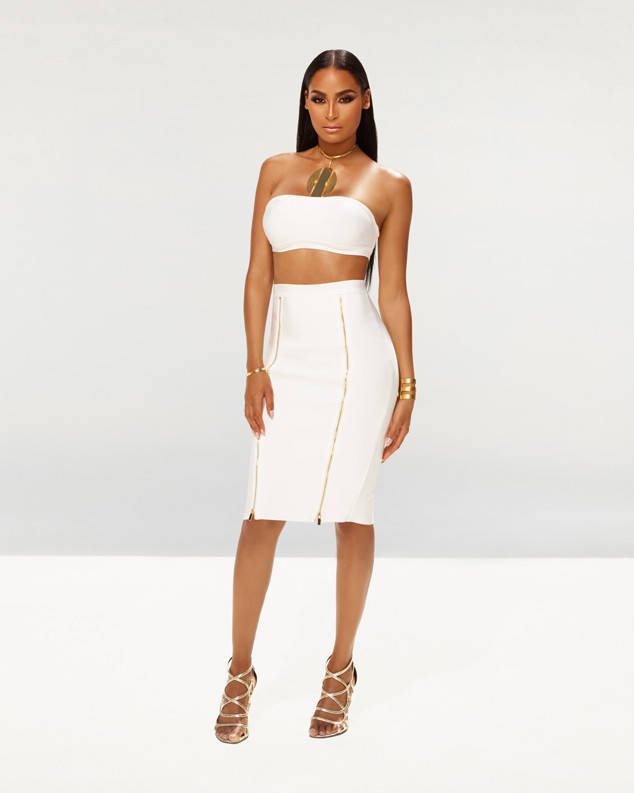 All I see is signs ($$$$)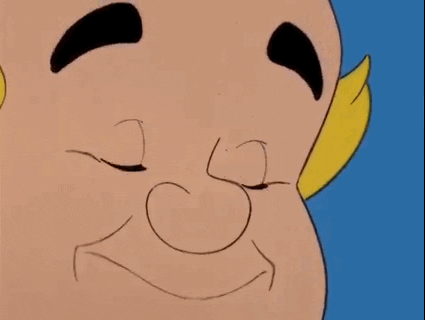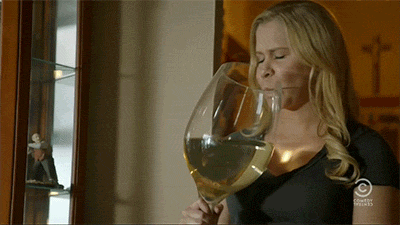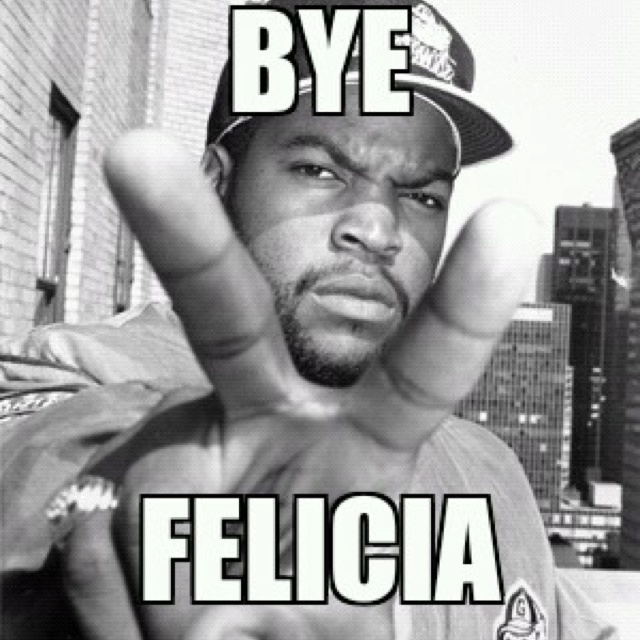 Where's the other half of your clothes?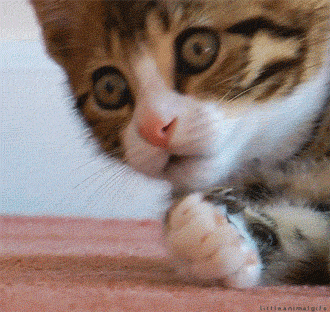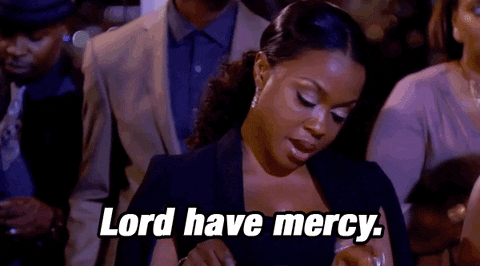 What has the world come to?