Quarantine Treat: Nyashinski Album Launch and Virtual Concert
We've been anticipating award-winning Kenyan HipHop and R&B artist Nyashinski's album for the longest! Ever since he announced on social media that it would be dropping around Easter time. We all know he always brings the house down and we were expecting an electric concert for his album launch then Covid-19 happened and ruined plans. So we thought.
Never one to disappoint, Nyashinski is set to treat his fans to a virtual live concert this Wednesday 8th April 2020. It'll give fans a peek into his upcoming solo album titled 'Lucky You'.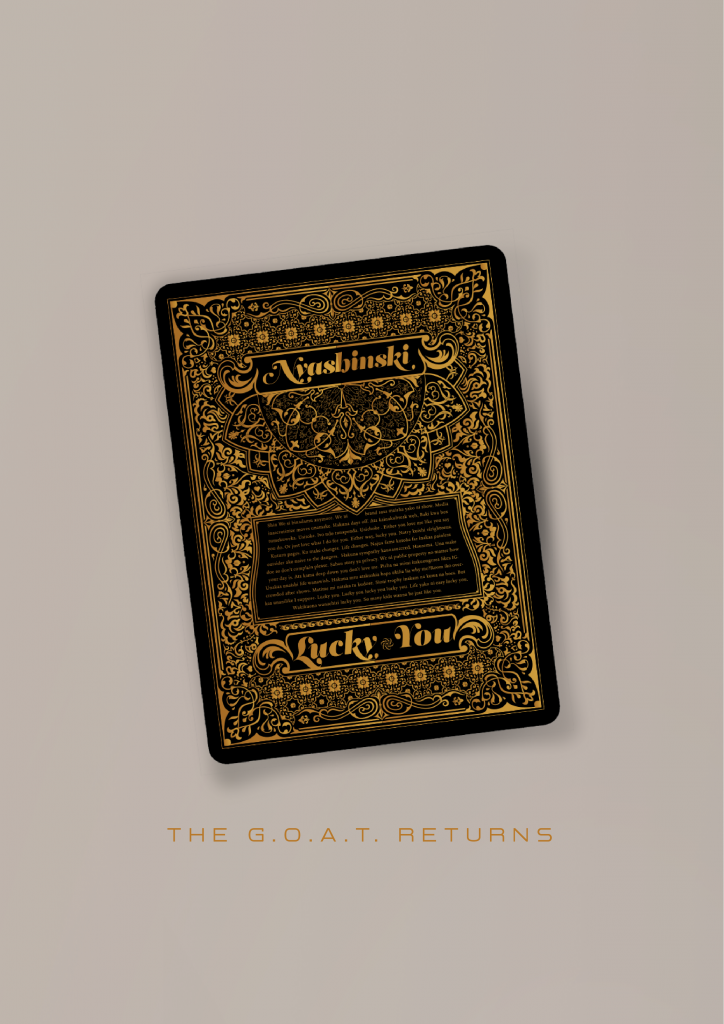 The concert will be streamed live via Nyashinski's digital pages; (YouTube & Facebook- Nyashinski and Instagram- @realshinski) starting from 9.30 pm (EAT).
"This album will be a dedication to my fans all over the world. I am inviting them to tune in to the live stream on my digital pages as we all do our part to stay safe at home during this time", said Nyashinski.
Fans can expect the album to be delivered in Nyashinski's signature lyrical fashion which provides a peek into the Kenyan society by addressing various social issues whilst also displaying appreciation for their support.
The 'Lucky You' album will be available on all digital platforms on the 17th of April 2020.