Pendo Gives A Teaser To Her Upcoming Music Video
Pendo- Stacy Pendo whose real name is Stacy Brianar Brown,She is a great vocalist who was crowned the first runner's up in Mombasa Got Talent singing contest moved from Mombasa to Nairobi to chase her singing dream. She tried a number of Kenya recording labels but the deal went sour, and since then she has rose to fame to become a socialite with lot of controversy.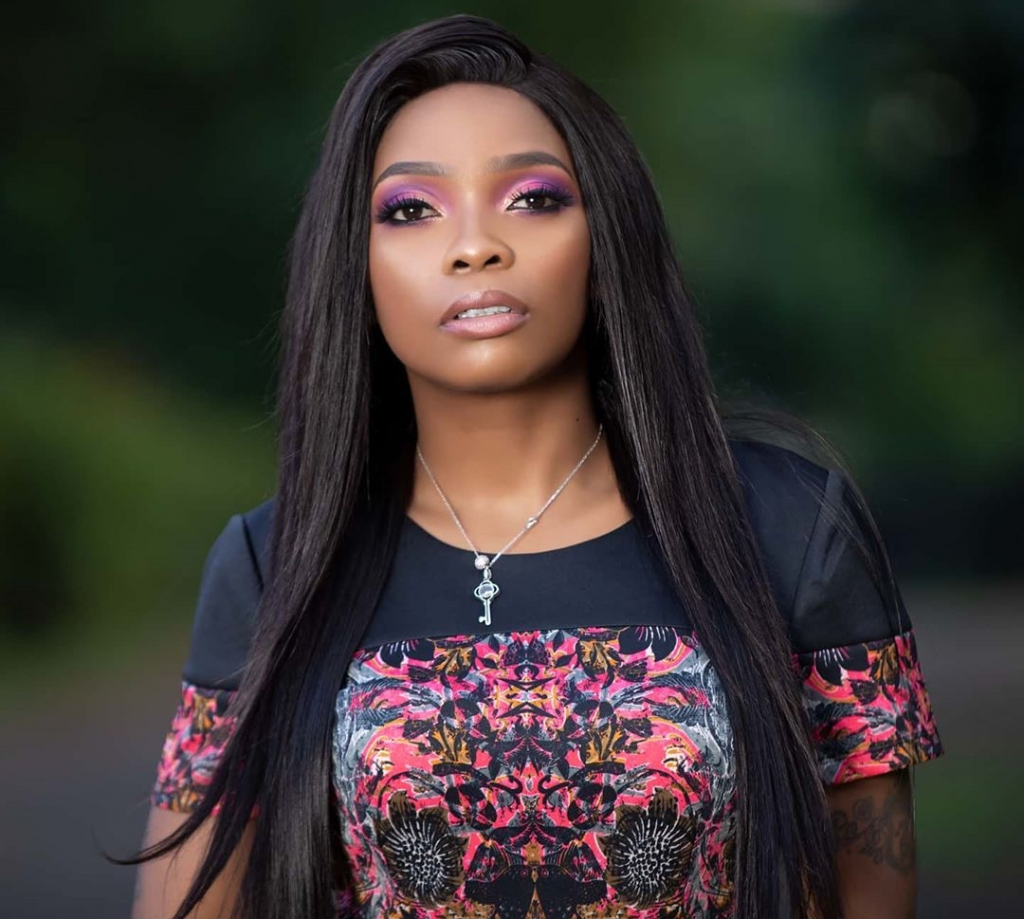 She is one of the most popular socialites in Kenya and the most controversial cast on Nairobi Diaries. She is painted a fighter and a drama queen who thrives on controversy. Pendo however claims that she is purely misunderstood. She says she only has a problem with individuals who step on her toes. Pendo likes to refer to herself as 'ghetto princess' and 'reality TV star' but has also learnt to accept the tag socialite.
She is known for her cat fights in the cast. She fought with Vera Sidika before she left the cast. She has also fought with Mitchelle Yola who is a girlfriend of Prezzo not forgetting her fight with Ella.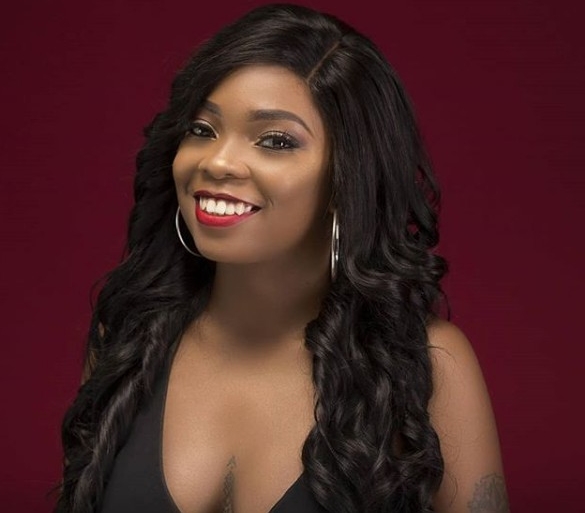 In her recent posts the star gives us a teaser of her upcoming project coming soon.
View this post on Instagram
The star ensures us that she has been working hard to give us more and more from her efforts. Kenyans are eager to see what she has in store for us in her upcoming music video.