One-On-One with Stylist Lucy Robi
Growing up, Lucy  Robi didn't really think she was going to end up anywhere near a fashion career. She dabbled with law school but truly found her calling in fashion when she worked on a docu-theatre production as a costume designer 8 years ago. Since then, she has gone on to style local tv shows such as Tujuane, Couples show , Coke studio and Lotto Game show. She is also currently the Fashion stylist for the Award Winning Fashion Spread, Saturday Standard Eve Woman.
For Lucy Robi, working in fashion doesn't seem like a career choice, but a calling she just couldn't turn her back on.
With over half a decade of professional styling experiences, Robi has styled some of our favourite music videos, commercials, and celebrities. She notes that her career has been a journey with many lessons learned and still learning.
Starting her career in fashion as a Make-up artist she is grateful for the access it gave her to working on sets and doing shoots. However, she started to naturally gravitate from makeup to fashion styling
How can one imagine a typical working day?
You really can't. Every day is different. Styling can be seasonal. There are busy days and not so busy days. New Jobs require a lot of prep time with concept creation, visual boards, budgets  and pulling in clothes from designers. When the photo shootings get realized , there are still returns to think about and reconciliations of budgets which involves a lot of paperwork.
The one 'unglamorous' thing people don't understand about your job?
That people think I'm a magician. Well sometimes I do tend to pull out gowns out of my hat especially when I have to make it myself. There is so much that goes on behind the scenes.. Those are stories for another time.
Is less really more?
Less is always more. As Coco Chanel said, ""Before you leave the house, look in the mirror and take one thing off." I always try to live by that motto… Well, Not all the times though!
What do you think of the Fila sneakers that are all the rage now?
I think every trend has it's season. I love the comfit leisurewear trend going on right now. I hope it's here to stay.
What advice would you give an up and coming fashion stylist?
Study your field. With the internet, all the knowledge you need is within the palm of your hands. Take advantage of it.
I recommend a mentor. Assist a seasoned stylist. This will definitely give you a lot of insight on what styling is all about and if it's really the path you want to take.
Learn to sew a little. This definitely comes in handy when you need to explain to a tailor what you want done or taking client measurements. It also definitely comes in handy on set.
Lastly, have good energy around you. Styling can sometimes be a thankless job and you have to sometimes be self-motivated. If possible, Try finding a little community that will act as a support group. I am definitely thankful for all the people around me cheering me on as I also in turn cheer them on.
Plus, Don't worry everything always has a way of working itself out. Remember, its always 10% out of your control and 90% how you choose to react to it!
'LEWKS' SERVED!
70s Style By Lucy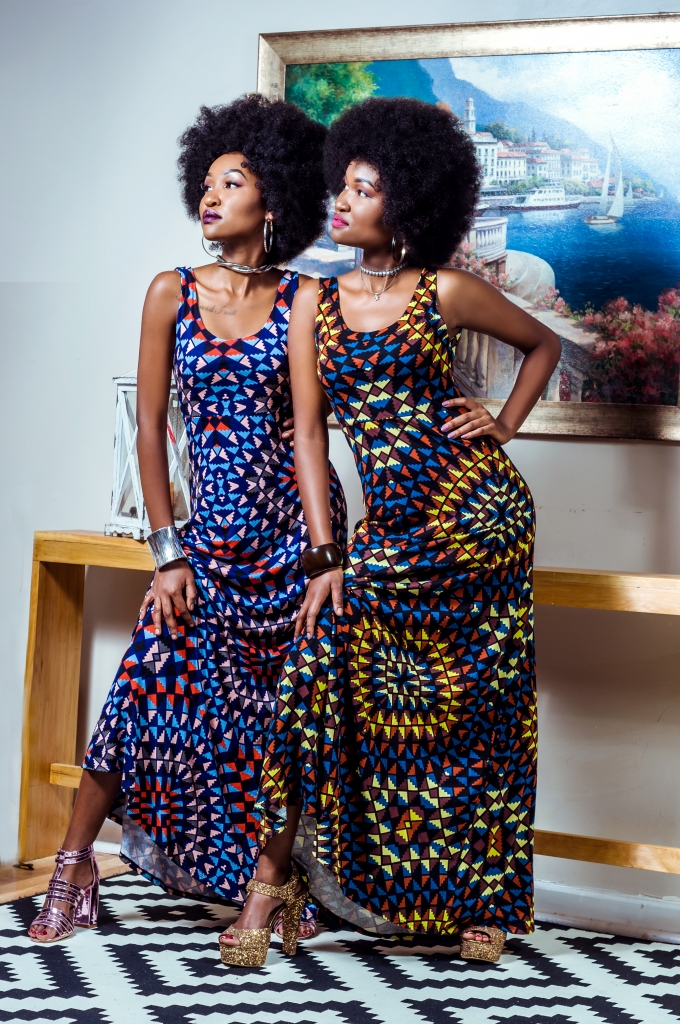 MDQ Styled by Lucy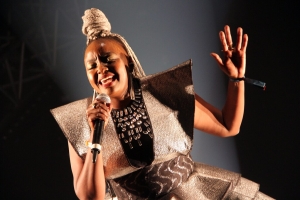 Rachael For True Love Styled by Lucy Robi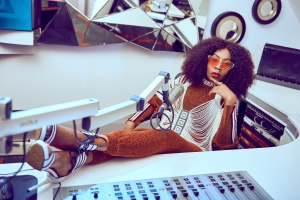 Coke Studio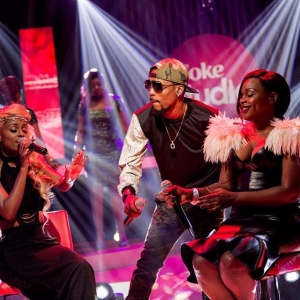 *Pics: Lucy Robi