Are you a saint or a sinner? Are you the Joker or Batman?
A couple more days to Halloween, do you have your costume ready? If not, we got your back and we are dishing on places you get some.
House of Leather
View this post on Instagram

Other than the Ksh 100 deal, House of Leather has an assortment of costumes which you incorporate. Most of the props are for your face ie fangs and eye patches. From here you can come up with an outfit from the clothes you have.
CarreFour

The franchise chain took Kenya by storm when it launched. Offering goods and services Whichever chain you go to you will find offers on Halloween costumes that would be durable for the night of thrills.
Jumia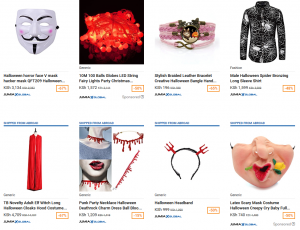 This online store boasts of having everything. If you search for Halloween costumes on their site, you will find a couple of face masks, cloaks and t-shirts. A plethora of choices to pick from for both adults and children.
In your closet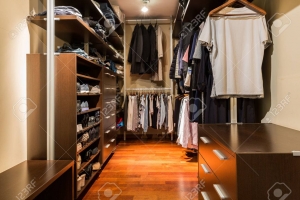 Depending on what outfit you want or need, you can whip something up. Doing a DIY costume is cost effective and lets your creativity go wild. You can use sites such as Pinterest and the Internet  to pick your costume and fix it. Eg. like in the series, The Office, you can draw book on your face and go as Facebook.
And if that's not enough for you, you can go on YouTube and get some make-up tutorials to match your outfit.
Here are some to awake your creative juices.