Nineties Fashion Trends That Made a Comeback
What better way to express yourself than paying homage to the nineties?
The nineties had effortless fashion, styled by people's personality and overall vibe. It was a less problematic time and you decided what worked for you.  Right now, fashion is once again using the nineties as a guide book.
So what did the mainstream media and celebrities bring back?
Dungarees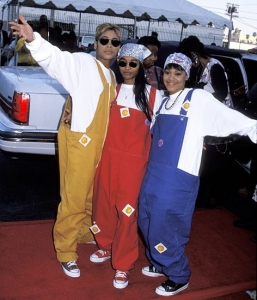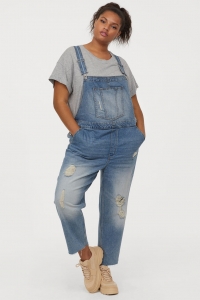 In the nineties, some of our favorite celebrities wore dungarees and it was fashionable. Who would have thought this nineties trend would ever come back? The point is,  it's back, bigger than ever and a lot of top-notch brands such as Tommy Hilfiger are capitalizing on it.  Dungarees are cute and definitely wearable with any type of shoe or any shirt, hell, style it how you want to. It is adorable and wearable. And you can find these and many other types of dungarees in MrP and Jumia.
Chockers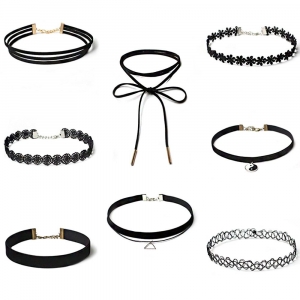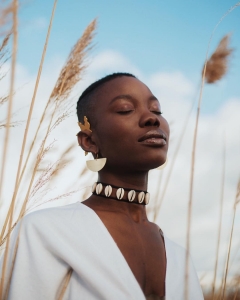 Imma let you finish, but chockers had the greatest comeback of all time! This accessory has had one of the most epic come back ever! It was always shown in movies that emo girls and guys were into it during the nineties, now it is more alive than ever. Chockers are about individualism and preferred style. They make your neck look pretty and complete your whole outfit depending on what you are wearing.
Fanny Packs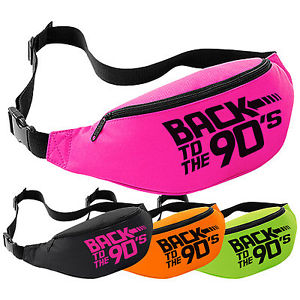 Although fanny packs were more prominent in the eighties and nineties, they have made a comeback. A fanny pack is a mini bag you don't have to carry but wrap around your waist or shoulder. Your faves have been seen rocking it, from Beyonce to Kendall Jenner and others. It is one of the hottest accessories to come back. It has diversified since its creation with different designs and brand names jumping to it such as Gucci and Supreme. You too can be stylish and trendy by checking Jumia for affordable fanny packs.
Bucket Hats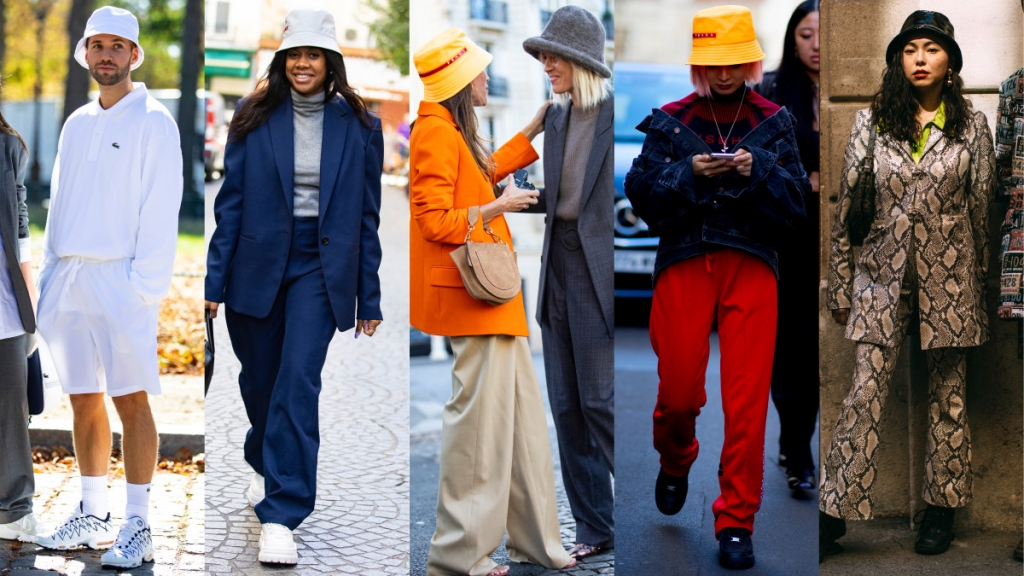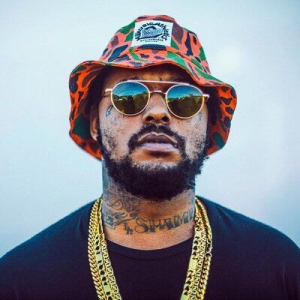 Bucket hats have been prominent in both the eighties and nineties. Made famous by rappers such as Run DMC, this accessory has made the comeback. Rapper Schoolboy Q has been seen wearing bucket hats, thus cementing his look of a laid back rapper. That's what the hats do, they give you a chill laid back look and complete your outfit and you know protect you from the sun.
Tracksuits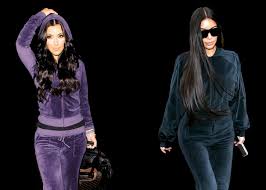 This unlikely fashion trend has been prominent since the nineties. It has been revived in the previous years and it has blown up. More and more people are wearing tracksuits, mixing and matching and creating their own look with it. A reason why its important is because of its comfortability, who doesn't like comfortable clothes with no effort?
What nineties fashion are you coping?