It's a new week and here are new memes to keep you happy.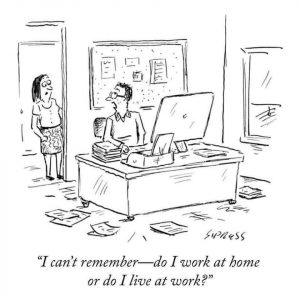 We are also wondering the same.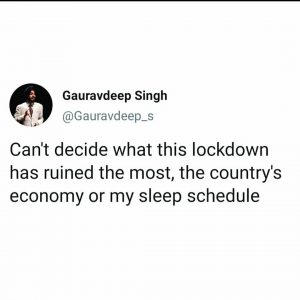 Both in equal measure.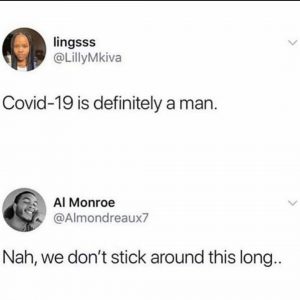 At least he is being honest? No?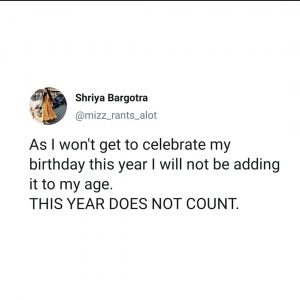 We agree it does not count!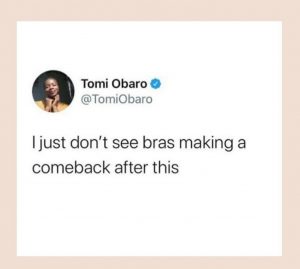 We will leave that decision to you!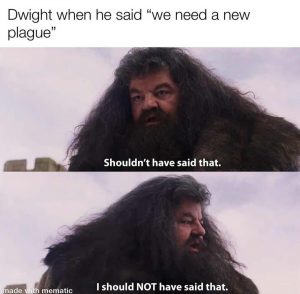 A future reminder to watch what you say.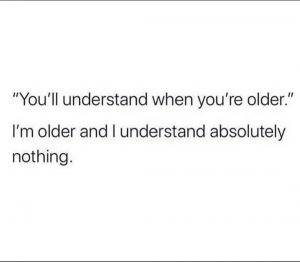 Was this a scam for us to grow old :'( ?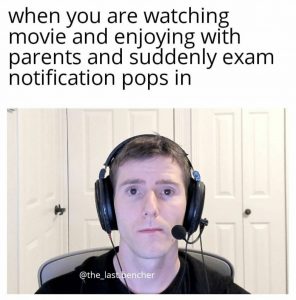 Do not ignore your exams, kids!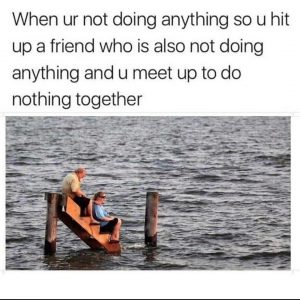 It takes two to make things alright.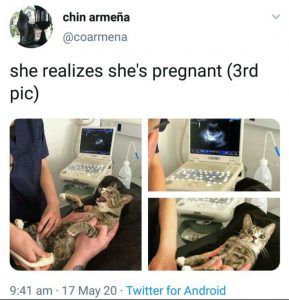 We hope she knows the father!