New Series Alert: Susan's Diary
If you're a fan of romance thrillers, Susan's Diary will indulge you. In this new series, a little infidelity becomes a huge mistake and the intense tension is played to the hilt. 
Susan (Victoria Gichora) thought that she had come across the perfect match when she met Martin (Justin Mirichi) but after he betrays her, she decides that she is going to control her own destiny where relationships are concerned.
Martin is disillusioned in his relationship with Kate (Amalie Chopetta) and seeks for some excitement with Susan, but then quickly realizes that this might complicate his already tense relationship with Kate.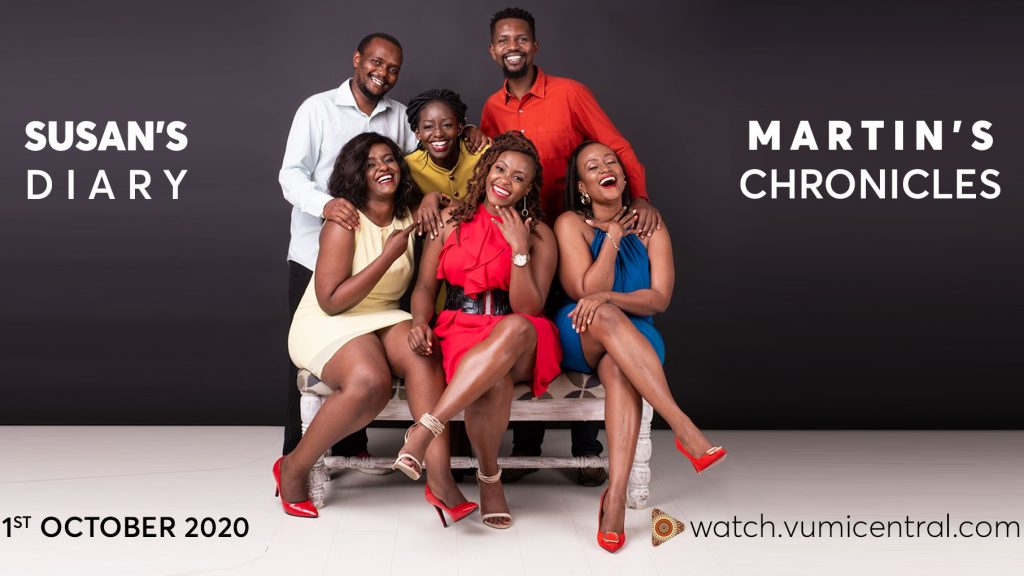 Directed by Winnie Adisa, written by Ben Muvaka & produced by Leila Namwezi, Susan's Diary explores love, lust and happiness in an age where relationships are nuanced and complicated by egos and lack of commitment.
Susan's Diary is based on Director Winnie Adisa's personal experience. "I hope it inspires another "me" out there to work on their communication and save what could potentially be a great relationship, or at the very least know when it's time to call it quits. I had a wonderful time making this and I hope people experience the same watching it". 
The show will premiere on October 1st  on Vumicentral.