What's New On Netflix This Weekend: June 22-24
A weekly round up of new additions to the streaming service.
1. Marvel's Luke Cage (Season 2) – NETFLIX ORIGINAL SERIES
Available June 22nd

After clearing his name, Luke Cage has become a celebrity on the streets of Harlem with a reputation as bulletproof as his skin. But being so visible has only increased his need to protect the community and find the limits of who he can and can't save. With the rise of a formidable new foe, Luke is forced to confront the fine line that separates a hero from a villain.
2. Cooking on High (Season 1) – NETFLIX ORIGINAL SERIES
Available June 22nd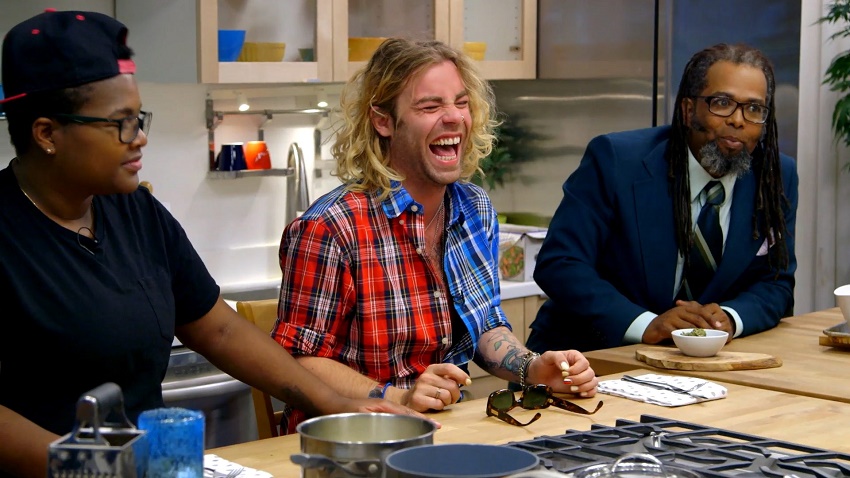 In the first-ever competitive cannabis cooking show, two chefs prepare mouthwatering marijuana-infused dishes for a panel of very chill celeb judges.
3. Derren Brown: Miracle (2018) – NETFLIX ORIGINAL MOVIE
Available June 22nd

Illusionist Derren Brown reinvents the concept of "faith healing" through a series of stunts that debunk the confines of fear, pain and disbelief.