NCBA Loop Targets Budding Entrepreneurs
Loop is an integrated full banking service for customers who seek control over their finances and support for their growth aspirations. 
Nairobi, October 22, 2019…..NCBA, through its digital banking service, Loop, is offering budding entrepreneurs financial advisory sessions through a series of events dubbed PassionEnt.
PassionEnt is a platform that facilitates interaction and networking of like-minded individuals who have been brought together as a group for a common purpose of business growth.
NCBA Loop, partnered with Sauti Sol in a bid to urge on the big dreamers working hard to turn their passion into enterprises. The partnership kicked off in April 2019 and ended in July 2019.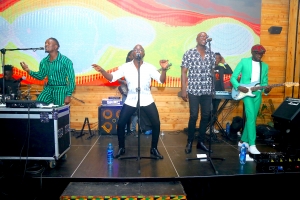 Through this partnership, Sauti Sol used their social media platforms to tell their story behind the music and how their passion grew into the success story that they are today. The band also held an interactive session with Loop customers at an event dubbed PassionEnt in June 2019.
NCBA Loop customers benefited from sharing their experiences and journeys with Sauti Sol and their peers who have managed to start and grow their own businesses from scratch backed by expert financial advice.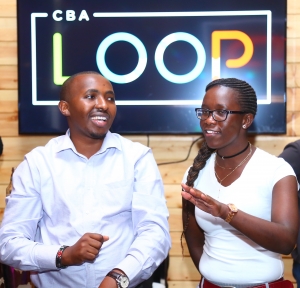 As part of the interactive sessions, Sauti Sol held a concert exclusively for NCBA loop customers. For Loop, the concert was an appreciation to customers for their loyalty and provided a platform for one on one engagement.
"Loop enables the growth of its customers through its product offering, and Sauti Sol is a true representation of this through the journey of both the band and its individual members. "said Angela Muriuki, Head of Business Management at NCBA's New Business Ventures.