'Murder on the Orient Express' Movie Review: A Re-make Gone Wrong

The crime-drama film which is a re-enactment of the 1937 novel by British Dame Agatha Christie is quite frankly, nothing to write home about. Director and main actor, Kenneth Branagh takes up the role of Hercule Poirot, a self-proclaimed phenomenal detective with a reputation of being able to crack even what most considered un-crack able cases. I'm quite impressed in how well the trailer deceived me into thinking that I was in for a wild ride, and it would require my highest wits to discover the perpetrator but alas!
Photo Source: cfox.com
Retired detective Hercule Poirot is aboard the luxurious Orient Express, courtesy of his wealthy, trouble maker pal, Bouc and inevitably finds himself in a predicament- the murder of a wealthy businessman. Never in a million years could have he imagined that his retirement would have come to a close so soon: – So here's the situation, it's a luxurious train which only the richest of rich can afford and what proved to be even more frightening was the fact that the murderer was still on board the train, and had to be one of them.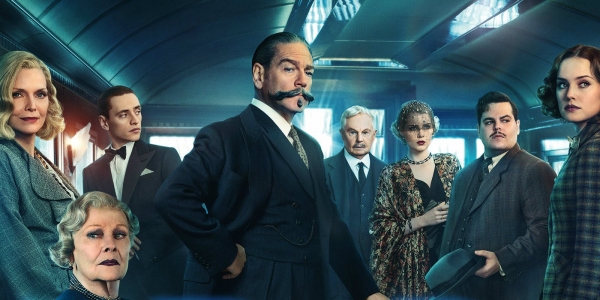 Photo Source: blackgirlnerds.com
A nasty storm sets a block of snow down the mountain and right on the truck, blocking the train and leaving it stationery, to the utter dismay of the killer. Hercule conducts rigorous investigations of all the passengers on-board which takes him round in a circle and back to a dead end in what seems to be one of his most challenging cases ever. Eventually, the whole story unravels and in as much as it may have an interesting twist to it, for lack of a better word, it'll do little in setting you soul on fire.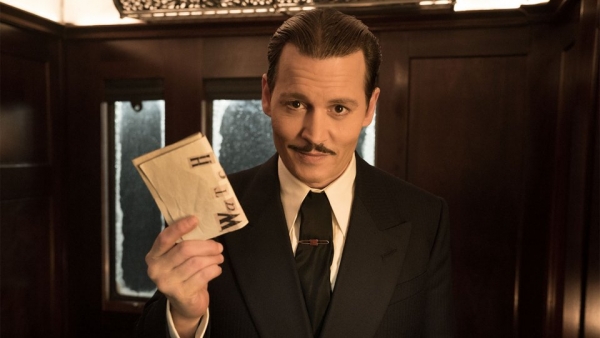 Photo Source: nukethefridge.com
I had such high hopes for the film, I had imagined something as awesome as Sherlock Holmes but on steroids especially with such a beefed up cast the likes of Academy Award nominees, Johnny Depp and Daisy Ridley but there are tonnes of scenes that could have been done a lot better, for instance: – the melodramatic beginning of the movie was just so-so, Kenneth could have put a little more effort in making it stand out because your mood is already dulled from the get-go. However, there were a number of cast who outdid their performance such as Leslie Odom Jr. who played as Colonel Arbuthnot did well in portraying a highly learned man of colour with his eloquence in speech as well as his quick-wittedness.
All in all, it will still ignite your curiosity to some extent and this can be attributed to the nature of the film. It's those type of movies that you either love it or despise it, there's no in-betweens, so hey, you could probably fall under the other side of the spectrum so you can give it a try. Grab your tickets here.
Movie Courtesy: