#Metoo Movement Gaining Traction in Kenya
What was supposed to be a production met with patriotic enthusiasm has brought to the fore serious sexual harassment allegations. There seems to be a disconnect with celebrated actor Nick Mutuma's professional persona and his personal life.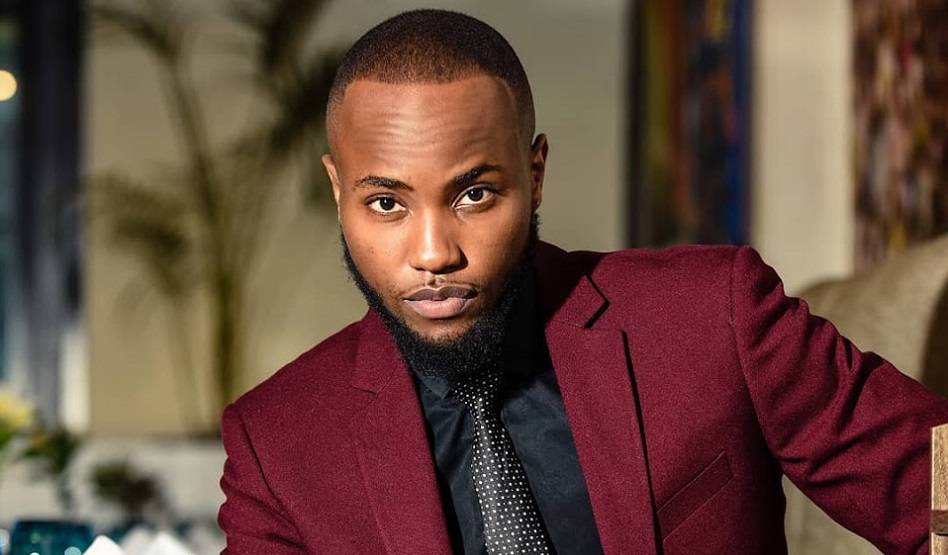 He has been dogged with sexual abuse allegations for years now and this past week, there have been several calls to action to boycott his film Disconnect now showing on Netflix.
Nick, it appears, might be the first prominent Kenyan to get axed by the #Metoo movement in Kenya.
The Me Too (or #MeToo) movement, with variations of related local or international names, is a social movement against sexual abuse and sexual harassment where people publicize allegations of sex crimes committed by powerful and/or prominent men.
His good friend and fellow thespian Patricia Kihoro has added her voice to the sexual assault allegations being made against fellow actor Nick Mutuma.
I had started to say something with this tweet but it was difficult to complete for reasons that I've been struggling to face, but for now I would like to clearly state that I stand behind the calls to #BoycottNickMutuma and to #BoycottJaazOdongo.

— Patricia Kihoro (@Misskihoro) October 20, 2020
Ms Kihoro said she would no longer work with Mutuma or any other alleged abuser.
Patricia joins the growing number of social media personalities calling for a boycott of Nick Mutuma's work.
Follow the hashtag #BoycottNickmutuma on twitter to catch the tea.
Multiple Kenyan women have spoken out about filmmaker Nick Mutuma sexually assaulting them.#BoycottNickMutuma https://t.co/XrZzIKZRF8

— Shailja Patel (@shailjapatel) October 16, 2020
Over the years, the Kenyan film and entertainment industry has shown us repeatedly that they do not care about violence against women as they either ignored or continued to work with men who have been accused of violence even when it's by several women #BoycottNickMutuma

— #BoycottNickMutuma (@bintiM) October 16, 2020

If you or a loved one has experienced sexual harassment, here's where you can get help in Kenya: