'Life of Kylie' Series Review: A Teenage Dream
Ever wondered how a rich teenager and her best friend live their day to day lives? Well Kylie Jenner and Jordyn Woods (Kylie's best friend) are here to satisfy your curiosity. The 19-year-old member of the Kardashian clan took a leap of faith and started her very own E! reality show, which will unfortunately have just the one season due to poor ratings.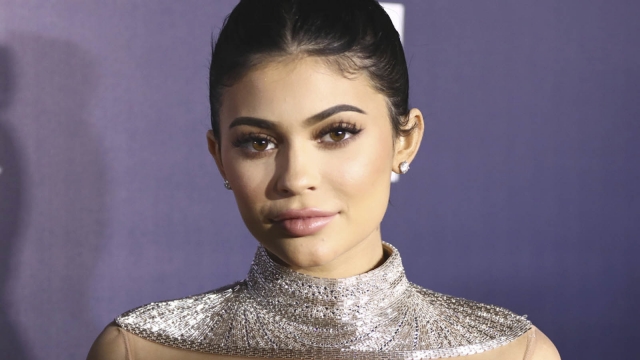 Photo Source: latimes.com
Imagine the typical life of an average American teenager – prom excitement and music concerts – and then amplify all that with hundreds and thousands of dollars and you have a day in the life of these teens. Flying in private jets, exclusive diners with Fortune 500 company heads, unravelling personalized Madam Tussauds wax figures and sexy behind the scenes clips of photo shoots are just but a few of the things you should expect from this one. Sorry, Kylie's boyfriend isn't revealed – bloop!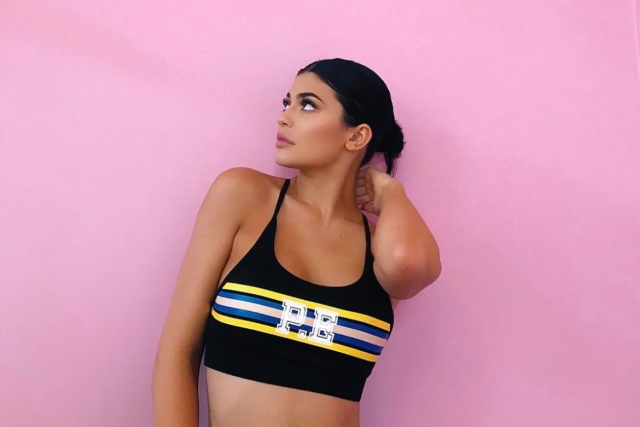 Photo Source: missbish.com
Kylie has proved to be a shrewd business person with her cosmetic line soon to cross the billion-dollar mark. The philanthropic work she does is touching to see, contrary to what your opinion of her is. It's amazing to see that a girl this young with a truck load of money is selfless and responsible. Kris Jenner also makes a significant appearance in the series, where her "momager" role comes out stronger than ever.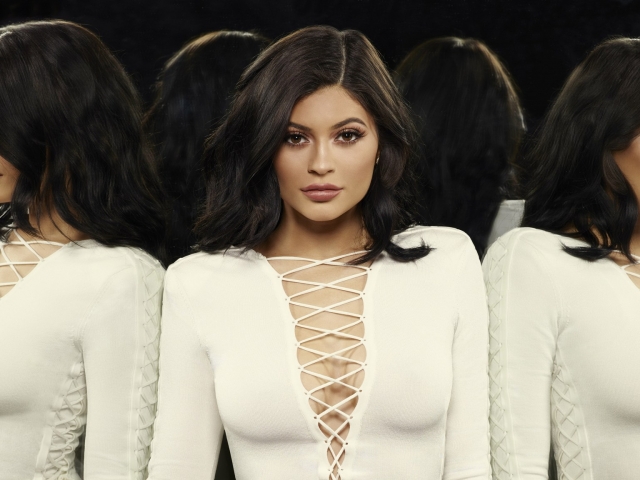 Photo Source: wmagazine.com
Family is still at the heart of the series, just as it has been with all the other Kardashian reality shows. As much as the Life of Kylie seemed promising, it's a shame that it is already met its end.