Ladies' Night! Charlie's Angels Exclusive Screening at Anga Diamond.
Charlie's Angels is  baaaaack!  The film is a continuation of the early 2000s  movie and follows Kristen, Ella, and Naomi as the new generation of Angels.  The trio work for the mysterious Charles Townsend.
(Read our Charlie's Angels Review here)
Charlie's Angels have always provided security and investigative skills to private clients, and now the Townsend Agency has expanded internationally, with the smartest, most fearless, most highly trained women all over the globe!
Hey, We've already been singing "Don't Call Me Angel" for months, so now that the nostalgic movie is finally hitting theaters today, Friday 15th, we're all psyched up for this action-packed chick flick.
Yesterday, KenyaBuzz and our good friends at Fox Film Distributors Ltd held an exclusive screening of the film in honour of high performing executive ladies-including the amazing Top 40 under 40 women at Anga Diamond theatre in Parklands.
It was a night of glamour and all around good vibes. The powerful feminine energy that was exuded yesterday was invigorating. The invited ladies and their friends showed up and showed out!
Check out some of the pics here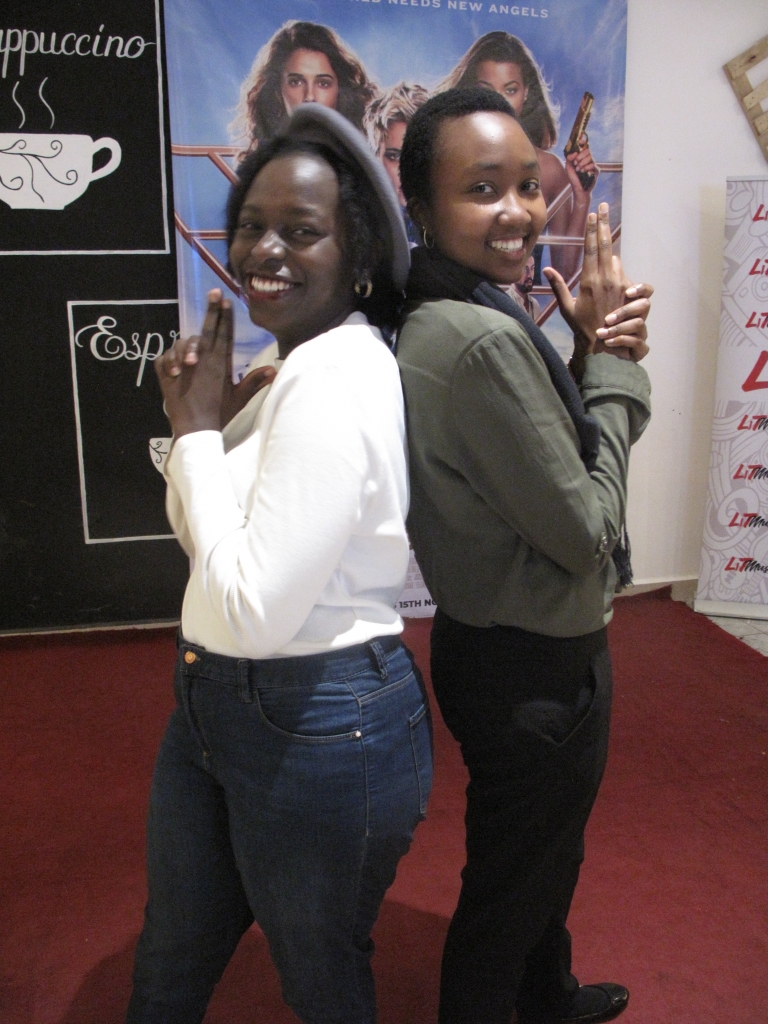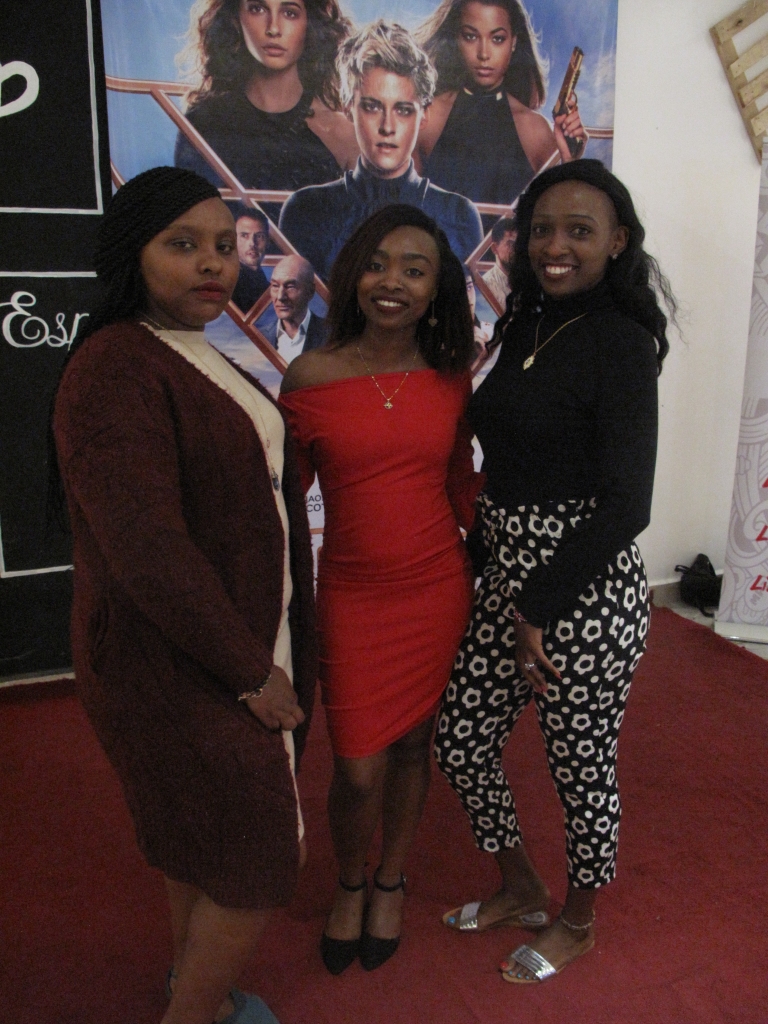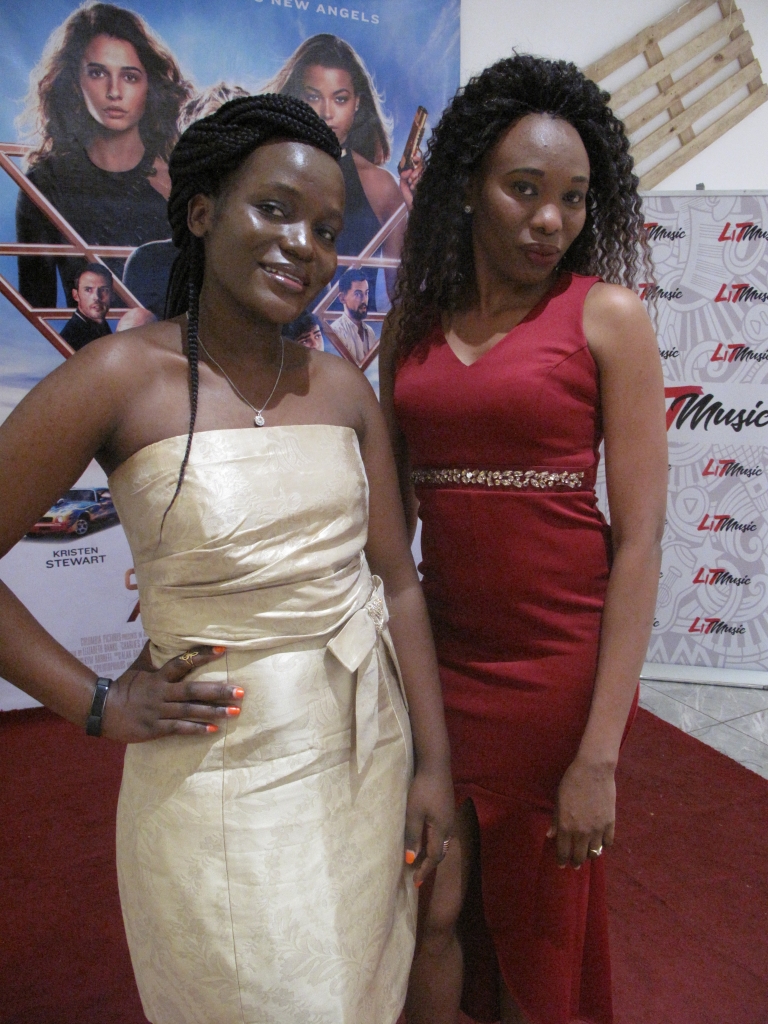 *Check out more pics here