Korean Beauty: Rise of the Snail Revolution
What is the price of beauty?
The beauty industry has always dictated the new regiments and fads. Right now, Korean beauty regiments are all the rage.  The new fad is Snail Skincare treatment.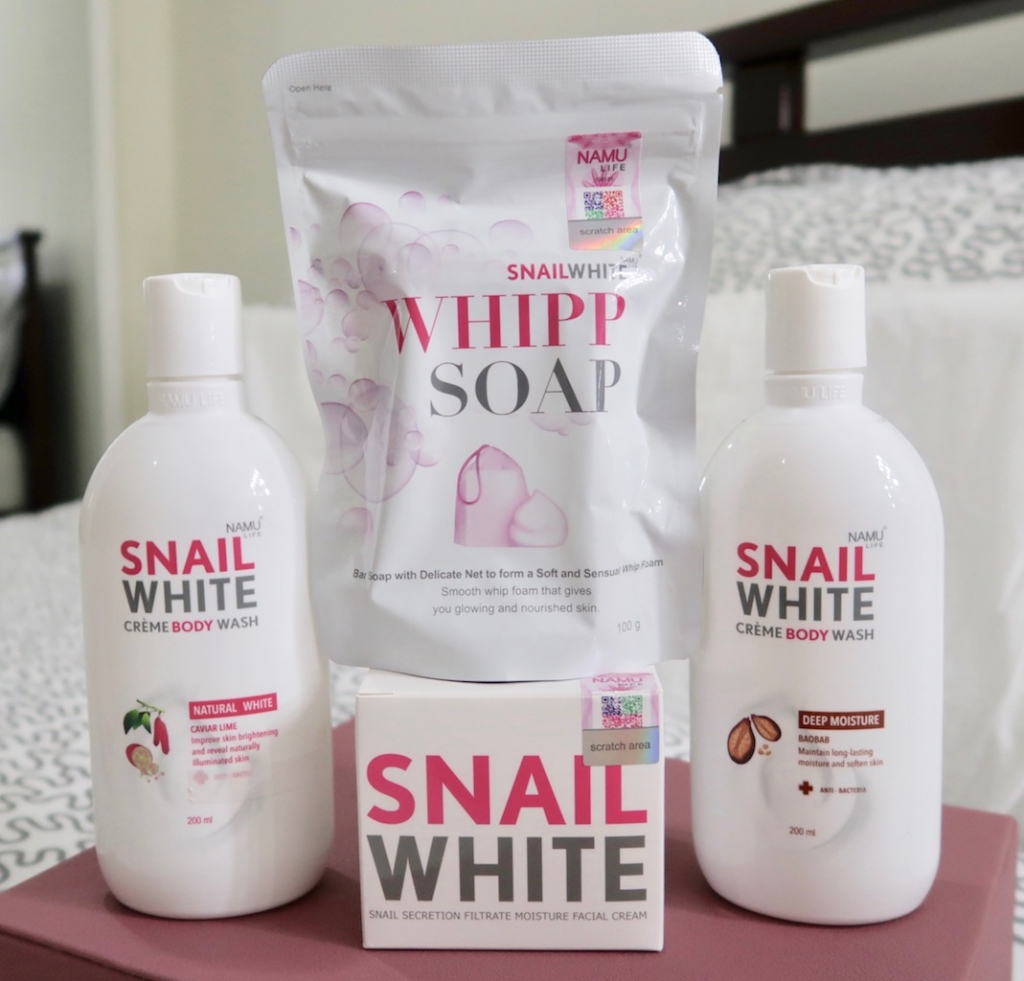 Let's be honest, any mention of slime is disgusting and off-putting. But what would you say if I told you snail slime is good for your skin?
Snail essence has been the product on demand that has left the beauty industry craving for more. The snail excretions use slime as the key ingredient for the products. But this isn't the first this craze has been mentioned. In ancient Greece, it was used as skin treatment as it has healing properties for burns and inflamed skin. In the 1980's Chilean farmers, found the potential of snail slime business after handling them. They noticed that after handling them, their hands were smoother and the small scars had healed. The trend is back, bigger than ever and has been linked to the Korean beauty trend.
The slime helps in the regeneration of skin cells, retains moisture, oxygenates, revitalizes and rejuvenates the skin.  And as a plus gives a youthful feel and look.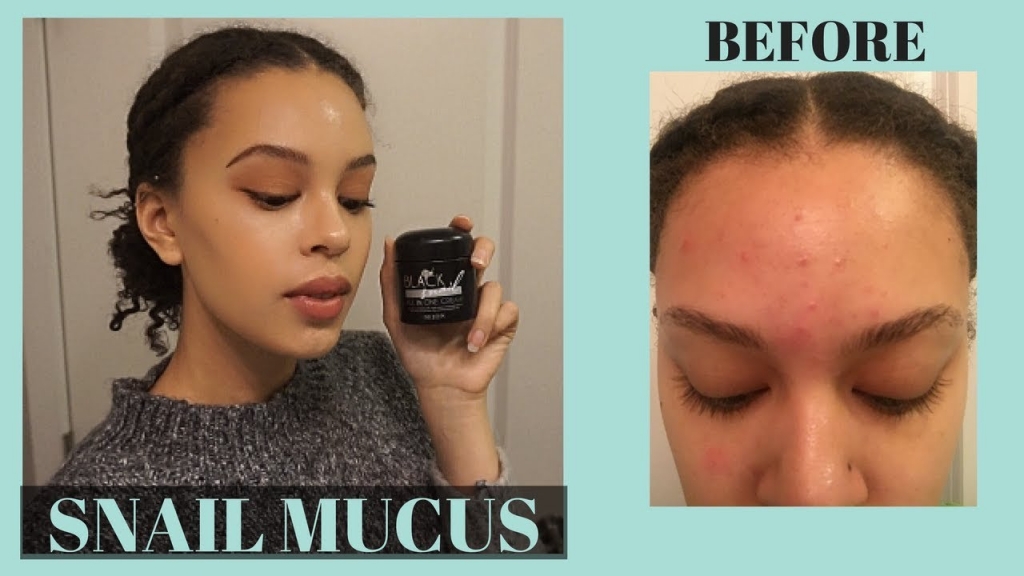 The benefits of snail essence is no longer a secret as there is a bombardment of products all over the internet.  Products such as snail creams, snail masks, and snail serums are in demand.
Where can you find them?
Instagram pages such as  GlowSecret, heavily advertise and offer Korean products in Kenya. Also, check out Jumia your one-stop shop for all products sells different snail products online.
Would you try the snail slime beauty regiment?