KMS Gift Shop: Kids Collection-Books to Get.
Gift your children some great books to keep them busy and engaged during these surreal times. The best part is, your purchase will go a long way in supporting custodians of our culture and heritage- The Kenya Museum Society.  They have new additions to their Kids Collection this week. Three books your kids will be delighted to read.
 I don't want to be a Hyena – Ksh 800
Hyena is unhappy because it seems that she does not have a good reputation. She wants to be loved, like Elephant, and admired, like Lion. However, her efforts to turn herself into first an elephant, and then a lion prove humorously unsuccessful. Lion suggests that since Hyena has spots like a leopard, perhaps she could become a leopard instead. This attempt too meets with comical failure. Far from denigrating her, the other animals affirm her strong hyena qualities. Will hyena listen and learn to accept herself, and be all she was born to be?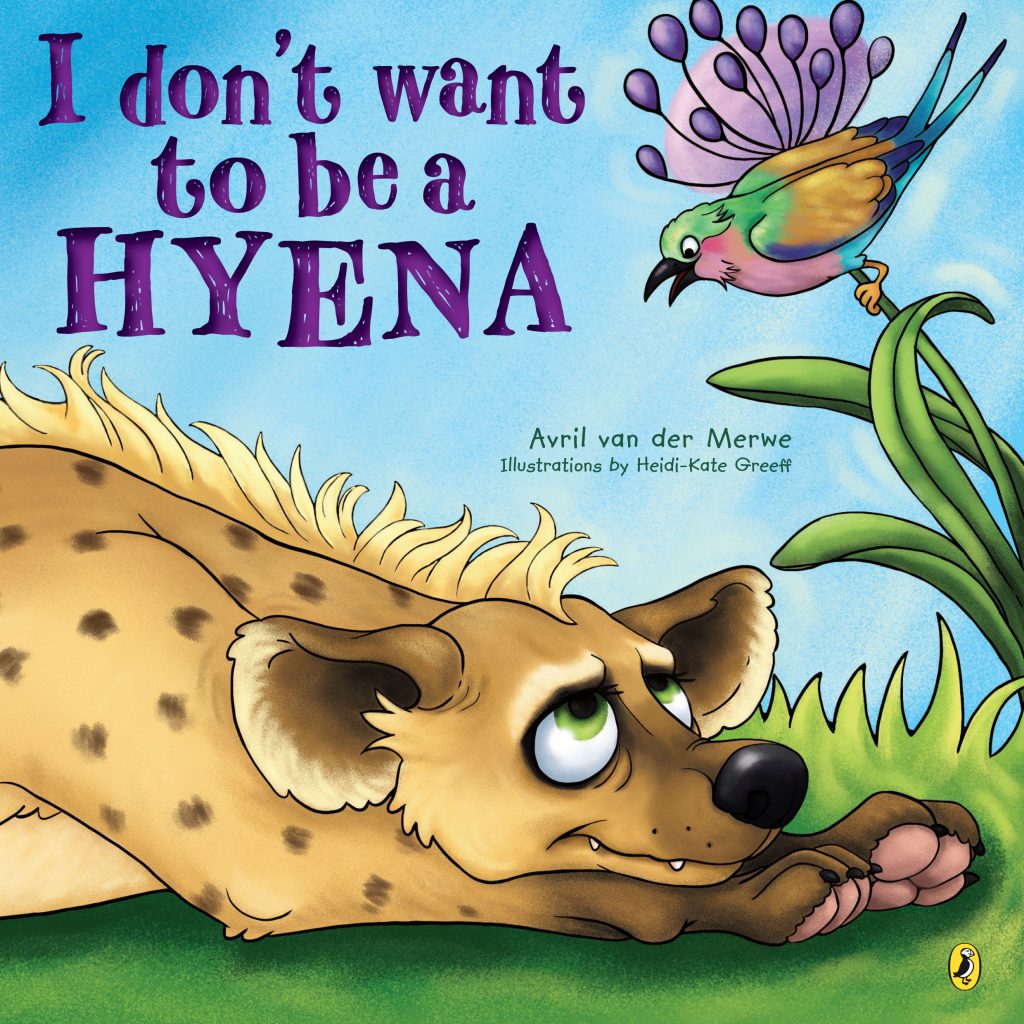 2. What on earth is that? – Ksh 1,150                         
Luke and his friend find an odd-looking creature. They later learn how extraordinary and endearing animals' pangolins are and how deserving they are of our protection as an endangered species.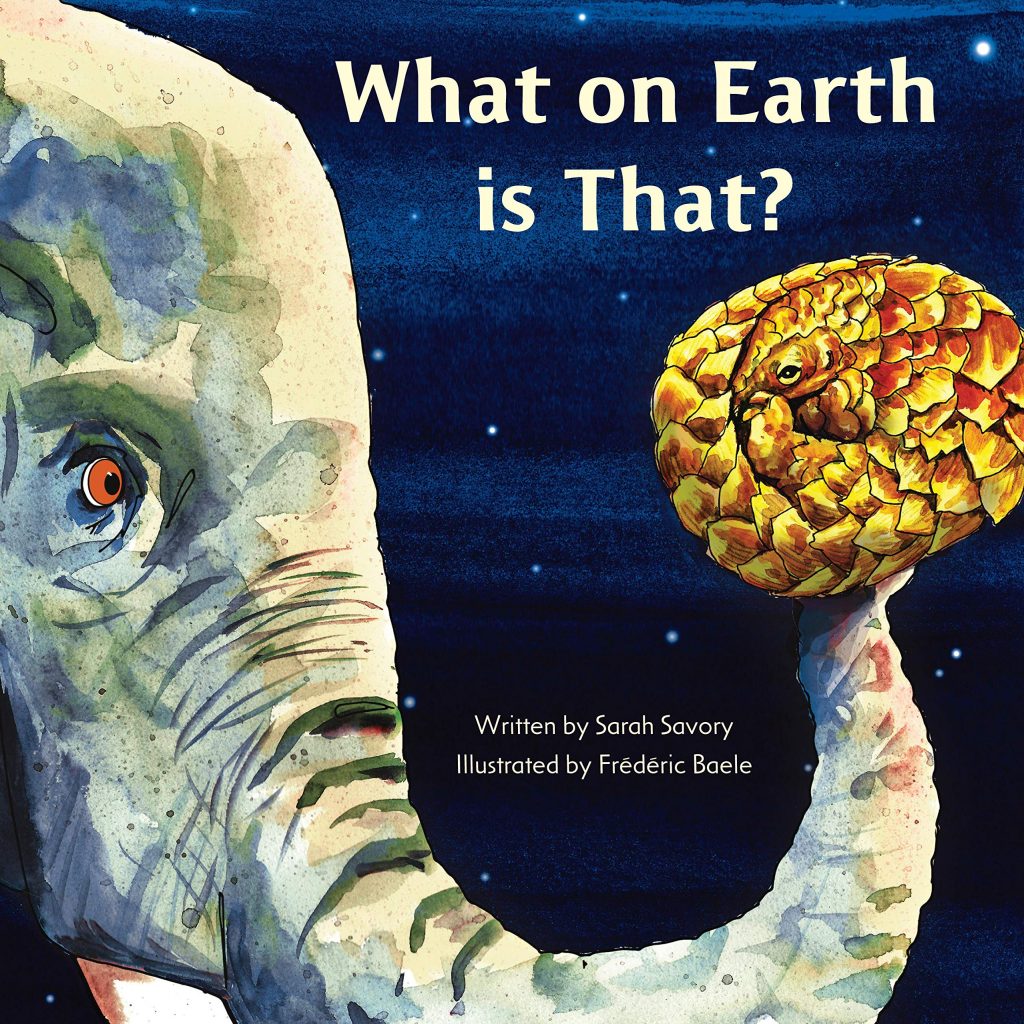 3. Aunt Alice and the lion – Ksh 850                  
Themba and his brother and sister are excited that their aunt Alice is coming to visit them in the village. When they arrive at the station to meet her, the children find Aunt Alice in a tree! She explains that she's hiding from a lion who wants to eat her. Is there a hungry lion lurking behind every bush, just waiting to pounce? Could Aunt Alice be right?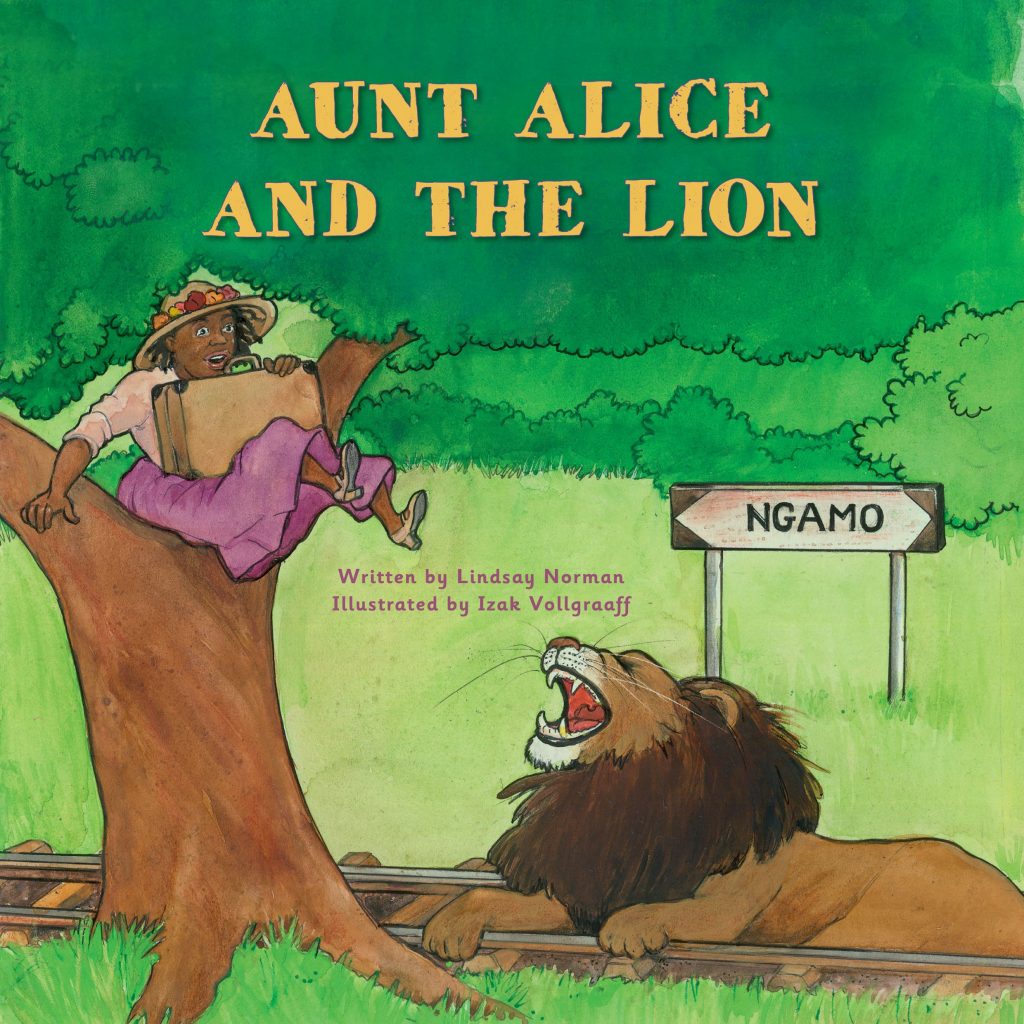 Place an order today- See payment details below:
M-Pesa Paybill
Business number: 400800
Account number: 6571570019
Contact Details
+254713354926
info@kenyamuseumsociety.org
*Please note deliveries are made on Fridays within Nairobi.