Khaligraph Jones 'Lites' up Mombasa Town
Kenya's top rapper Khaligraph Jones aka OG also popularly known as 'Papa Jones' lit up Mombasa town with an epic performance at the second edition of the fun-filled Tusker Lite Neon Rave party in Mombasa town.
The event that has been moving around major towns in the country made a pit stop in the beautiful coastal town and made its presence felt with a big neon themed fun music fest that attracted party folk from Bamburi area and its environs.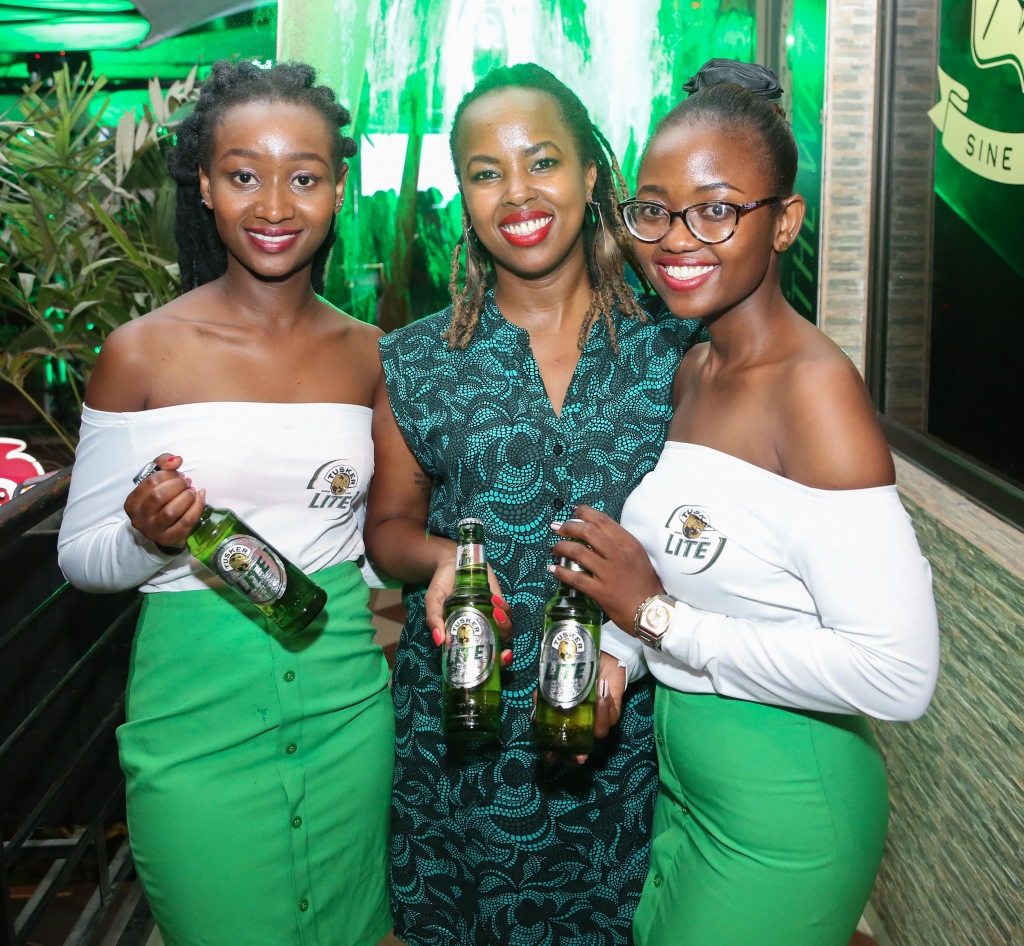 The crowd was entertained by Dance Kitchen dancing group who acted as curtain raisers for the headlining act Khaligraph jones. The rapper entertained revelers with some of his most popular hits, performing songs like 'juu ya Ngori', 'Wanjiru and Akinyi', with the highlight of his performance being his most recent release featuring Lamaz Span KOB 'Me siogopi', 'Mazishi', and "Yego" that kept revelers grooving throughout the night.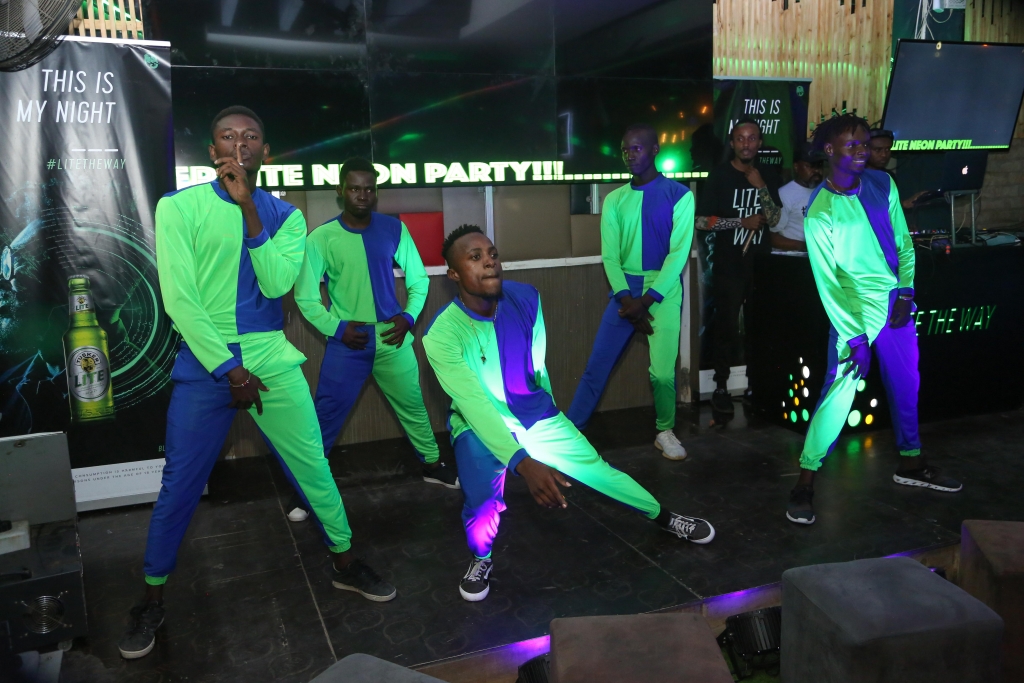 "Tusker Lite neon rave parties will be making rounds across major towns in the country in a bid to  give consumers a  bold night out with their friends as they have uninhibited interaction with the product. These parties are all about our loyal consumers, spending time, giving back and opening the doors of our vibrant lifestyle to new consumers.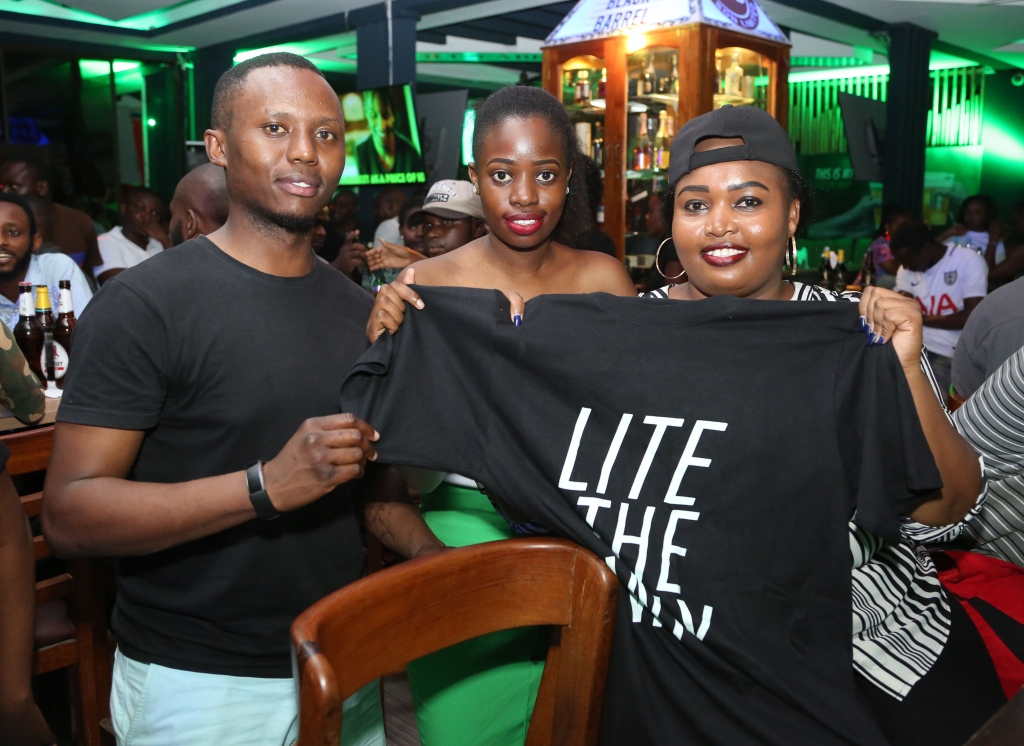 Come ready to experience the best as we revolutionize the club scene in Kenya," said Ms. Barbra King'ori – Brand Manager Premium Beers, Kenya Breweries Limited (KBL).
Tusker Lite will be heading to Thika next month for the third edition of the Neon rave party, the venue is yet to be confirmed.