Don't Miss: Kenyan TV Series, 'The Wives' Gets Its Red Carpet Premiere Today
The Wives, a new TV series by Hollywood-based actor Benajmin A. Onyango will premiere this evening at the Anga Sky Cinema, Panari Hotel on Mombasa Road. The 13-episode drama series revolves around traditional polygamy in Africa as it questions its validity in modern times.
It's a witty and dramatic film that will entertain, as well as educate the viewers about the impact (both positive and negative) of this traditional African practice.
Benjamin who appeared in Hollywood movie God's Not Dead (2014) is the brains behind the project and has an attractive background in the entertainment industry, having worked as an actor in California since 1995, and later venturing into TV writing where he wrote a TV drama called Two Worlds based on a man who's granted a green card to go to America with his two daughters. He also worked on web series called Dysfunctionally Organized about a war veteran with autism and occasional bouts of PTSD struggling to run a busy Record Label.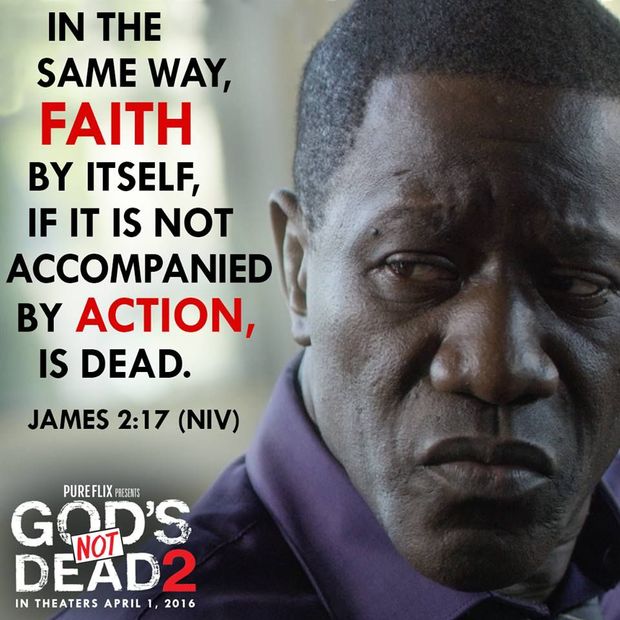 The grand premiere will start at 7pm and among the guests will be the main cast including, Gerald Langiri, Nungo Marianne Akinyi and Zainabu Harris. It will be a red-carpet event, and tickets will be going fro Ksh. 1,500. Get out your best gown or suit and get ready for a glamorous night.