Top 10 Online Shopping Stores in Kenya
Online shopping in Kenya has grown by leaps and bounds in the last few years and is fast becoming popular. Here's a list of the top ten online stores for all your needs including clothes, electronics, motor vehicles, household goods, anti-snoring straps (no-kidding) and many, many more:
1. Online shopping for electronics, shoes, fashion and more – jumia.co.ke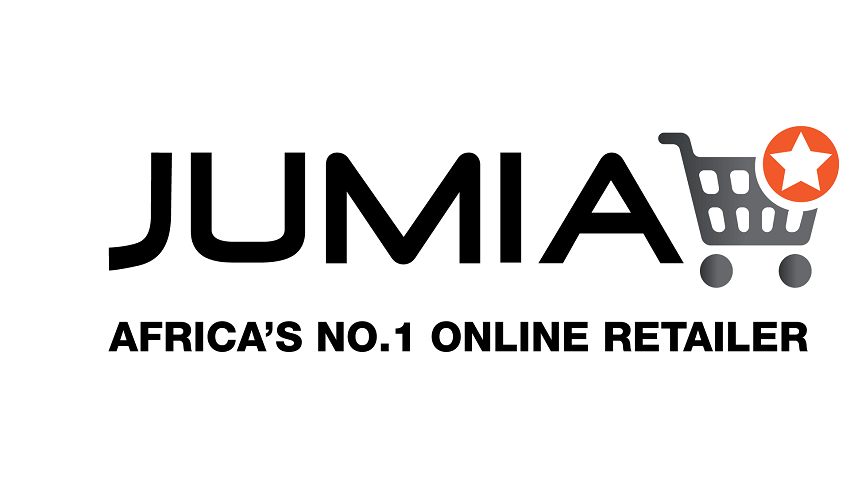 Jumia is a one-stop online retail shop where you can find beauty products, clothes for both men and women, electronics, home appliances, and much more. The website has various branded stores too, and you're likely to find some of your favourites.
MORE: Retail Therapy – Jumia vs Kilimall vs OLX Comparison
2. Shop global, pick up local – MallforAfrica.com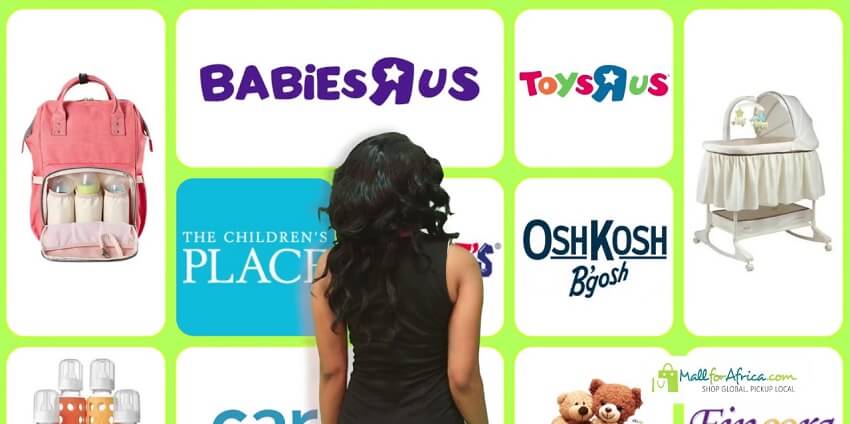 MallforAfrica lets you buy from international retailers dealing with everything from fashion to fitness, electronics to auto parts; including but not limited to brands like: MAC, Victoria's Secret, Louis Vuitton, Macys, Sephora, SportsDirect UK, The Works, Mountain Warehouse, and other huge e-commerce platforms like Ebay and Amazon UK.
MORE: Show Your Love, Send Flowers – Flower Delivery Services Comparison
3. Same day delivery – https://sky.garden/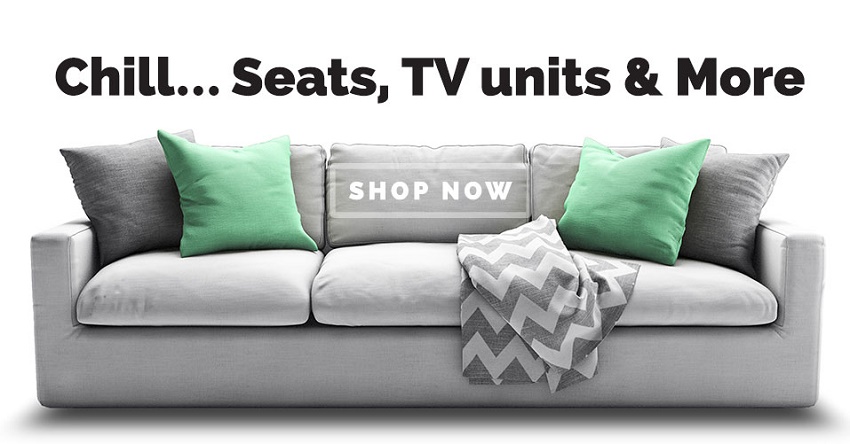 An online marketplace that allows informal traders, SMEs and established businesses to sell their products. With Sky.Garden you can upload products and start selling your products immediately via your own free mobile webshop.
MORE: Showmax vs Netflix – Streaming Service Comparison
4. Buy from local designers and creatives – market.jumia.co.ke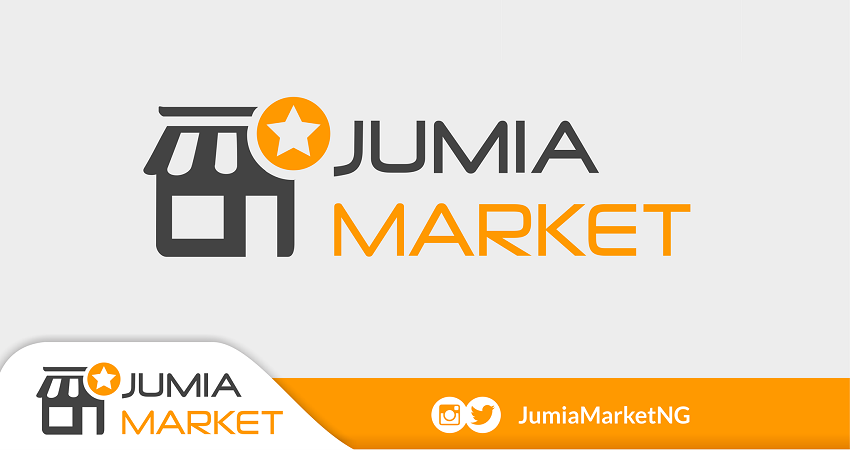 Jumia Market (formerly Kaymu Shopping Online – kaymu.co.ke) is an online marketplace. The platform mainly lists a range of appliances, hardware and fashion items.
MORE: Dine at Home – Food Delivery Services Comparison
5. Why pay more? – kilimall.co.ke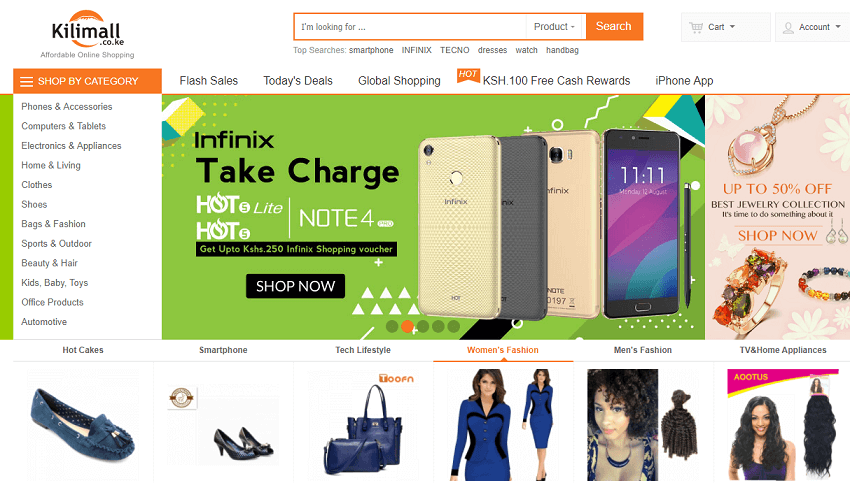 Kilimall offers products that span various categories including phones, computers, clothing, shoes, home appliances, books, healthcare, baby products, personal care and much more. Their items are comparatively cheaper with frequent discount offers.
MORE: Stock Up From Home – Grocery Delivery Services Comparison
6. Buy or sell items online – olxkenya.co.ke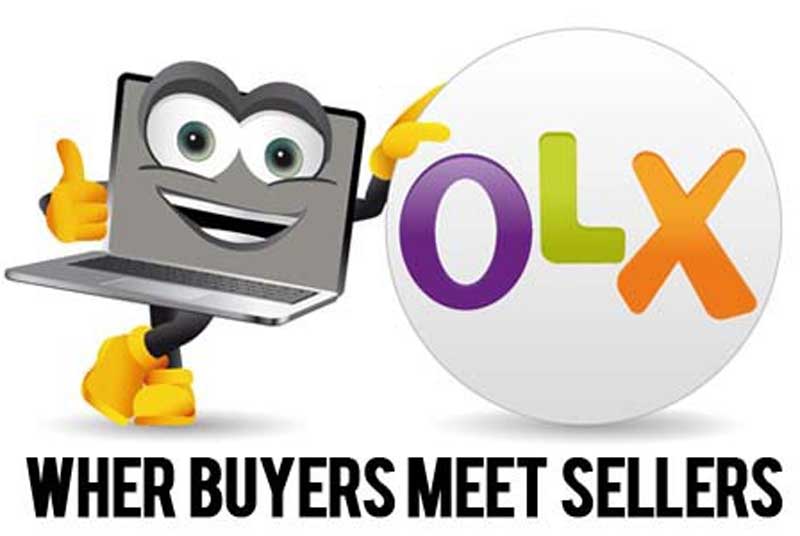 An online marketplace that provides a platform for peer-to-peer selling. Anyone can buy and sell just about anything (legal, of course) on OLX; from cars, furniture, electronics, even livestock. Since items here are often used or second-hand, prices are generally cheaper. Unlike other online stores, prices on OLX are negotiable between the buyer and the seller.
MORE: Get Them Fresh – Mboga Delivery Services in Kenya
7. Electronics and computer shop – shopit.co.ke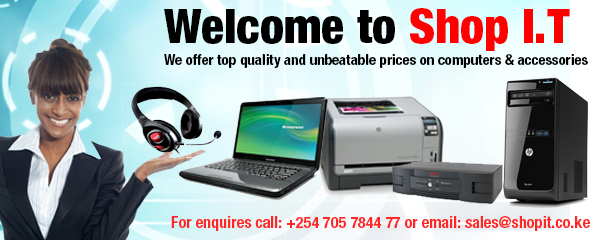 This online retailer has convenient prices for electronic, home and living and fashion items.
MORE: Bottoms Up – Alcohol Delivery Services in Kenya
8. Search new and used cars for sale – cheki.co.ke



Kenya's number one car site stretches without the country's borders to five others. You can buy, sell and import cars through cheki. Its over five search options make it easy to navigate the site and fast to get to exactly what you are looking for.
MORE: Tap a Taxi – Uber vs Little vs Taxify Comparison
9. Shop Online in Kenya – mamamikes.co.ke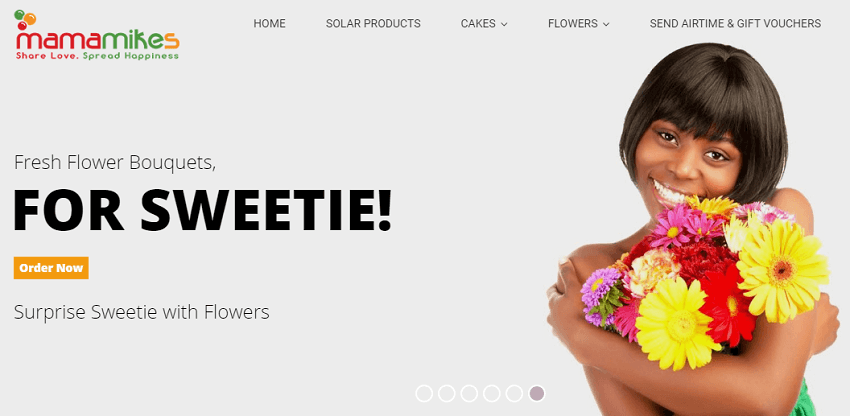 Buys do not get more unique than on Mama Mikes. You can buy anything from goats, airtime to supermarket vouchers. You can even pay electricity bills through Mama Mikes. This site is a favourite of people in the Diaspora for surprising and gifting their loved ones in East Africa. Orders can be also be placed by Whatsapp!
10. Mimi Online Store – mimi.co.ke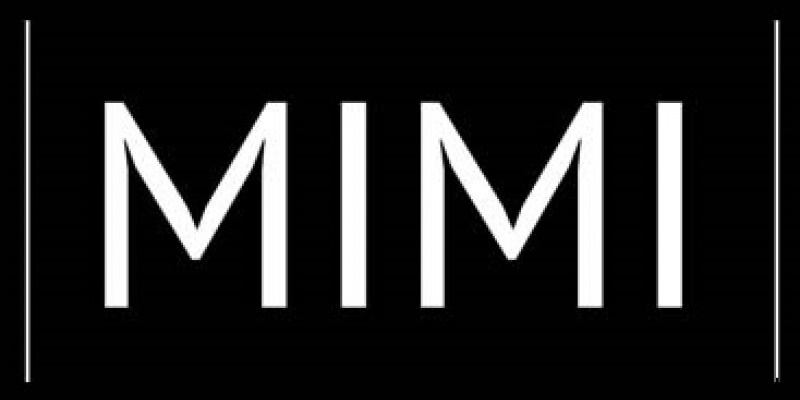 Mimi is a clothes, shoes and accessories online store owned and sometimes modelled by Kenyan media personality Julie Gichuru. Some public figures have been spotted rocking Mimi's collection. And if online shopping is not your thing, Mimi has a physical store in Nairobi.
Mention: www.electrohub.co.ke
Electro Hub is to the male species what a candy store is to kids. In stock is everything from tyres, speakers and watches to phones. Payment by M-Pesa and Airtel Money is accepted.
*This article was updated to edit rebranded services like Kaymu and Dakika Online, and also remove now defunct services like Rupu.
                                                                                                                
Get Your Online Shopping Cargo From USA & UK Delivered to Your Doorstep by Kenya-Aircargo.Com?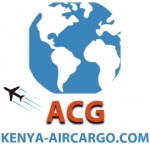 When you shop from the UK and USA through international websites like Amazon and eBay we recommend that you use Kenya-aircargo.com for delivery services. They are affordable and reliable.
MORE: Getting Your Overseas Online Shopping Delivered to Kenya