Kenyan Museums are Reopening
From galleries to museums, our favourite cultural centers have started reopening their doors to the public as COVID-19 restrictions in Kenya continue to ease.
Long lines at museums, packing into tight spaces to catch a glimpse of artifacts and art masterpieces and lingering for hours on end are now relics of the past. The National Museums of Kenya  announced that they'll be reopening their doors to the public with strict safety measures to ensure art & history connoisseurs can enjoy themselves from a safe social distance.
The number of people allowed inside will be controlled to ensure there's enough space between groups. Touching frames and art is off-limits. Hand sanitizer will be available at various spots inside the museum. And of course, masks are a must. 
These museums currently operational
The Nairobi National Museum is the flagship museum of NMK, housing celebrated collections of Kenya's history, nature, culture and contemporary art. Open from 9:00AM-6:00PM daily.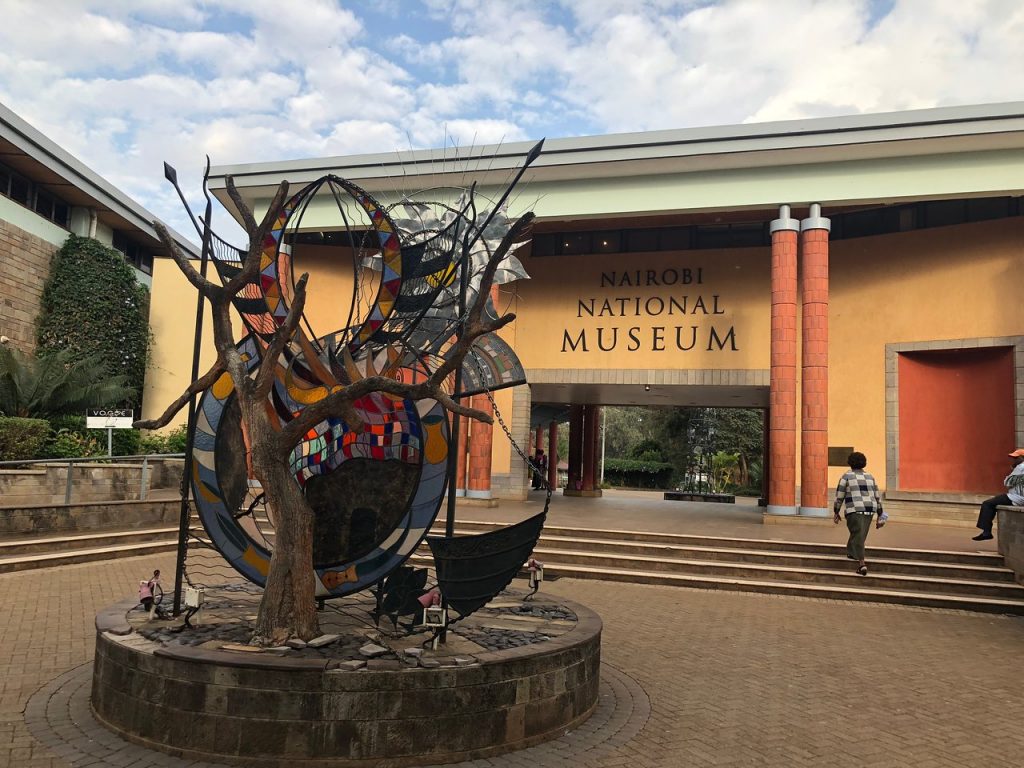 Immerse yourself in the beauty of Nairobi Gallery. Built in 1913, Nairobi Gallery was the Old PC's office building, fondly referred to as 'Hatches, Matches and Dispatches' because of the births, marriages and deaths that were recorded here. Today, the building is a national monument, serves as a museum with temporary art exhibitions, and houses the Murumbi African Heritage Collection. The gallery was gazetted as a national monument on 13th April 1995.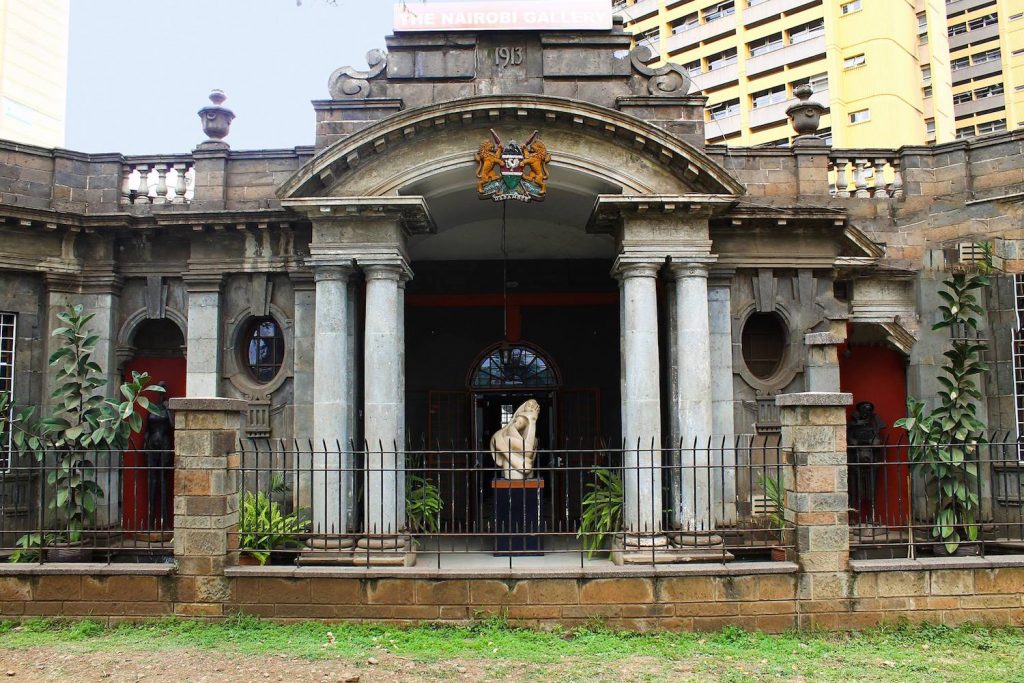 Take a tour of the Karen Blixen Museum eponymous with the Out of Africa Author Karen Blixen. The Karen Blixen house meets two of the customary criteria for historical significance. First, it is associated with the broad historical pattern of European settlement and cultivation of East Africa. Second, it is associated with the life of a person significant to our past as the home of Baroness Karen Blixen from 1917 -1931.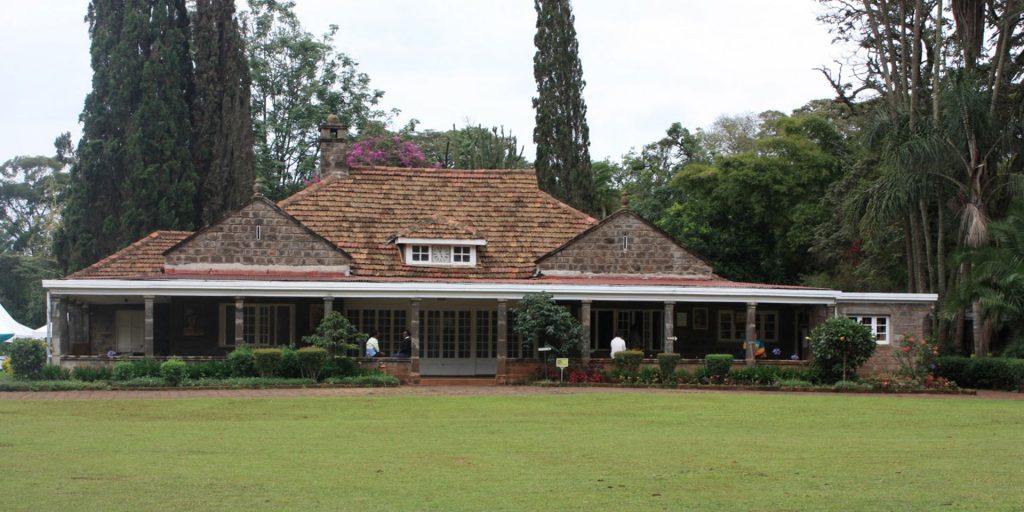 Situated along the Eastern shores of Lake Turkana is the Koobi Fora site and museum, a World Heritage Site also popularly known as the Cradle of Mankind. On site are mainly extinct fossils like the crocodile, giraffe and tortoise at least four times larger than today's creatures. Pretty cool huh?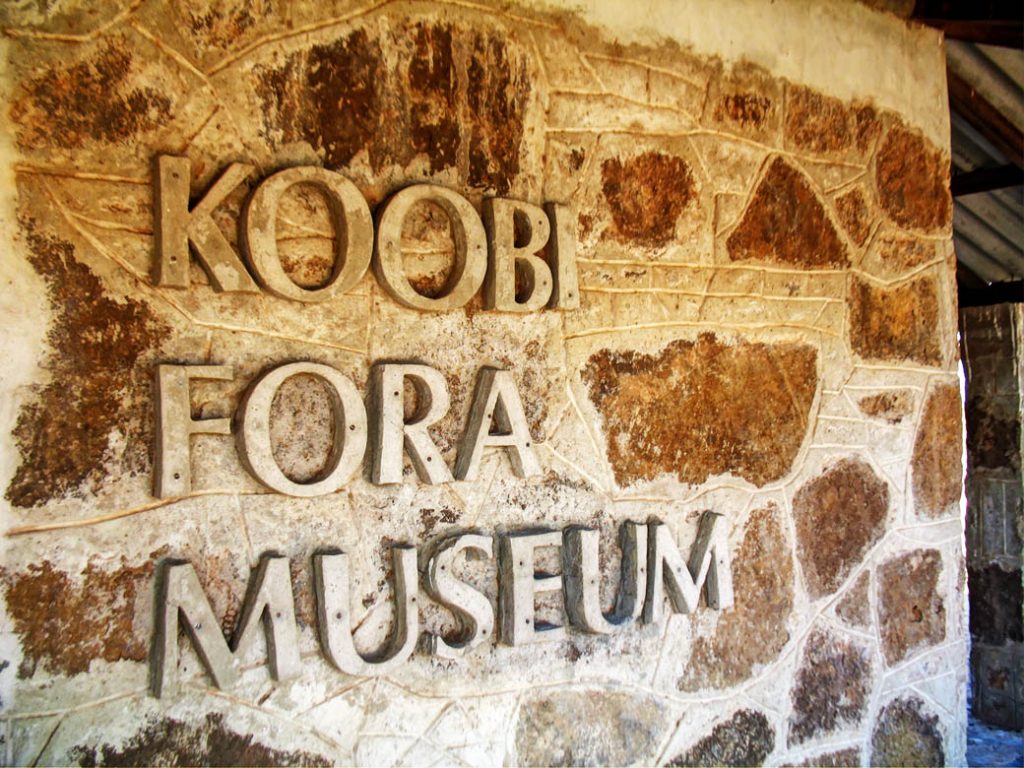 Call the National Museums of Kenya desk (020 3742131) in advance to plan a visit to any museum in the country.
*Images: Courtesy