Kenyan Fashion Bloggers You Should Know
Kenya's fashion industry has evolved in exciting ways with fashion-savvy Kenyans taking to digital channels with their diverse designs- from classy corporate styles to trendy and edgy street wear.  Kenyan bloggers are unafraid of taking risks and are presenting unique styles and tastes to the digital community and gaining global recognition. Here are some of our top picks for fashionable bloggers you should be following:
Jayson Mbogo –jaytakeapic.com
Jayson Mbogo is a lifestyle blogger and YouTuber who creates videos focused on fashion, events, travel and more. He also has his own clothing line – 'Posh by Jay'. Jayson's style is best described as the cross between youthful rebellion and casual-chic.
Image: Courtesy of jaytakeapic.com/Bonnie Wekesa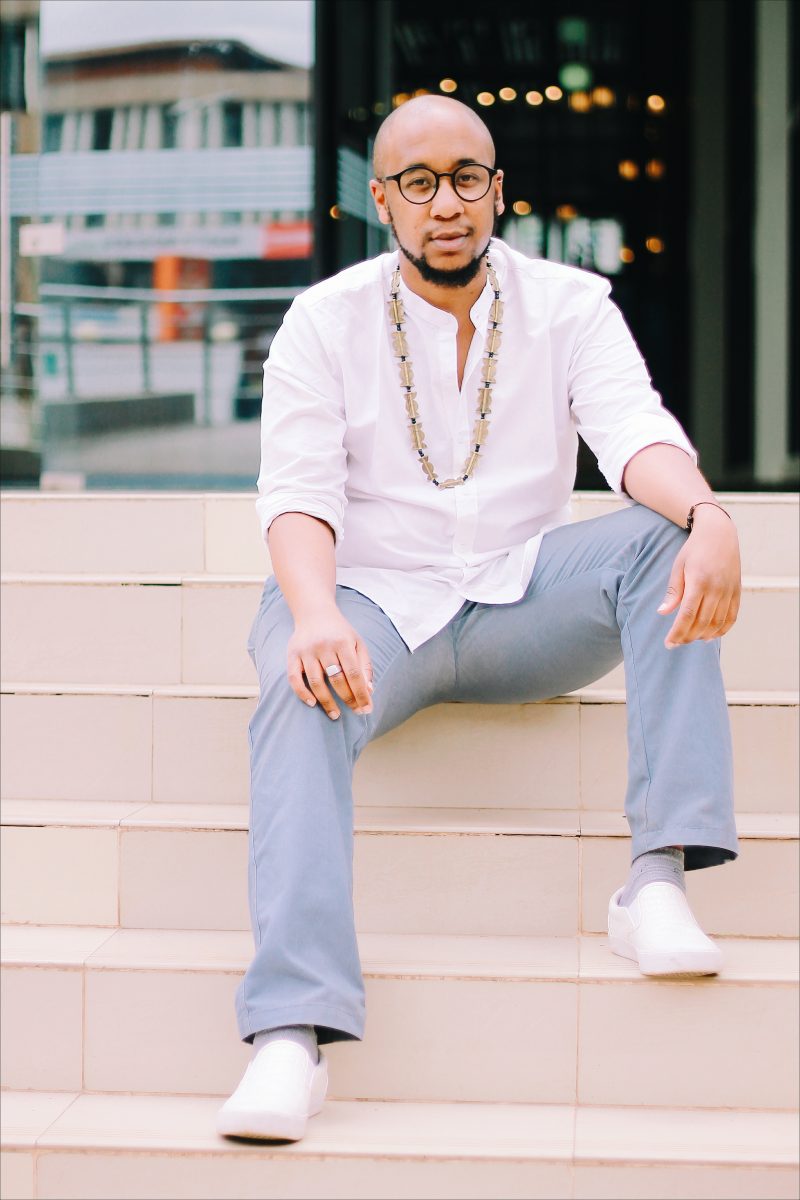 Bill Asura –asurasenvelope.com
Bill Asura is a menswear fashion and style blogger based in Nairobi. Pushing the envelope with his brand, the classic lad is not one to shy away from experimenting with outfits. Asura is one dapper gent who can pair a blazer with a hoodie and make it look like the greatest invention ever.  "I use fashion to translate my visions into reality", the style icon says of his style.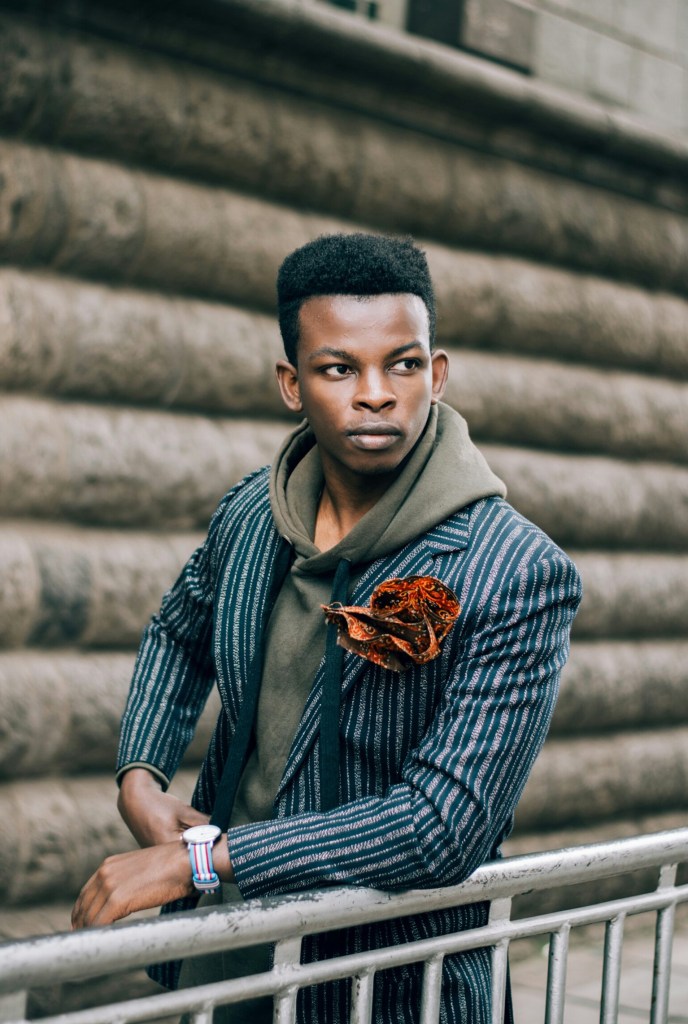 Image: Courtesy of asurasenvelope.com/Bill Asura
Sharon Mundia –thisisess.com
She hardly needs any intro. Sharon Mundia initially got into the limelight thanks to her lifestyle blog, 'This Is Ess'. From mixing prints to slaying on-screen with structured body-con dresses, all her looks complement her.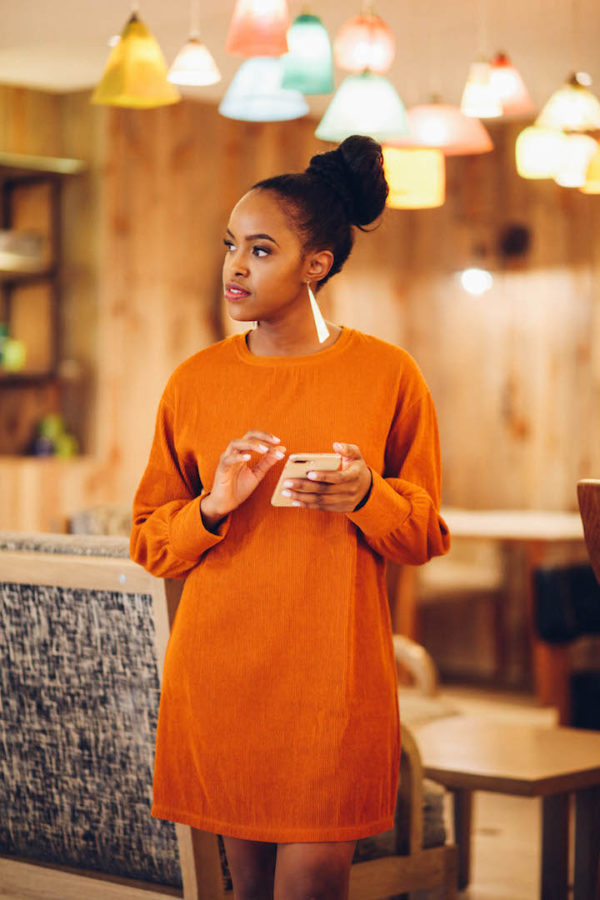 Image: Courtesy of thisisess.com/Tatiana Karanja
Fred Anyona –soyoulikefashion.com
Fred Anyona is a lifestyle blogger, the curator behind 'So You Like Fashion'. Anyona's style choices never fail to speak volumes with each outfit he puts on; debuting signature looks that make the crowd go wow! From everyday essentials to weekly outfit ideas, Fred Anyona bags the maximum cool points for top notch fashion style.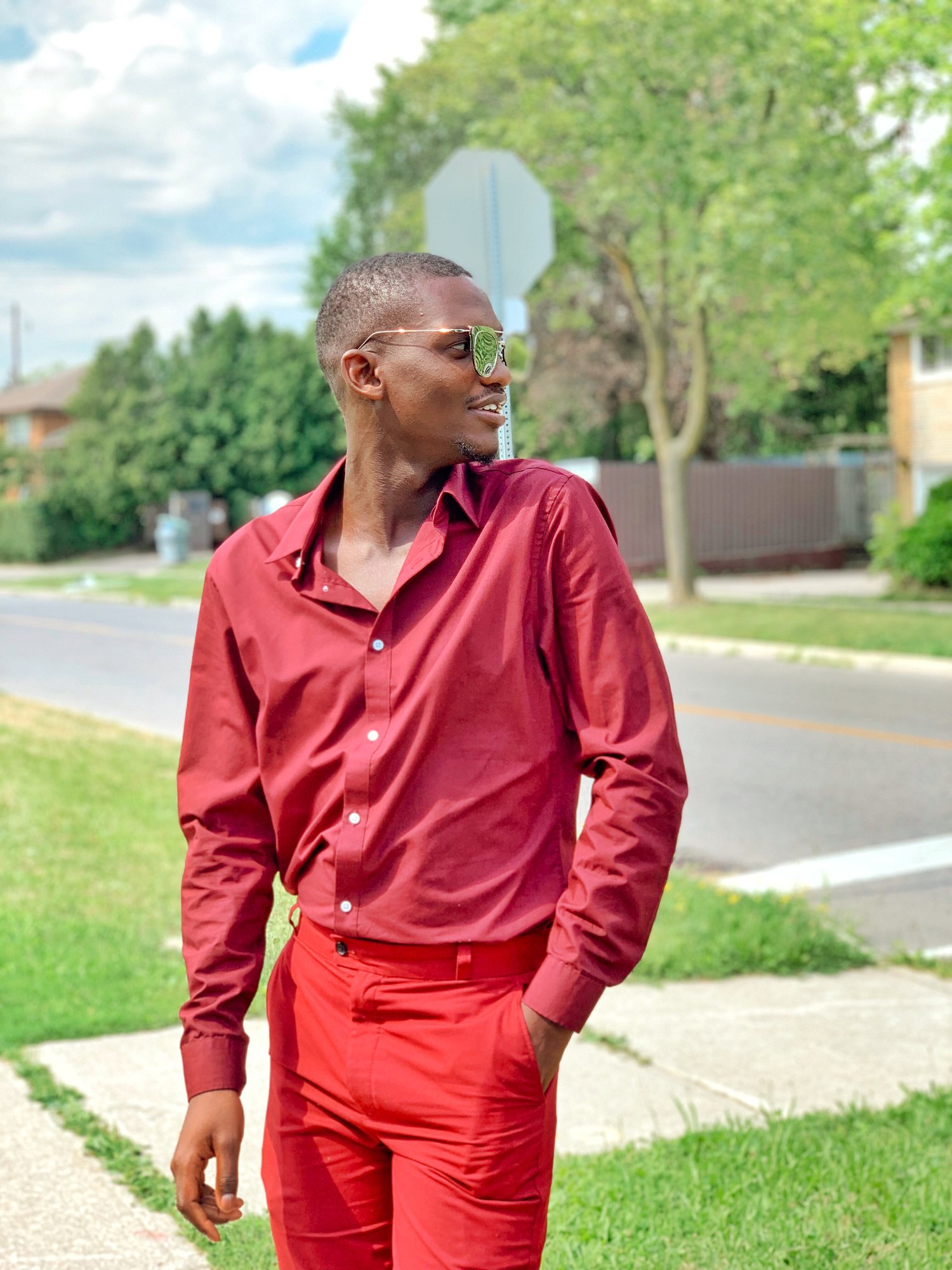 Image: Courtesy of soyoulikefashion.com/Fred Anyona
Lucia Musau – luciamusau.com
Lucia Musau is an award-winning fashion and travel blogger who knows how to achieve the perfect balance between style and comfort. Musau perceives fashion as a means of communication and as she puts, "(Fashion is) saying who you are without uttering a word."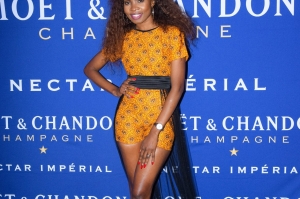 Nancie Mwai – nanciemwai.co.ke
Nancie Mwai is currently one of Kenya's most consistent fashion and lifestyle content creators, with thousands of loyal followers across her many platforms in Kenya and beyond. She started her blog, 'The Fashion Notebook', long before anyone understood the digital space and diversified to vlogs on her YouTube channel. She is also the founder of a retail company named New Level.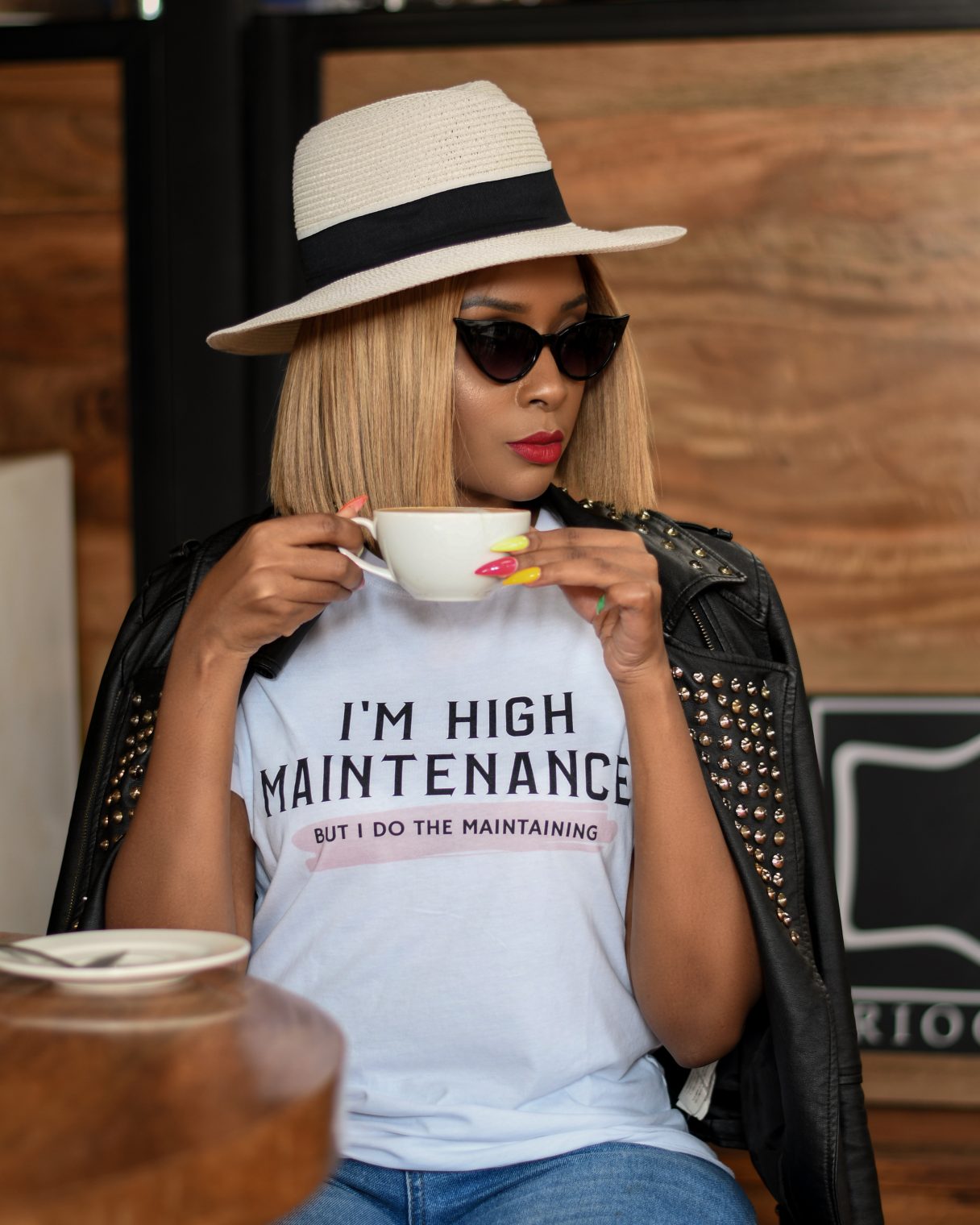 Joy Kendi – justjoykendi.co.ke
Another name synonymous with both fashion and lifestyle blogging. Joy Kendi has also amassed an impressive social media presence, and is the queen of self-shot and styled images. She often works with notable brands like Samsung and Cîroc.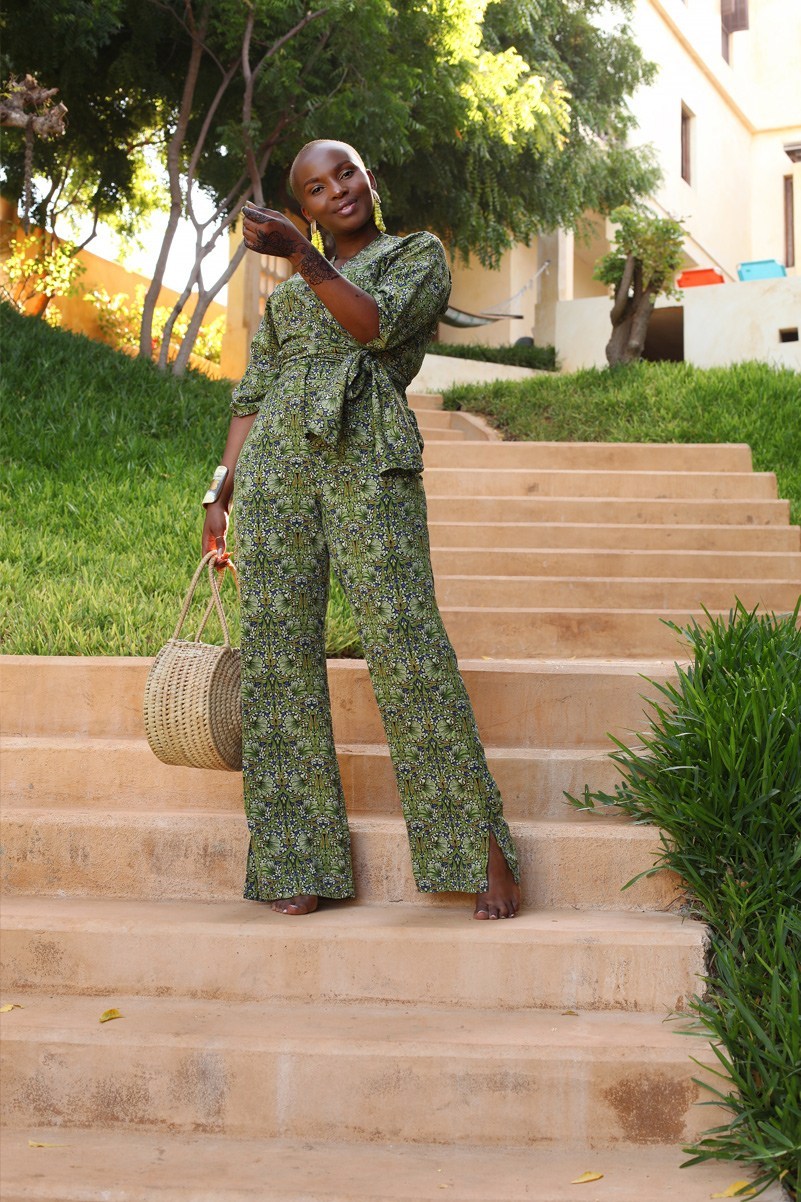 Maureen Bandari – maureenbandari.com
Fashion forward Maureen sets the tone with her style tips and fashion sense. Although action has slowed down on her blog, Maureen Bandari still commands an adoring audience on Instagram and Facebook as the founder of Bandari Beauty. She also has a YouTube Channel.
Silvia Njoki – silvianjoki.com
Silvia is another leading Kenyan online content creator and journalist, and was a successful fashion stylist before she turned her attention to blogging in 2013. The blog focuses on beauty, lifestyle and particularly travel. It has won several awards in Kenya and received international recognition from inter alia Nickelodeon as a nominee for Favorite African Blogger plus more titles from the Abryanz Fashion and Style Awards in Uganda.