Authentic Irish pubs are hard to come by in Kenya, and this can be frustrating for people looking for a nice casual environment to enjoy a good pint and watch sports. Fortunately, for those who like the traditional Irish concept, there are a few pubs around that will satisfy your dire need for authenticity:
Curragh Irish Pub and Bistro – Ngong Road, Nairobi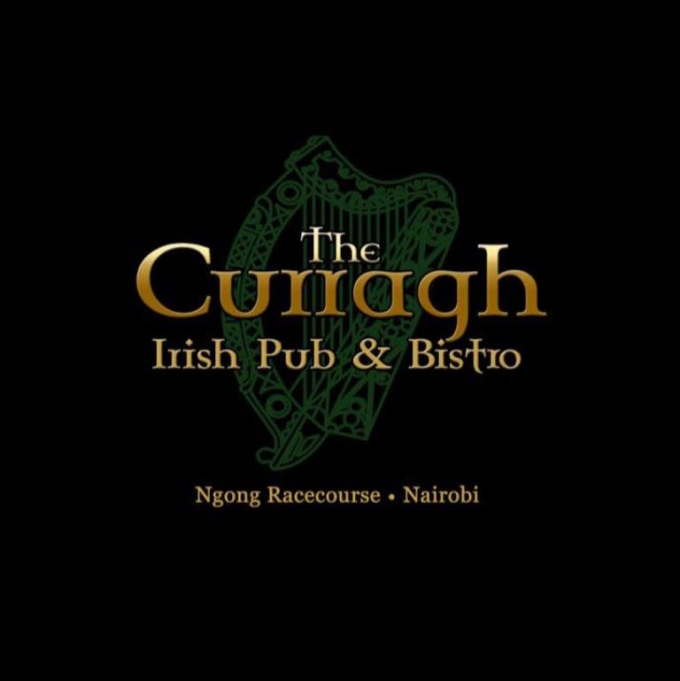 Photo Courtesy: facebook.com
The pub is located in the Ngong Race course grounds and has an accommodating feel to it with live music, sports and banter. To top it all off, they serve a wide range of local food and drinks, as well as some Irish staples.
Photo Courtesy: facebook.com
The Well Irish Pub and Restaurant – Eldoret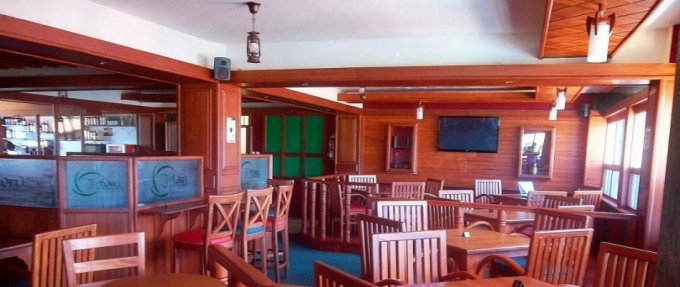 Photo Courtesy: facebook.com
The pub which is located on 1st Floor, Saito Centre, along Elijah Cheruiyot Street in Eldoret, has one of the vastest range of Irish Whiskeys you'll find in Kenya. Yup, I know what you must be thinking- can't wait to plan an all guy's getaway to try it out, right? What's more, the restaurant has a real "Irish-feel" to it for those who love authenticity which you can enjoy with their scrumptious dinner- fresh vegetables and juicy meats. Ladies don't feel left out, they also have some fantastic cocktails you can indulge.
Tav Irish Pub – Westlands, Nairobi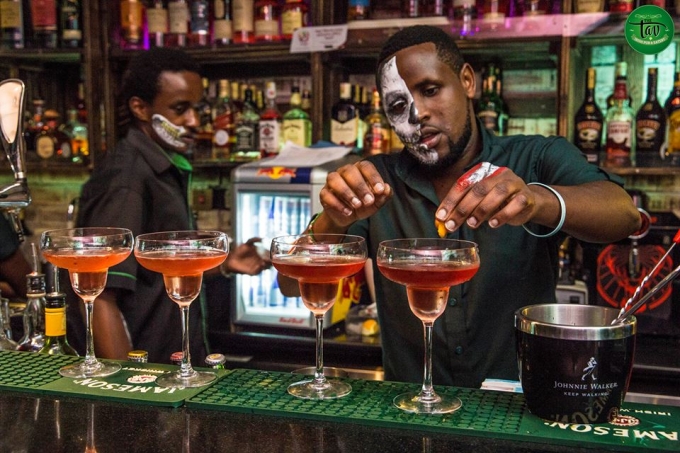 Photo Courtesy: facebook.com
The pub is located on the 1st floor at Mirage along Chiromo Road. It has a pleasant modern-pub setting and serves some mouth-watering meals which you can accompany your whiskey with. The weekends are always lit with an in-house DJ who plays a nice mix of music to get the crowd appropriately hyped.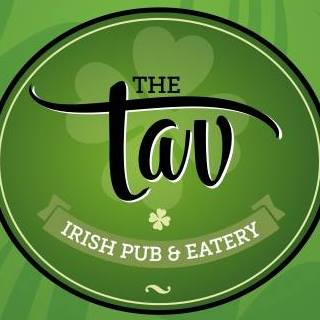 Photo Courtesy: facebook.com
Bob's Bar – Nyali, Mombasa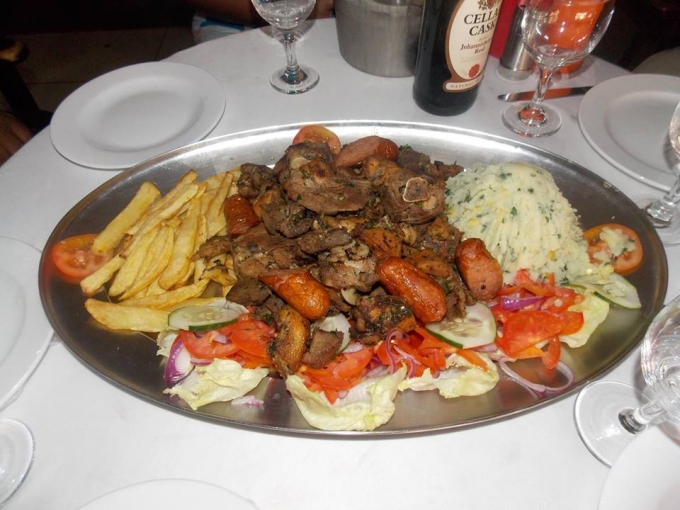 Photo Courtesy: facebook.com
The festive season is just around the corner and if you're planning a trip the beautiful sandy beaches along the Kenyan coast then make sure you book a day to go enjoy a nice cold drink at this bar, which has two outstanding bars fully stocked! The open-air sports bar is located along Link road in Mombasa and offers a range of delicious African and Continental meat servings to go with your whisky- the mixed grilled platter is a must-have!