How Celebrities Celebrated Halloween in Kenya and Abroad
The Tav Irish pub in Westlands held a Halloween party over the past weekend and had quite a successful turn out, despite the fact that this particular holiday isn't widely celebrated in most religiously inclined African countries.
Capital FM radio presenter Anita Nderu did her monochrome prisoner outfit and smudged make-up some justice while other guests showed up appropriately dressed for the event: one dressed as dark angels and even some as dread doctors (like in Teen Wolf).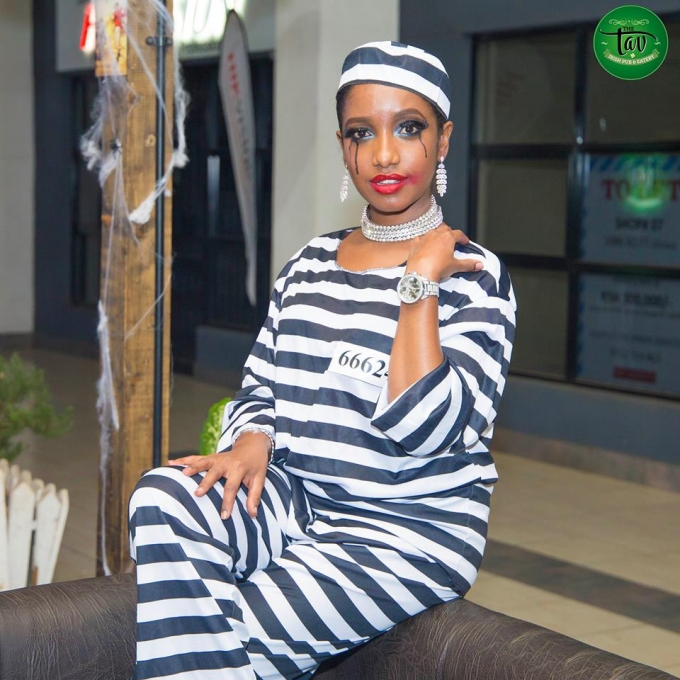 Anita Nderu, Capital FM's Radio Presenter: Photo Source: Tav Irish Pub's Facebook Page
Other Kenyan celebrities like blogger Jay Take a Pic, confidently showed out dressed as a woman – with make-up done by famous fashion blogger Joy Kendi. Check out some of the awesome costumes at the Tav: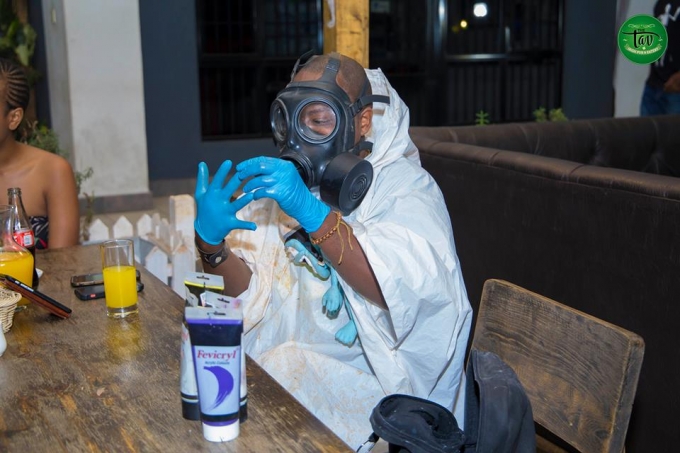 Photo Source: Tav Irish Pub's Facebook Page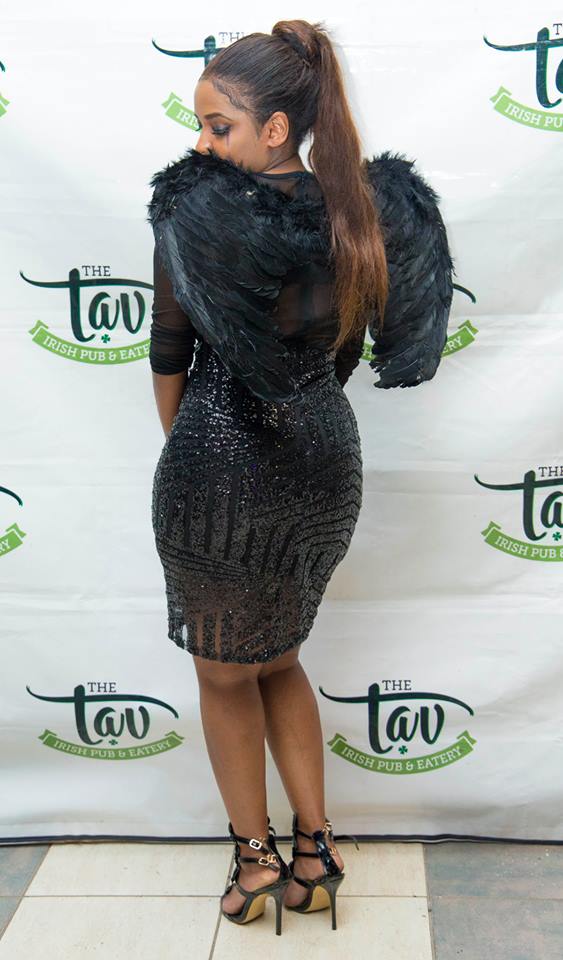 Photo Source: Tav Irish Pub's Facebook Page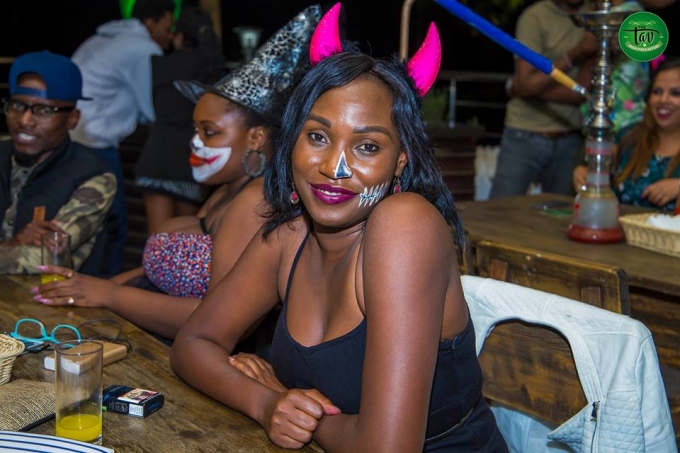 Photo Source: Tav Irish Pub's Facebook Page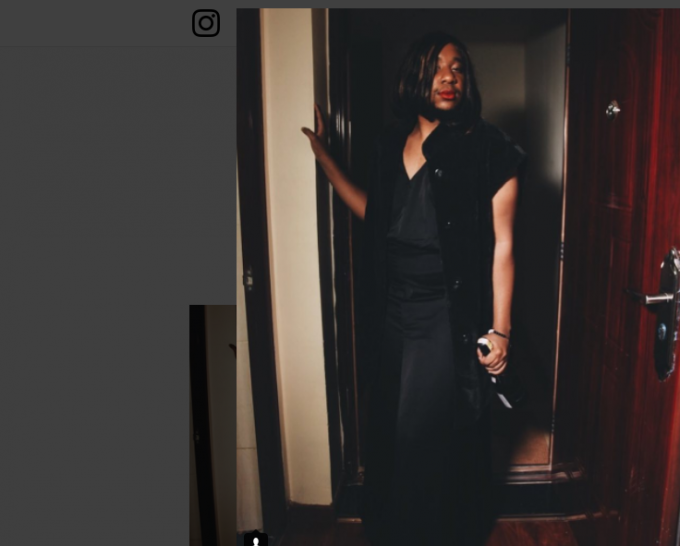 Photo Source: instagram.com
Internationally, the holiday seems to be slowly transitioning from people wearing scary costumes and impersonating gooey mystical creatures, clowns, ghosts and all those odd fictional characters to now impersonating memorable outfits worn by celebrities from back in the day.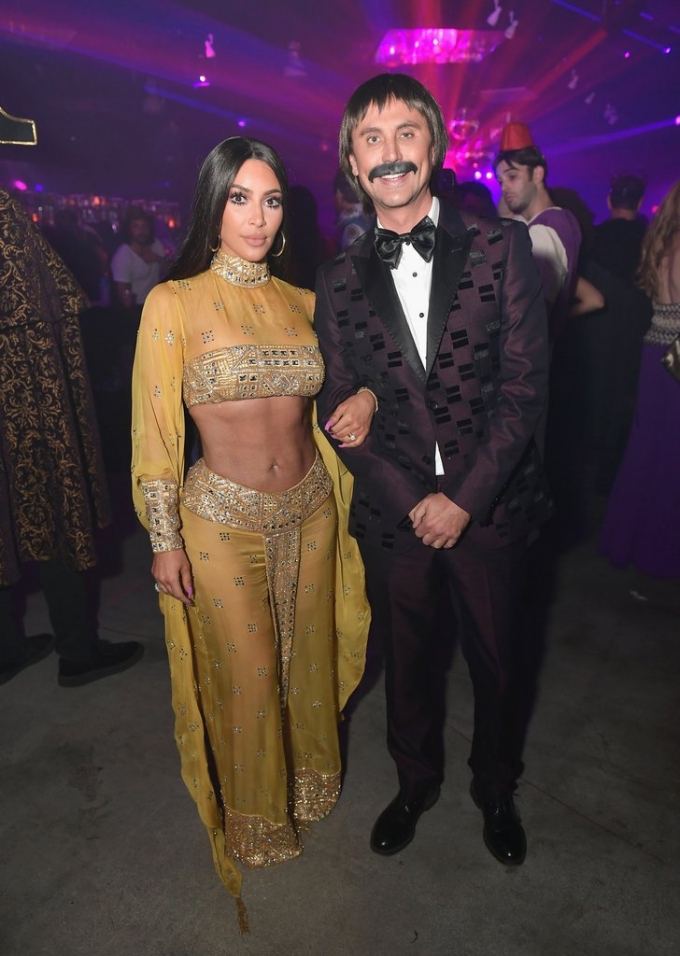 Photo Source: popsugar.com
For instance, Kim Kardashian dressed as iconic songstress Cher and Aaliyah – of course she was extra enough to wear two outfits, while Demi Lovato dressed like 70's popstar Selena: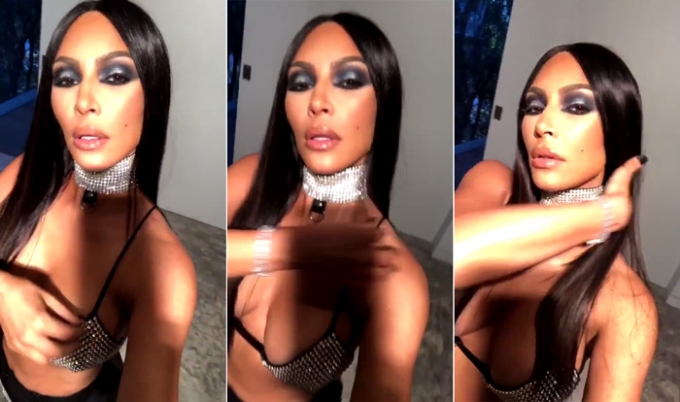 Photo Source: rap-up.com
However, some celebrities honoured the dark themed day. Kandi Burruss dressed like the female version of "IT" – which if I may add was a superb idea which she perfectly slayed. Swizz Beatz did a good job at impersonating the sloth from The Goonies, and of course professional basketballer, LeBron James, killed it in his near replica of Pennywise, the clown from horror movie 'IT'.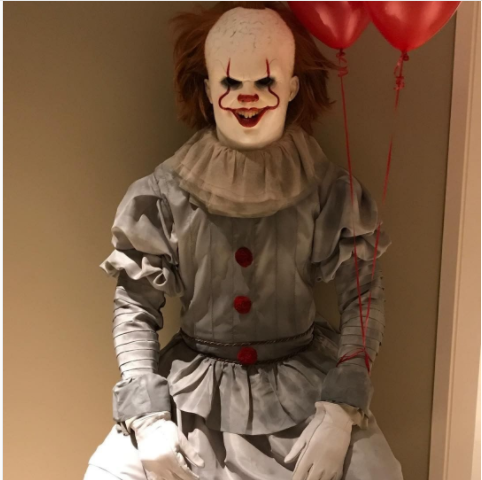 LeBron James as IT; Photo Source: instagram.com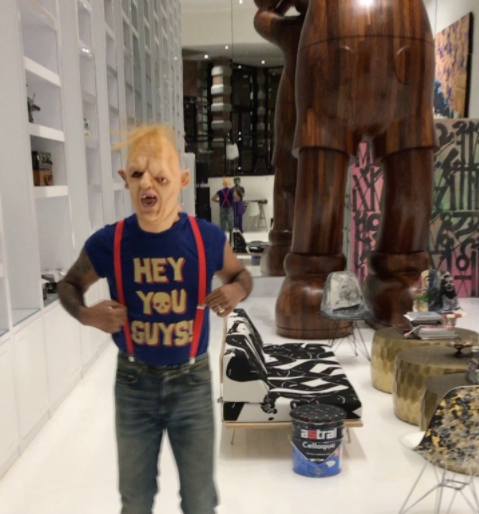 Swizz Beatz as the Sloth from Goonie; Photo Source: instagram.com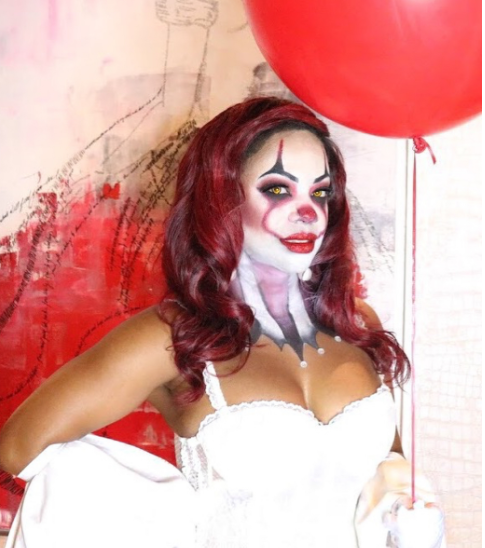 Kandi Burruss as the female IT; Photo Source: instagram.com