Hongera! Dance Centre Kenya's Artistic Director Cooper Rust Wins RAD Award
Earlier this year, Dance Centre Kenya's Artistic Director Cooper Rust was nominated  for the Royal Academy of Dance (RAD) Awards in the category of Community Engagement Award.
This past Friday, 18th September 2020, Cooper Rust was announced the winner in her category which saw a remarkable 11605 votes cast.
She was to receive her prestigious award during the centenary celebrations in London this month but COVID-19 restrictions forced the organizers to halt the ceremony.
In 2012, former professional ballet dancer Cooper travelled to Kibera slum in Nairobi to volunteer as a dance instructor. Profoundly moved by her experience, she founded Artists For Africa (A4A), a US registered non-profit organization to support arts education in Kenya.
Cooper relocated to Nairobi and in 2015 co-founded Dance Centre Kenya. She immediately managed to mobilize multiple families to support underprivileged students in taking classes for half the price of the regular fees which initiated DCK's Sponsorship program. 
DCK has 25-30 students on sponsorship every year. Their sponsorship includes ballet outfits and the fees required for them to participate in the annual Royal Academy of Dance (RAD) examinations.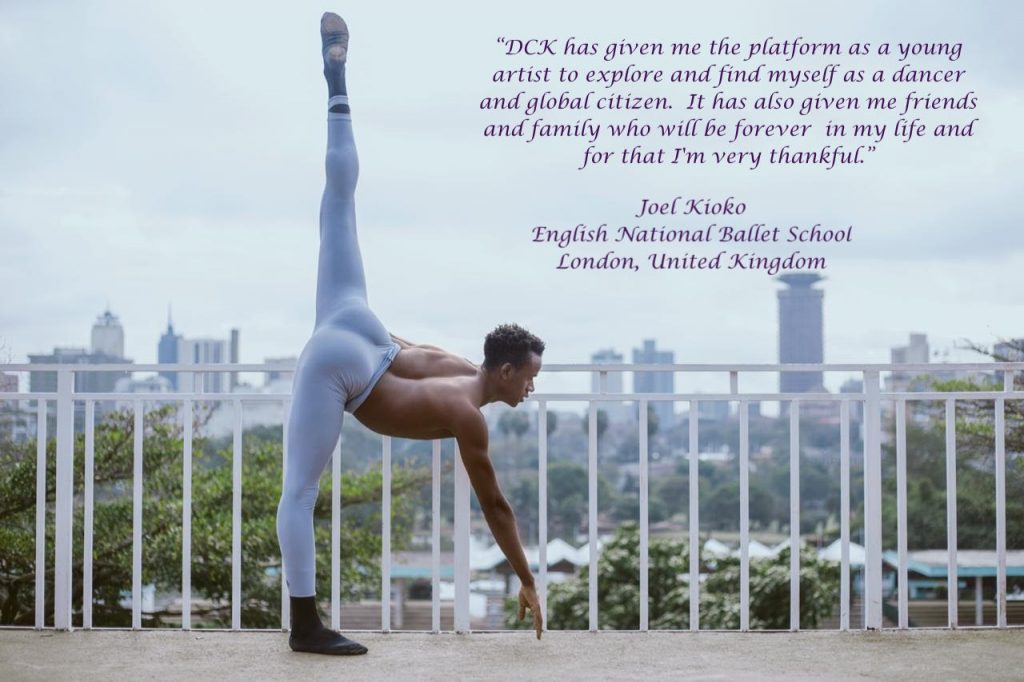 Cooper has the incredible day-in-day-out dedication to make the difference in the lives of the children and teenagers she has taken under her wings. At the same time she has put all her passion, artistry and hard work ethics towards the growth of DCK to where it is now, with all its performances.
Hongera to Ms Rust!