Home of Champions: Fun Places to Visit in Eldoret
Eldoret is the hometown and training base to some of the most successful marathoners in the world. That's why it's known as the Home of Champions. The name "Eldoret" is based on the Maasai word "eldore" meaning "stony river" because the bed of the nearby Sosiani River is very stony. The white settlers who came to the area in the 1900s decided to call it Eldoret to make it easier for them to pronounce.
If you ever find yourself in Eldoret, here are some fun places to check out:
Rupa's Mall 
Rupa's Mall is North Rift's first lifestyle mall located in Eldoret. Locals like to hang out at the foodcourt and catch some pints at the sports bars. You can also watch a movie at Rupa's cinema.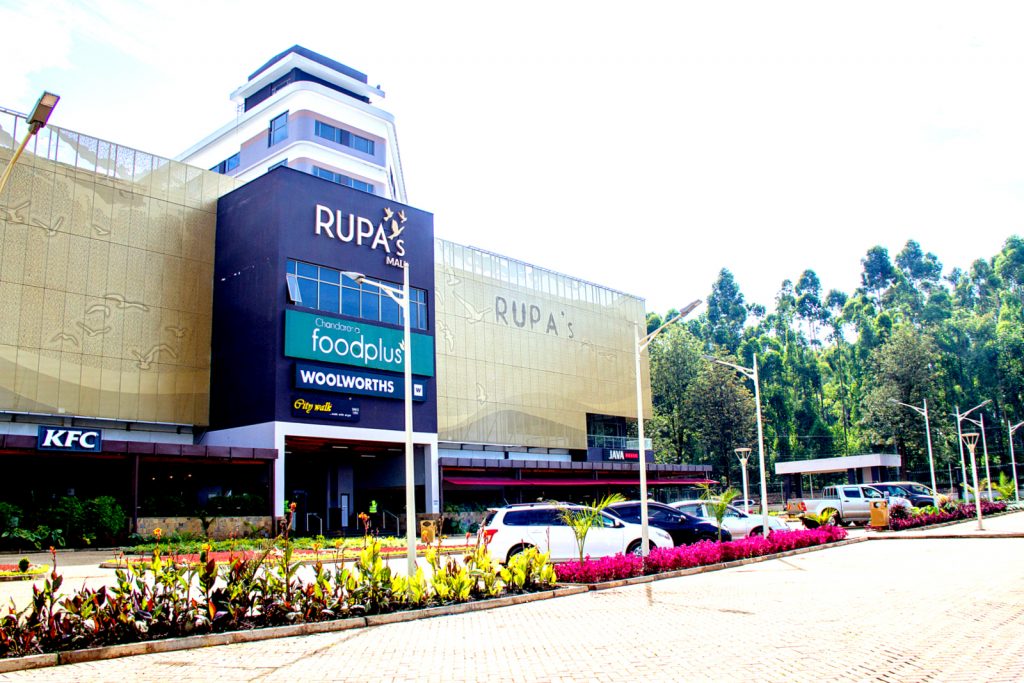 Kesses Dam
Go fishing and boat riding at Kesses Dam. The dam supplies water to Moi University and is open to the public on weekends for boat rides, swimming and fishing. A boat ride is just Ksh 100 per person per hour. You can choose the family package of Ksh 2,500 for the whole day that includes fishing.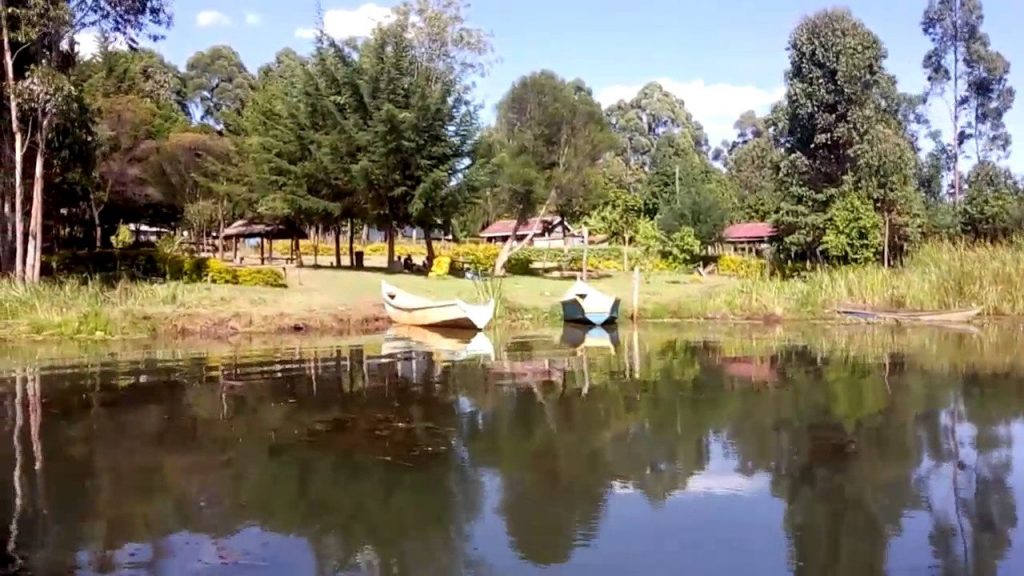 Eldoret Nature & Culture Centre
See local cultural displays, indigenous animals, and a snake exhibit at the Eldoret Nature & Culture centre. They also have a pool and restaurant on site.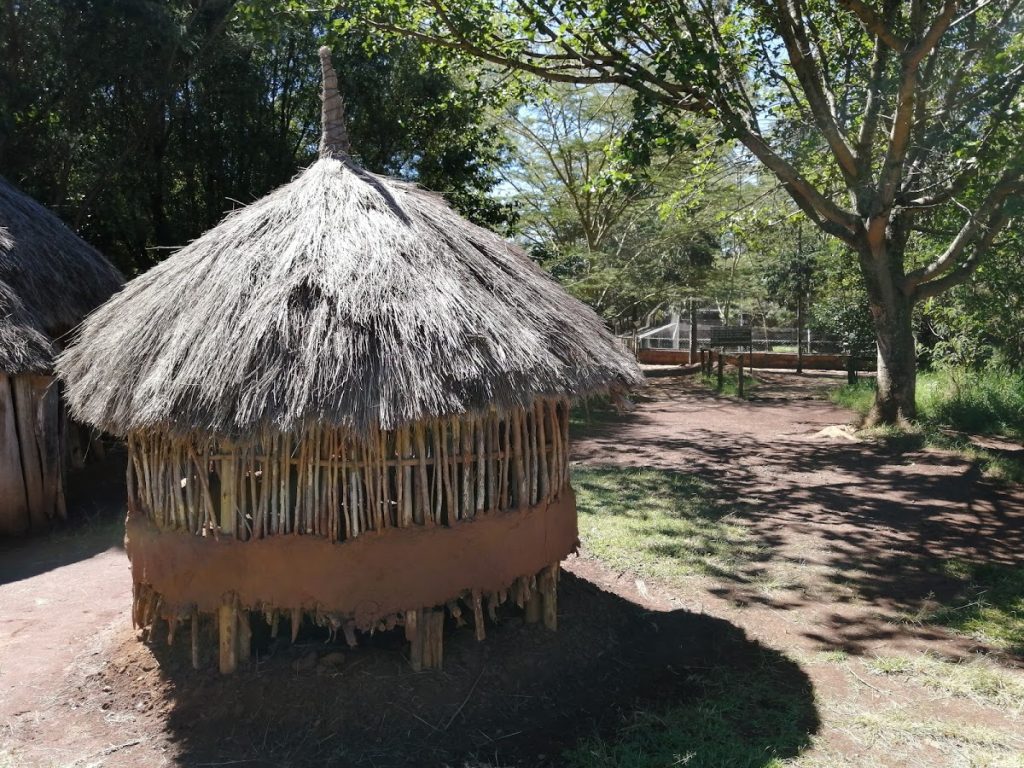 Mount Elgon National Park
Mt. Elgon National park covers  an area of 1,279 square kilometres and has over 5 caves, with Kitum cave being the largest, covering over 160 meters. Visitors can explore the forest, see the elephant caves and also enjoy biking, hiking, and rock climbing on the eighth highest mountain in Africa, Mount Elgon.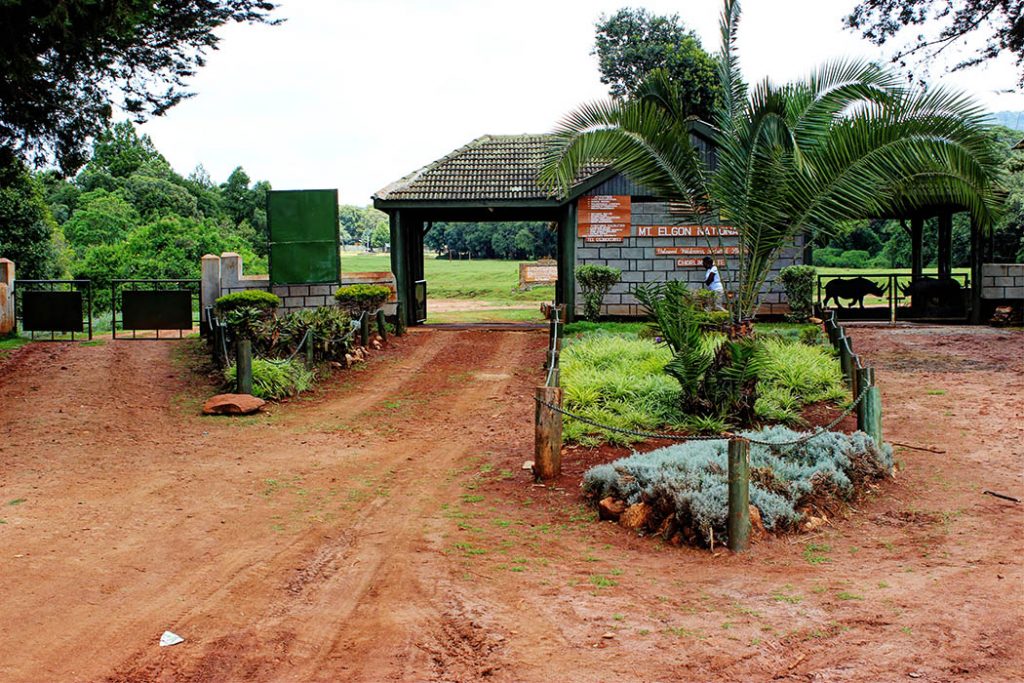 Kapsait Nike Training Camp
You haven't really been to the Home of Champions if you haven't visited the Kapsait Nike Training Camp. Here is where all the world renowned marathoners train.  The camp has gym facilities and is open daily from 6:00am -7:00pm. 
Club Timba
Arguably the coolest club in Eldoret, Club Timba has the best DJs in town and an enviable lounge and bar area.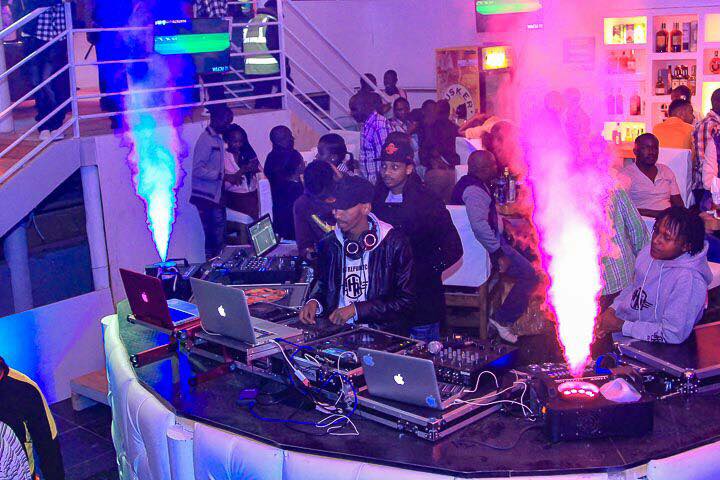 *Images: Courtesy