Greta Who? Young Kenyan Environmentalists You Should Know About
Greta Thunberg ,
a 16-year-old from Sweden, has become the face of climate change activism.
Over the last year, the teenager has entered the global spotlight as the leader of a youth movement that's pushing governments and corporations to address the climate crisis.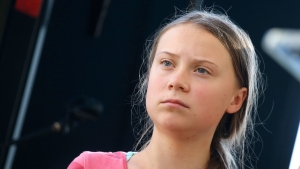 It's all good but it's funny how Africans and other indigenous people's of the world have been doing this for eons but their voices weren't loud enough.
We cannot talk about environmental justice without addressing racial justice. Throughout history, communities of color have been disproportionally impacted by climate change and access to environmental resources, pollution, toxic soil and water, the list goes on and on.
The fight against institutionalized oppression is becoming more important than ever. Climate change is oppressing Africans. It's the fight of our generation and here are two young Kenyan ladies we should listen to.
Winnie Asiti
n 2006, Winnie Asiti got her first taste of climate activism when she attended the UN's climate change negotiations in Nairobi, Kenya. Five years later, she helped form the African Youth Initiative on Climate Change and she now advises the , an organization that gives loans to environmental activists and causes around the world.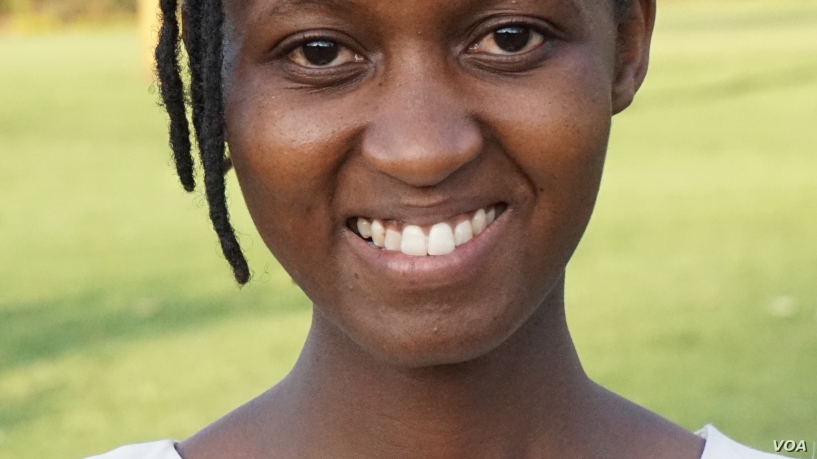 Elizabeth Wathuti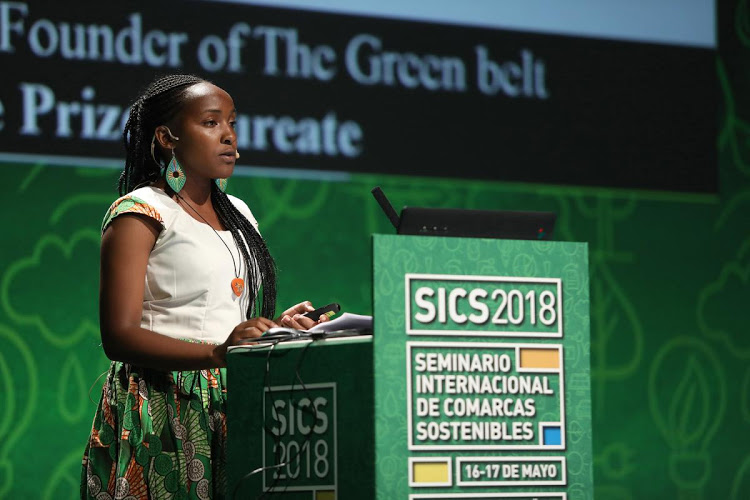 Elizabeth's passion and commitment to the environment have been recognized by the Greenbelt Movement, Kenya Community Development Foundation and the Rockefeller Foundation.
 The 24-year-old from Kiandu village in Tetu, Nyeri County, is one of five African qualifiers and 35 global finalists aged between 18 and 30 contending for the 2019 Young Champions of the Earth prize, with an award ceremony to be held on September 26.