Girl Power! International Day of the Girl Child
International Day of the Girl Child is an international observance day declared by the United Nations; it is also called the Day of Girls and the International Day of the Girl.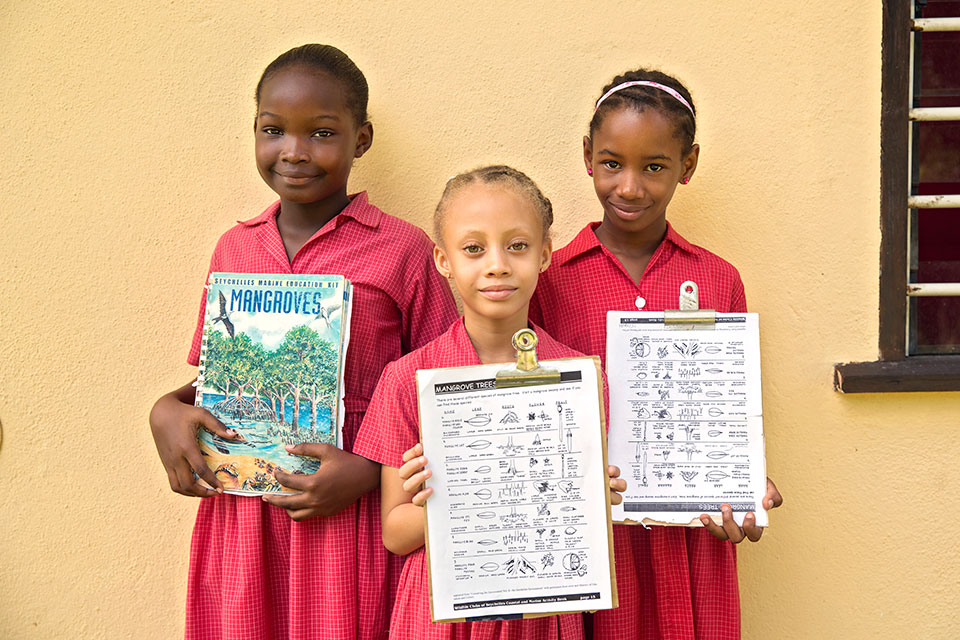 This year marks an important milestone since it's declaration in 1994 – its Silver Jubilee.
25 years ago, some 30,000 women and men from nearly 200 countries arrived in Beijing, China for the Fourth World Conference on Women, determined to recognize the rights of women and girls as human rights.
The conference culminated in the adoption of the Beijing Declaration and Platform for Action: the most comprehensive policy agenda for the empowerment of women.
The theme this year is: "Empowering Girls for a Brighter Tomorrow".
11 October is #dayofthegirl!

It's time we encourage girls to pursue their dreams, uplift their self-esteem and celebrate all their talents. #GenerationEquality pic.twitter.com/p1SDibWmIG

— UN Women (@UN_Women) October 7, 2019
But many of the commitments made to girls are left unfulfilled. Each year, 12 million girls under 18 are married; 130 million girls worldwide are still out of school; And approximately 15 million adolescent girls aged 15-19 have experience forced sex.
You can support the empowerment of girls in Kenya by choosing to donate or volunteer for the many organizations under this umbrella