Get Down! Top Ranked Dancers on YouTube
If dancing is your passion, you have to have seen these stars GIVING US life, doing what they love and most of all, spreading the creativity.
Here are some of the sensational YouTube dancers who bring us so much joy and good vibes. Check them out next time you are online:
Aliya Janell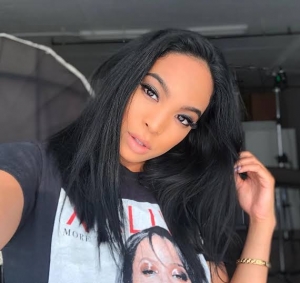 Aliya Janell is a sexy and risque choreographer, and social media phenom. She hit Instagram in 2013 and has made an impact in the dancing community ever since. Her Queens N Lettos dance shoe brand has allowed her to tap into a whole different market, while showing off her skills on YouTube. Her views span between 500k t0 14 Million. She has appeared in music videos such as the teaser for Nicki Minaj's Chun-Li and South Korean artist Hyolyn's 'Dally'.
Parri$ Goebel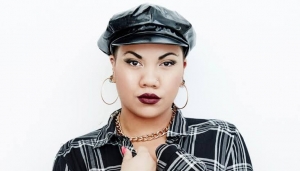 This New Zealand born choreographer, dancer, singer, actress and director snatched edges with her sultry dance moves and her dance crew, The Royal Family, who have won the World Hip Hop Dance Championship three times. Goebel was featured in Justin Bieber's 'Sorry' and she choreographed and directed thirteen videos off of Justin Bieber's Purpose: The Movement. She has also worked with Ciara, Jennifer Lopez, Little Mix, Janet Jackson and so many others. Most recently, Goebel was instrumental in the choreography and performance of Rihanna's iconic Savage X Fenty fashion show, which was exclusively shown on Amazon Prime Video. Also, she owns The Palace Dance Studio in Auckland, New Zealand.
Les Twins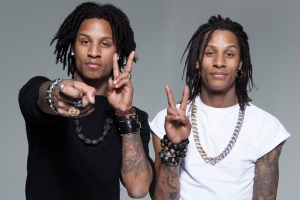 You definitely didn't miss their sheer star power and fire during the magical journey that was Beyoncé at Coachella. Or on all of her other incredible tours.
You may also recognize them from World Of Dance. Laurent and Larry Bourgeois are also models, choreographers, creative directors and World of Dance winners. They are known as internationally sought new age hip hop dancers with distinct dancing styles. They are featured on different YouTube videos, capturing them at their element and crashing it!
Matt Steffanina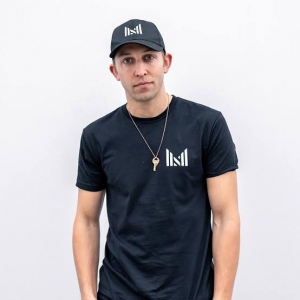 This Los Angeles native is also a choreographer, entrepreneur and a DJ.  He is known for his work with musicians such as Chris Brown, Jason Derulo and Taylor Swift, and he also had a stint on 'So You Think You Can Dance'. His YouTube views vary from 88,000 to 24 million. He has shown that he is the force to be reckoned with!
Jojo Gomez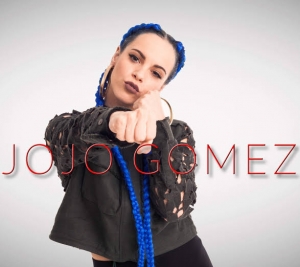 This professional dancer moved from New Jersey to Los Angeles at 17 to step into the dance industry.  She is a professional choreographer with a YouTube channel with views ranging from 200,000 to 17 million.
So who's your favourite dancer on YouTube?