Genge Pioneer Nonini Partners with Safaricom as a Creative Brand Ambassador
Safaricom yesterday announced a six-month partnership with Kenyan hip hop artist Nonini as one of their creative brand ambassadors.
The partnership will have Nonini heavily involved in Safaricom brand campaigns which will include the use of his image, voice and content.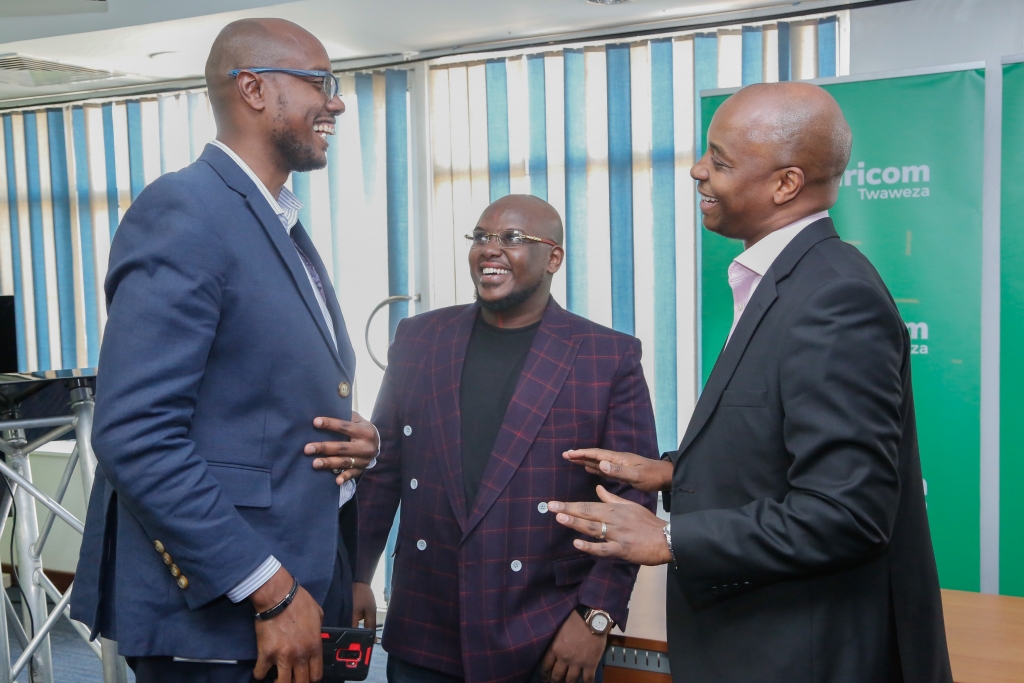 He will also represent the brand amongst musicians in the country, in his capacity as a champion of artistes' rights and a director of the Performers Rights Society of Kenya (PRISK).
"I appreciate this chance to work with Safaricom and also look forward to learning more about the work Safaricom Foundation does. I am very passionate about Corporate Social Responsibility, and as part of the partnership I hope to participate in as many activities as I can," said Nonini.
Nonini runs the Colour Kwa Face Foundation which advocates for the rights of people living with albinism. The Foundation collects Sunscreen lotion to supply to people living with the condition as many are unable to meet the cost.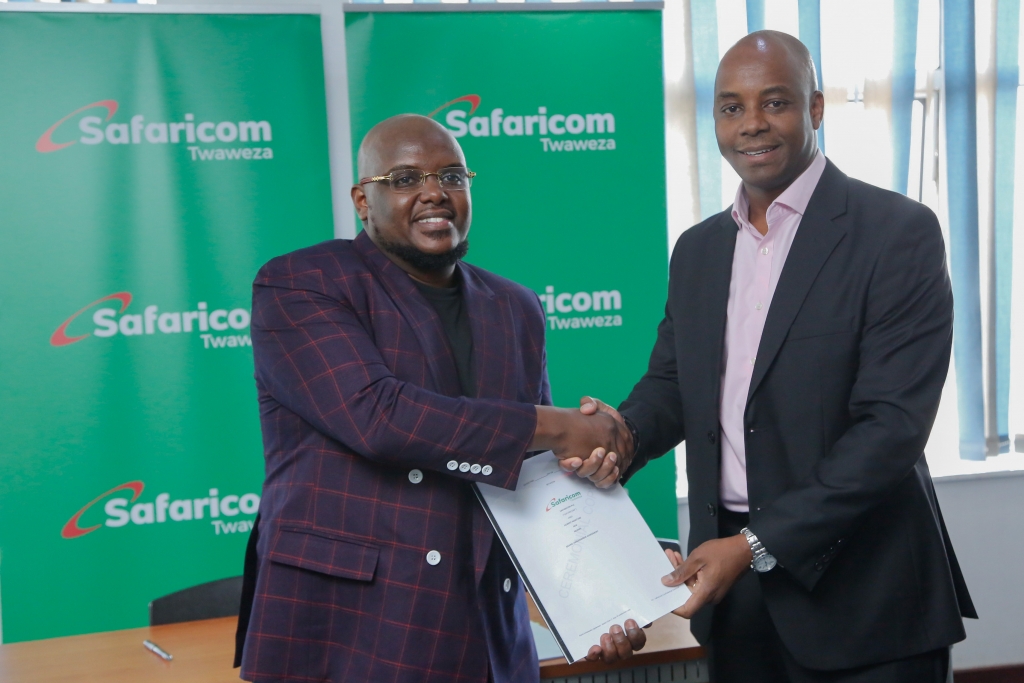 "We settled on this partnership with Nonini because he is a pioneer of new-age Kenyan music popularly known as Genge, is passionate about artistes' rights through his involvement with PRISK and other organisations that fight for artistes' rights. His passion for helping those in need goes in line with our brand spirit of Twaweza and we look forward to working with him on various projects," said Charles Kare, Acting Director- Consumer Business, Safaricom.
During the course of the partnership, Nonini will educate his fellow artistes on monetizing their songs and creative endeavors by registering and joining SKIZA and how they should check on their income.