Fresh Memes to Keep You Entertained
Here are this week's memes from across the internet to keep you entertained.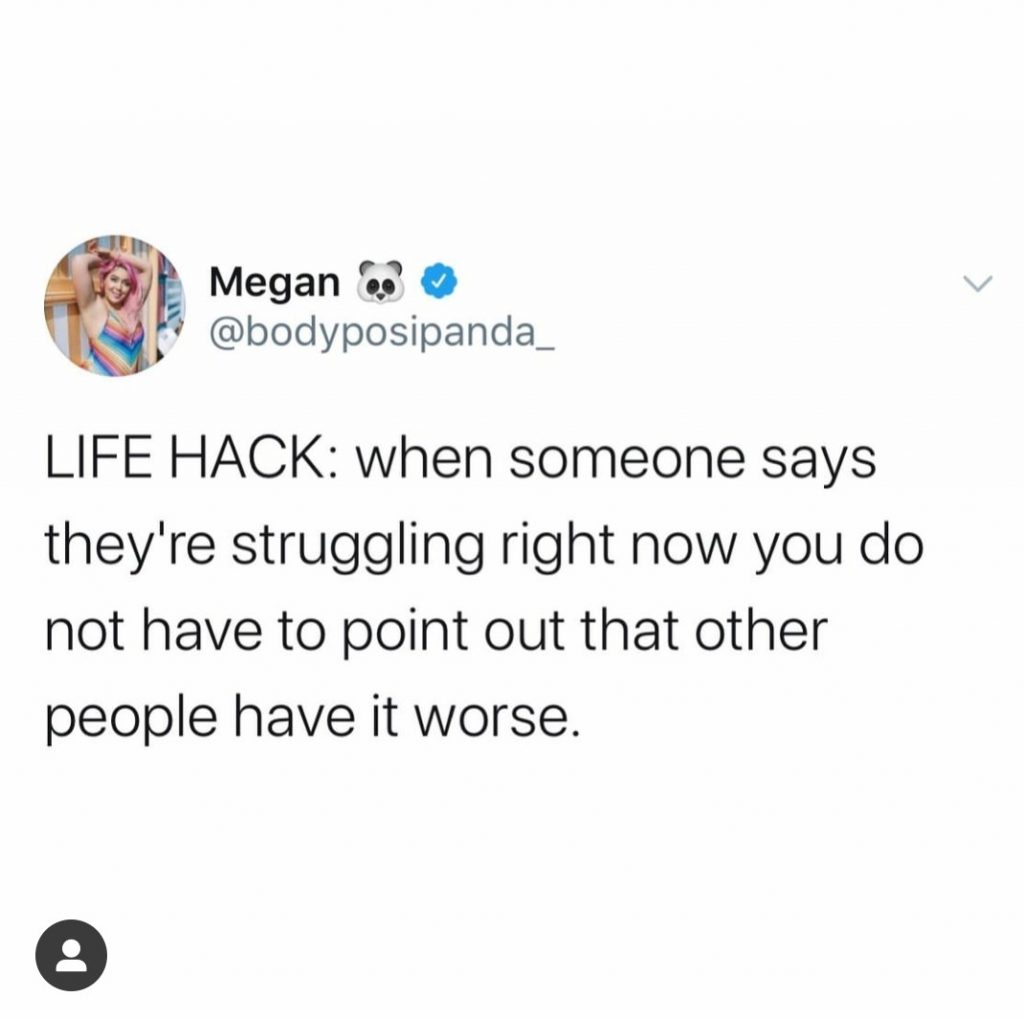 We are all just trying to make it out of this alive.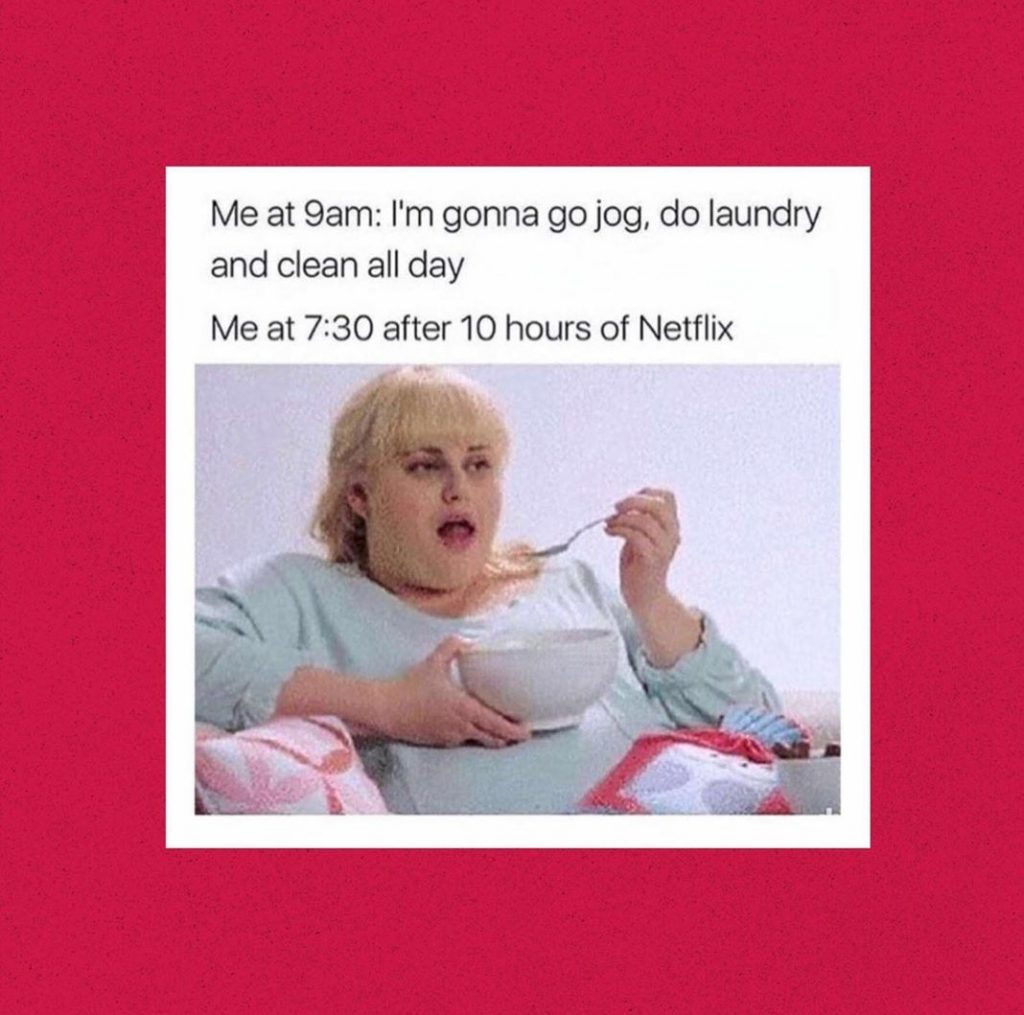 We don't judge over here!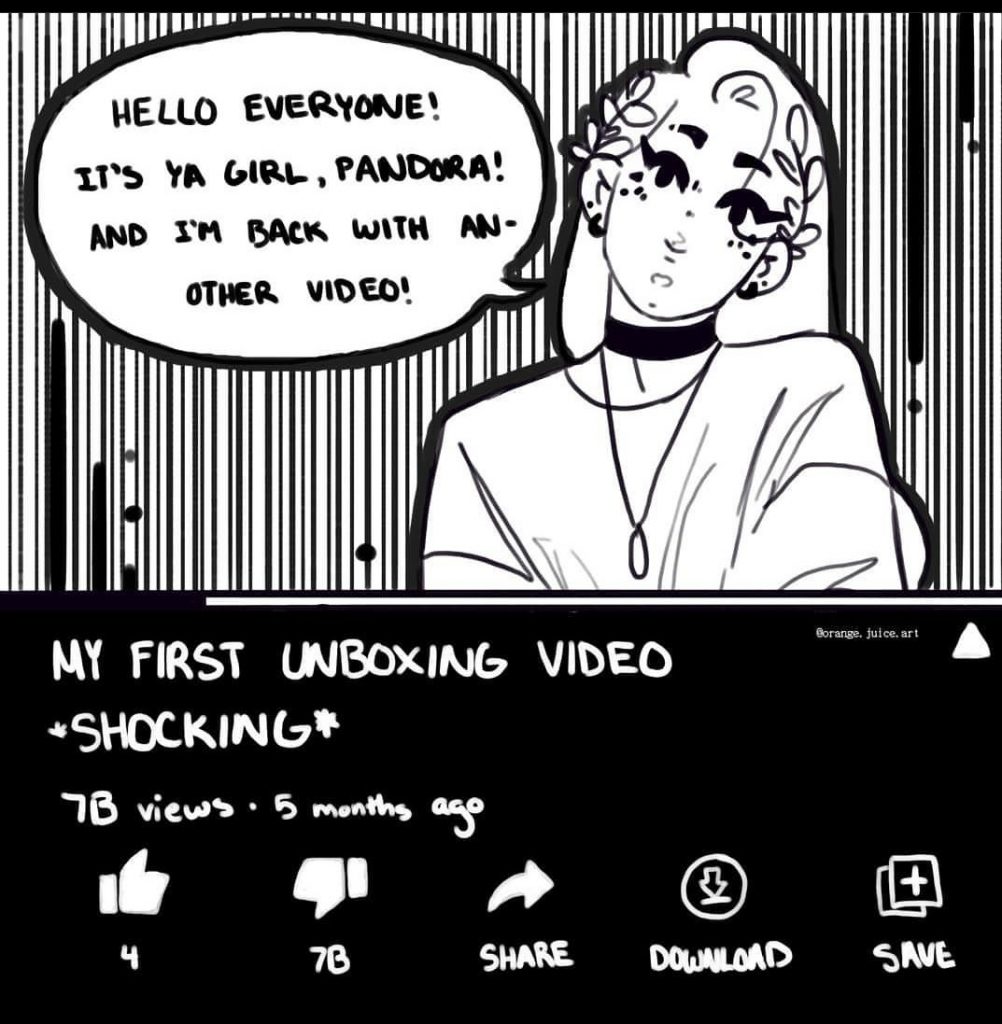 Is it too late to unsubscribe from Pandora's channel?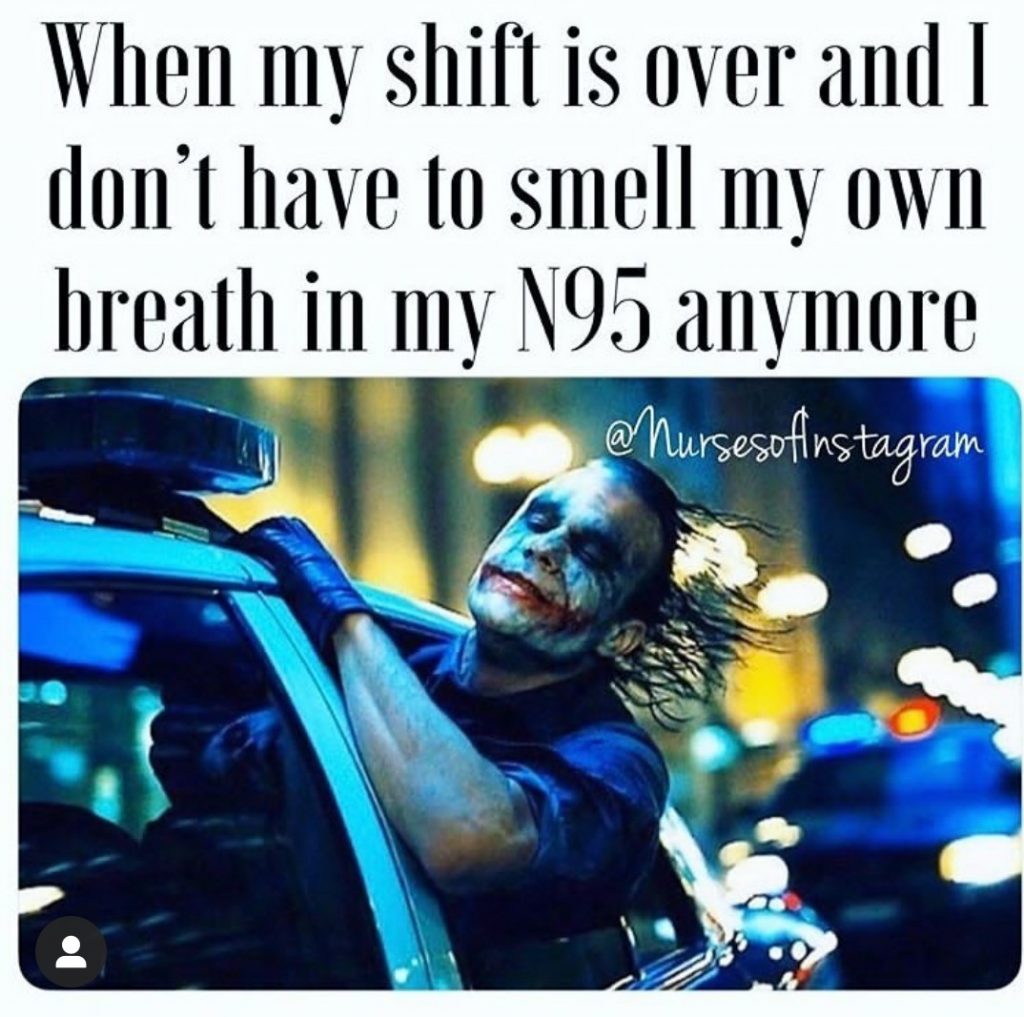 A round of applause for health workers around the world.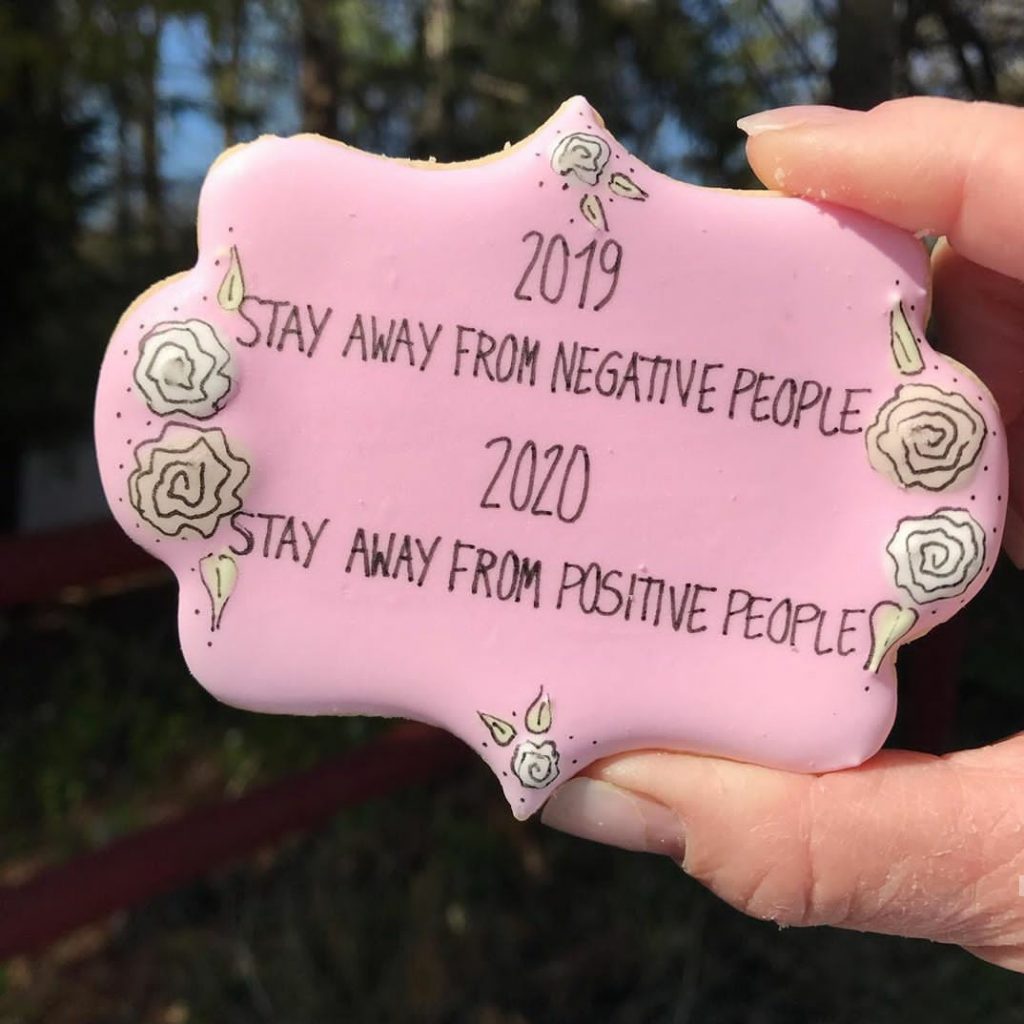 Social distance and chill.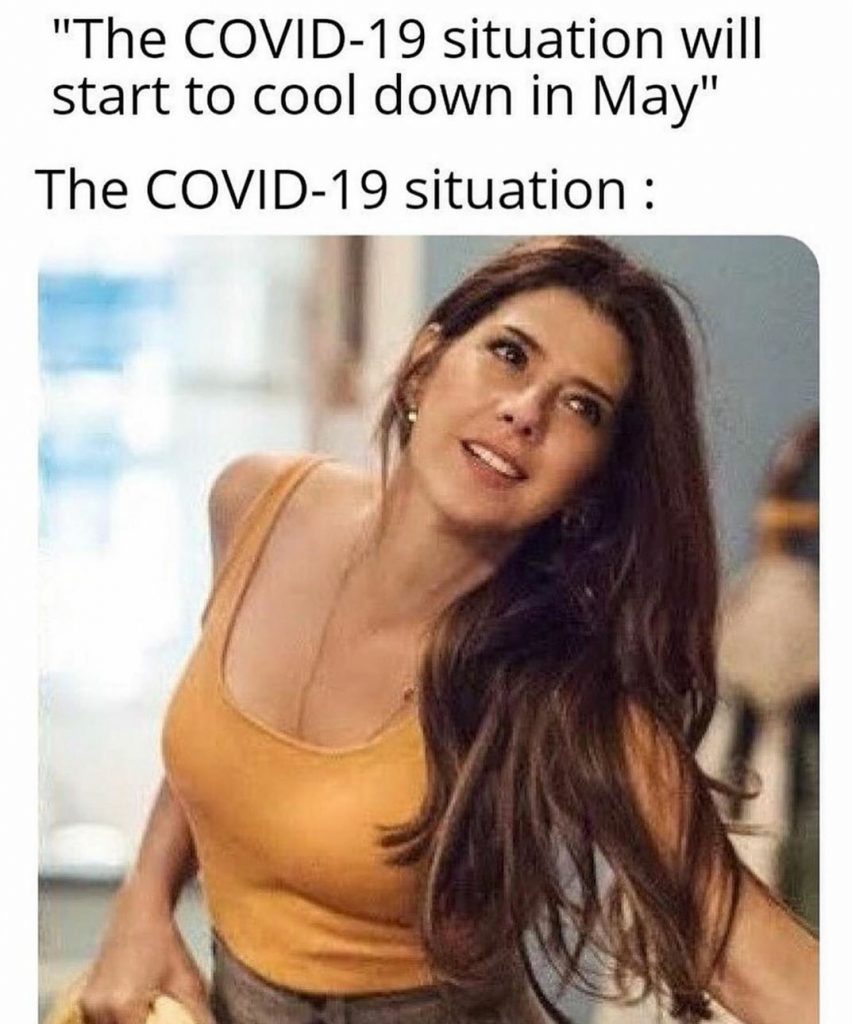 She is still hot!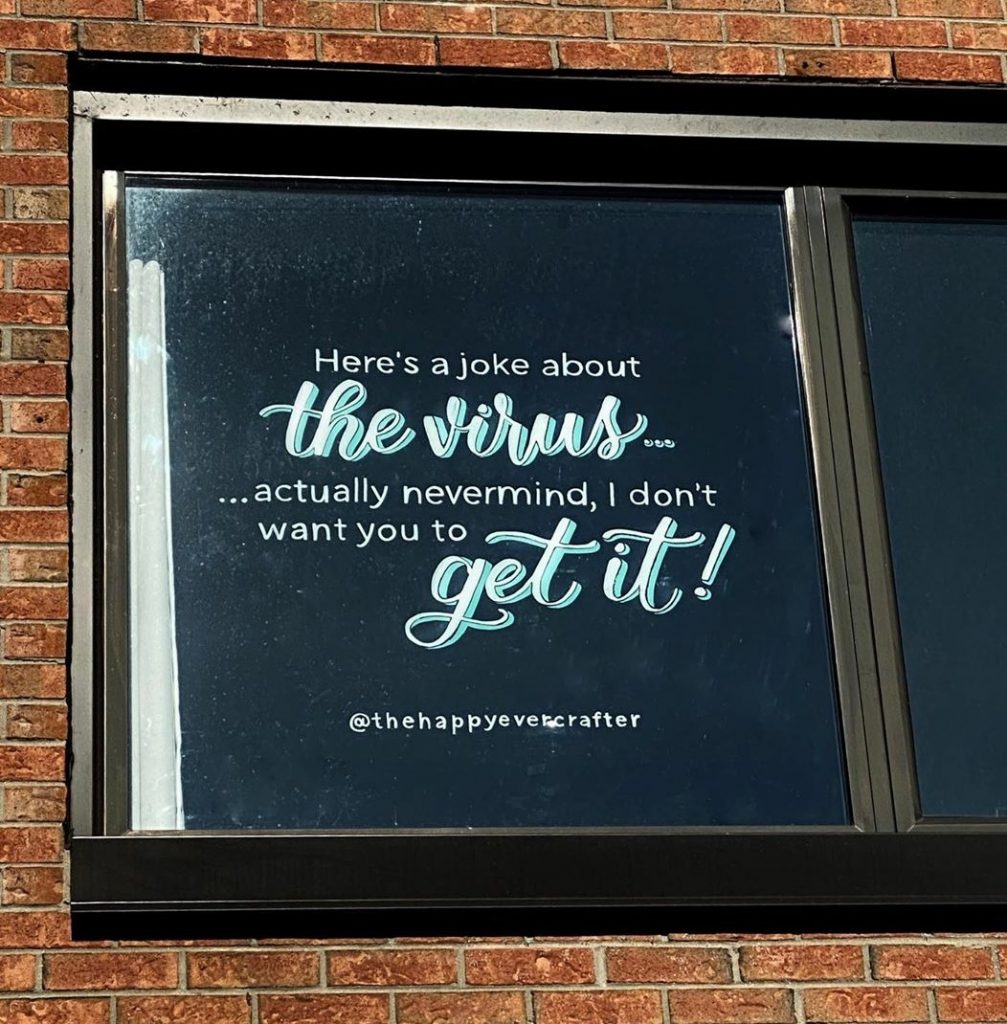 Please don't get it…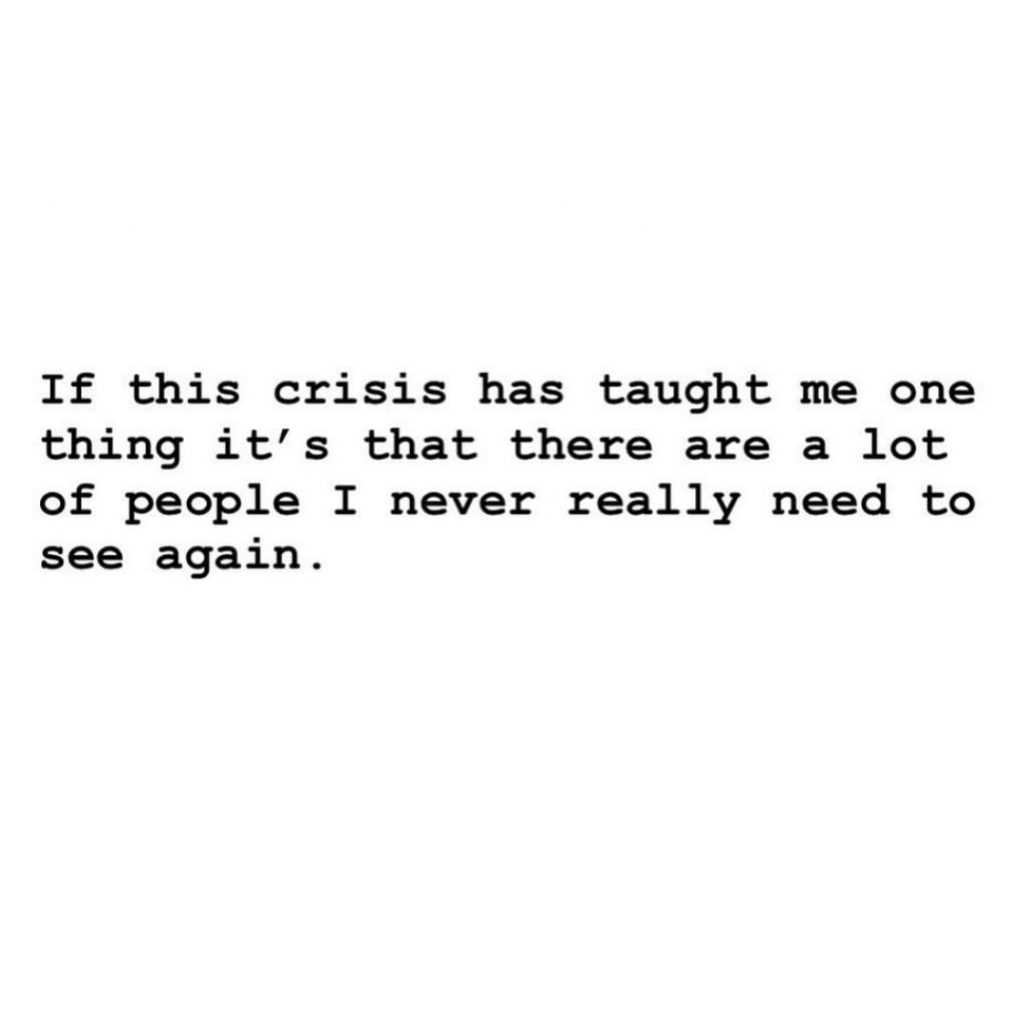 Maybe your barber?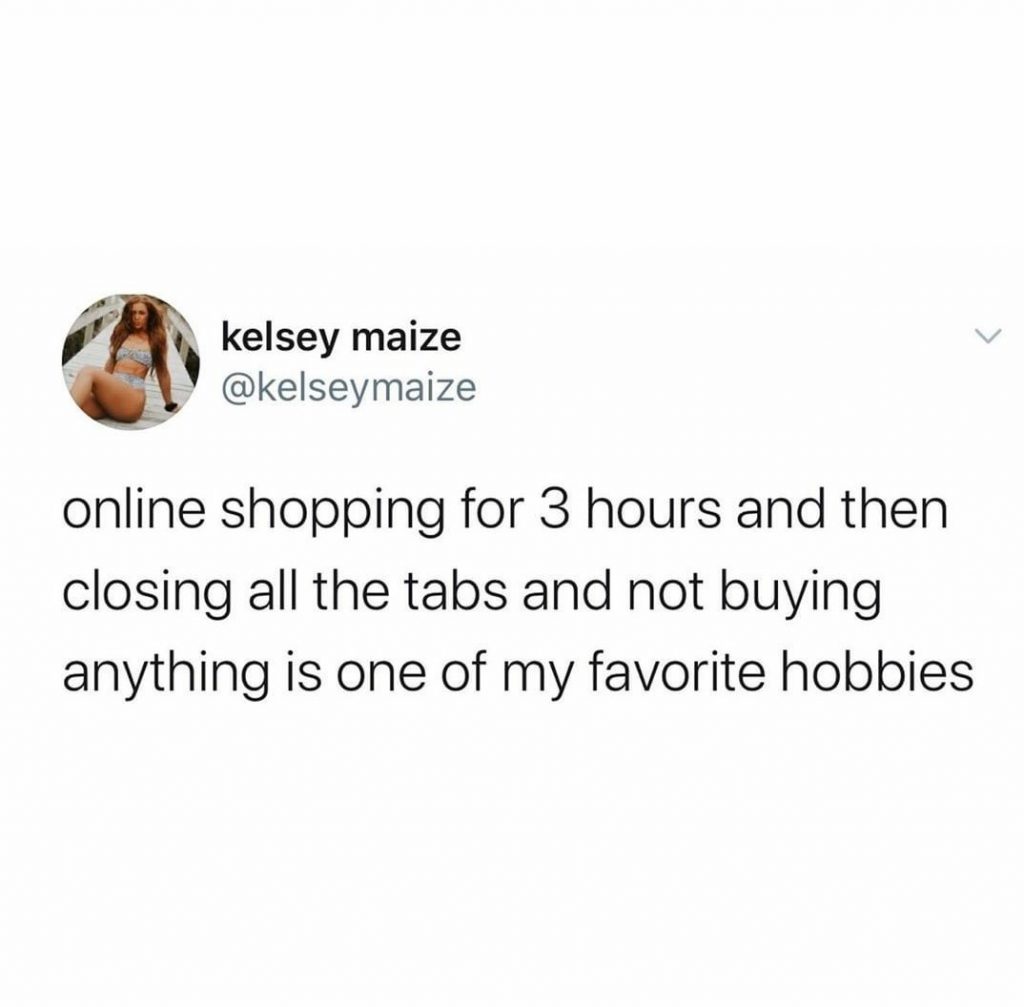 It's like a therapy session!
Regardless, we're totally prepared!