For the Gram: Cool Photo Editing Apps for Your Phone
As the world becomes more digitalized, we are introduced to many more ways in which we can create beyond our expectations. For a lot of photographers, being able to take amazing photos is important, but equally important is being able to edit them on-the-go. Here is a list of some of the best photo editing applications you can download on your phone.
Adobe Lightroom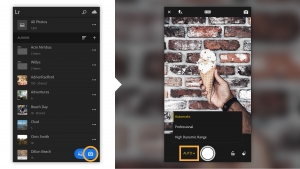 This is a free, powerful camera app and photo editor. It boasts the ability to edit photos anywhere and is the best cloud-based storage for photographers. It allows you to back up your original and edited photos and access them on any other device.It is available on both Android and iOS and it has the free option and a subscription option. The app also has a built-in camera that can do more than the average camera.
Photoshop Express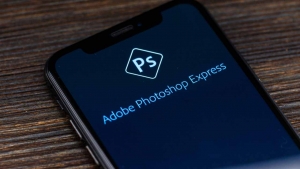 An editing app which helps creators make collages and quick, powerful and easy photo edits.  It has filters in which the user can choose from and a collection of adjustments and correction options to touch up photos and share on your social media. It is available on Android, iOS and Windows and it is free to download.
Snapseed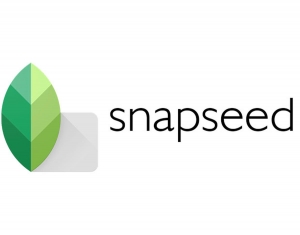 This app gives you the same features and quality editing you would find in a professional editing software. In addition, this app is very light, with storage of 22MB. It is highly suited for the mobile interface, which allows a smooth work-flow while using the phone. It is available on Android and iOS.
VSCO (Formerly VSCO Cam)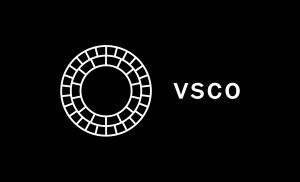 This is an editor designed with the idea of making your smart phone  photos look like film. The app is great for beginners and professionals. It also has a built-in community in which include both amateurs and professionals, who can share their art in a better environment. The app is free it has in-app purchases for extra features. It is available on iOS and Android.
PicsArt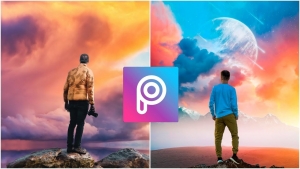 This app, heavily advertised on Instagram, is a photo-editor and collage maker. With this app, you can edit your photos and put an extra dazzle in your photos. You can cut out objects from the photo and add layering. It is available on Android and iOS. There is a free version and PicsArt Gold version which has to be purchased.