Foodie Friday: Sea Food Edition
If you're currently on a see-food diet (eating any food that you lay your eyes on) then this article might just be the perfect one for you. Sea food has its particular die-hard fan community, and if you fall under this category then you haven't fully lived until you've indulged in the amazing food from these sea food centred restaurants:
Ocean Basket

Photo Source: Ocean Basket's website
The restaurant which is located in the Oval mall in Westlands has one of the best ambience and service in the country. They have the most mouth-watering platters where you can choose from a mix of prawns, calamari, mussels, a special catch of the day all which you can have either mildly spiced, keygen, or hot! If you'd like to top up your meal with some delicious sushi then they have you sorted, they have a wide range of assorted sushi which you can choose from. Additionally, if you'd like to have some sheesha, they have a smoking section laid out with delicious flavors.
Furusato Japanese Restaurant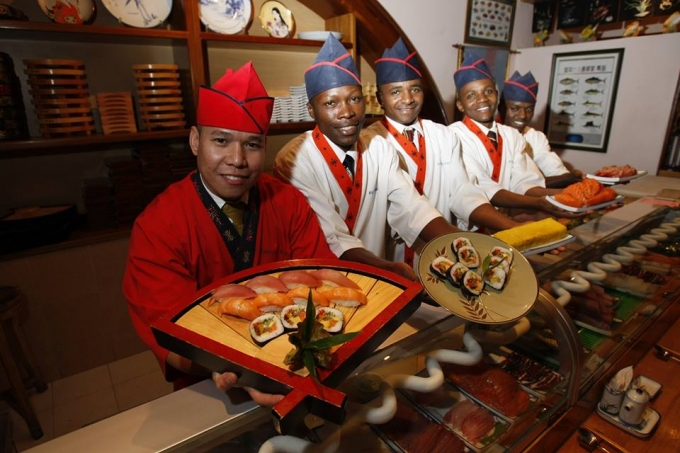 Photo Source: Furusato's Facebook Page
If you're a sushi lover then look no further as this restaurant will be where your taste buds will be ignited. It is located along Parklands Ring road and serves lunch and dinner only: – 12.30- 3.30 and reopens from 6.30pm to 10.30 pm. What's more, the Japanese cuisine offers  6 Teppanyaki tables, like the famous Benihana restaurant in America. Their menu offers authentic Japanese food like Nagisa, squid, Chawan-mushi among others.
Misono Restaurant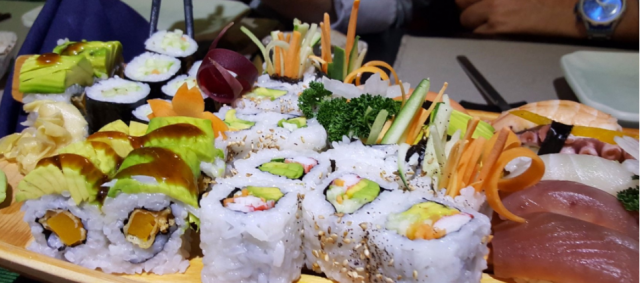 Photo Source: tripadvisor.com
The Japanese Restaurant which is located in Greenhouse along Ngong road offers a fun experience. It is centred around live cooking where you get assigned a table and a chef who prepares the food from scratch in front of you. The finale is the most epic where a mass of fire erupts from the Teppanyaki grills. They cater for all your raw food and cooked sea food needs.
Seven Seafood & Grill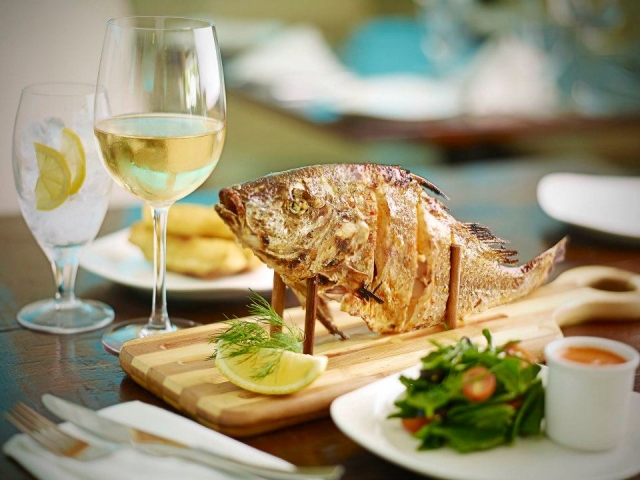 Photo Source: Seven Seafood & Grill Facebook's Page
The lavish restaurant is Nairobi's premier seafood & Steak destination, which offers a sumptuous selection of the finest Indian Ocean seafood. They provide a mouth-watering array of oysters, lobsters, prawns and ocean fish in one of the most gorgeously setups – perfect for a romantic dinner date especially with the soft lighting and mellow music. It is located in Westlands at ABC place.
Tamambo Karen Blixen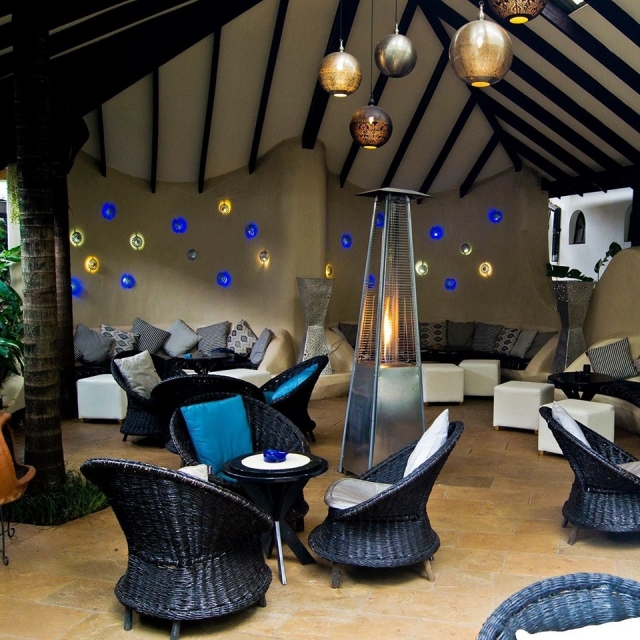 Photo Source: Tamambo Karen Blixen Facebook's Page
In as much as the restaurant does not primarily focus on sea food, they offer a range of delicious fish to choose from: the juiciest salmon, tilapia and prawns are just some of what you can choose from. It's location in the peaceful Karen suburbs makes it perfect for a weekend diner date with that special person, especially if that special person likes a decent slab of salmon. They also have a bar and lounge where you can enjoy some wine after you're done devouring the scrumptious meal.
Food Train by Sushi Soo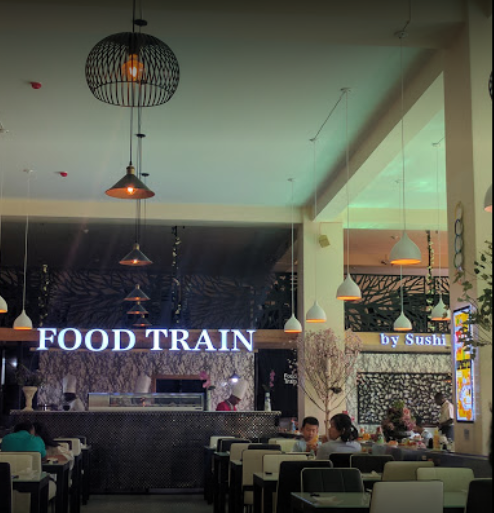 Photo by : Jairus Onsafari
This restaurant is hard to miss especially if you frequent Ring Road Parklands and this is because if their large illuminating neon lights.  What once used to be a place to catch a cup of coffee with your mates after work now sprung up to become a fully-fledged Japanese restaurant devoted to all your fishy needs- no pun intended. Think in the lines of all you can eat California rolls: chicken, meat and vegetable. Even more fascinating is the conveyor belt that displays the delicious sushi: – If you have a birthday dinner around the corner then this is the place you should be eyeing, it' located on the ground floor of Kenrail Towers.